So how do you develop images and video for a property that isn't finished being built yet? That was our challenge for our recent shoot for Son Kim Land in HCMC, Vietnam for their latest project "The Metropole Thu Thiem."
We do a lot of shoots both for video and photography like this, as our clients need to start selling their villas, residences, apartments, etc before they are finished.
The key is great production, a vision, and visuals team that can conceptualize and work closely with their client to orchestrate a visual narrative. You need to be able to create a mood that suits the brand and the property.
This was was one of our biggest productions ever. In addition to hiring our two lead models we also commissioned a full orchestra, hired dozens of crowd extras, worked with green screens and shot at many challenging locations throughout HCMC.
For the photography we decided to go with a cinematic color treatment to match the mood we were going after for our client.
We worked closely with Son Kim Land to develop a particular mood and character that matched their brand and that matched the photography and video culminating in a fluid visuals campaign.
Here are the results.
The Metropole Thu Thiem | Son Kim Land | HCMC, Vietnam Director's Cut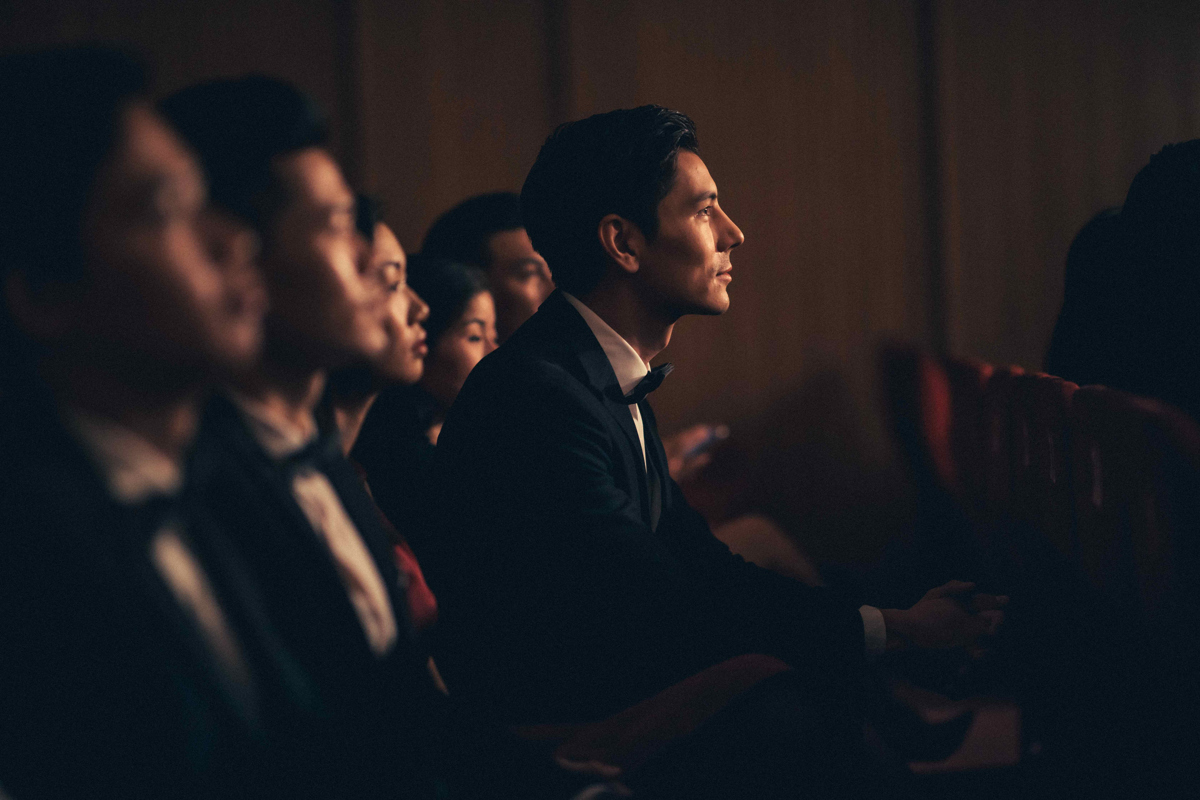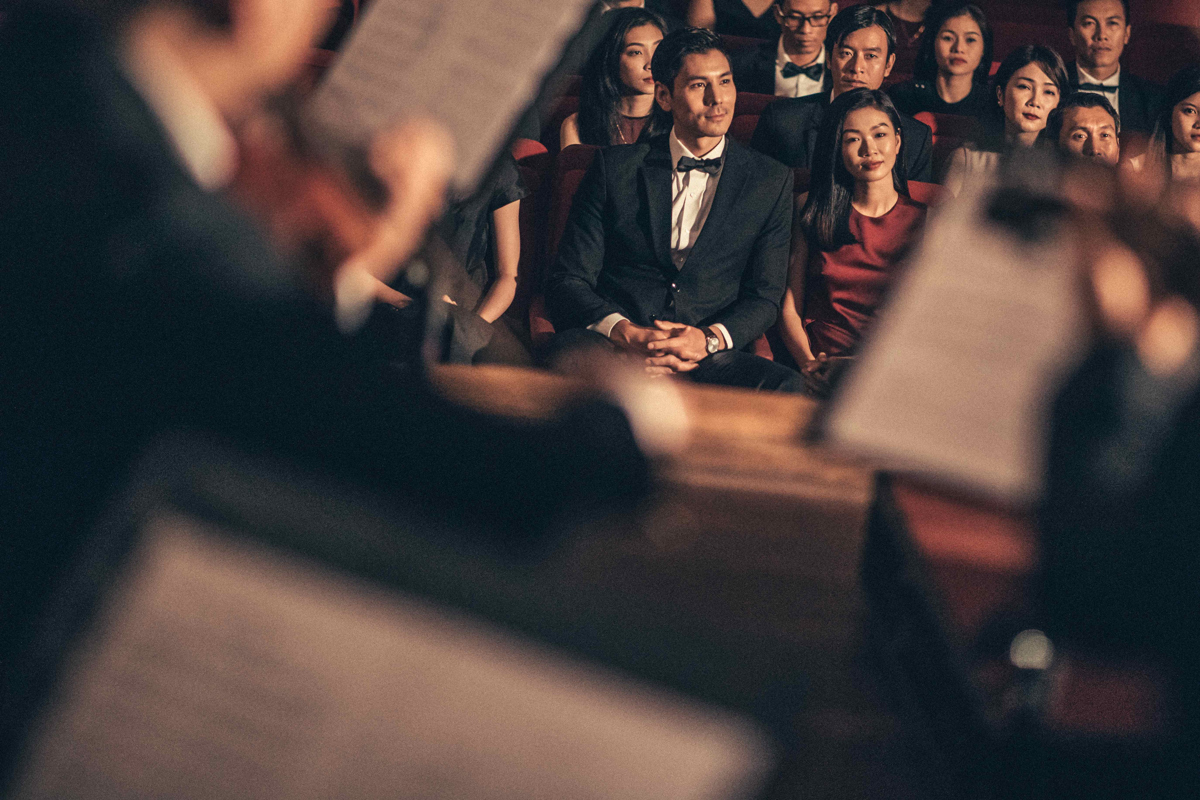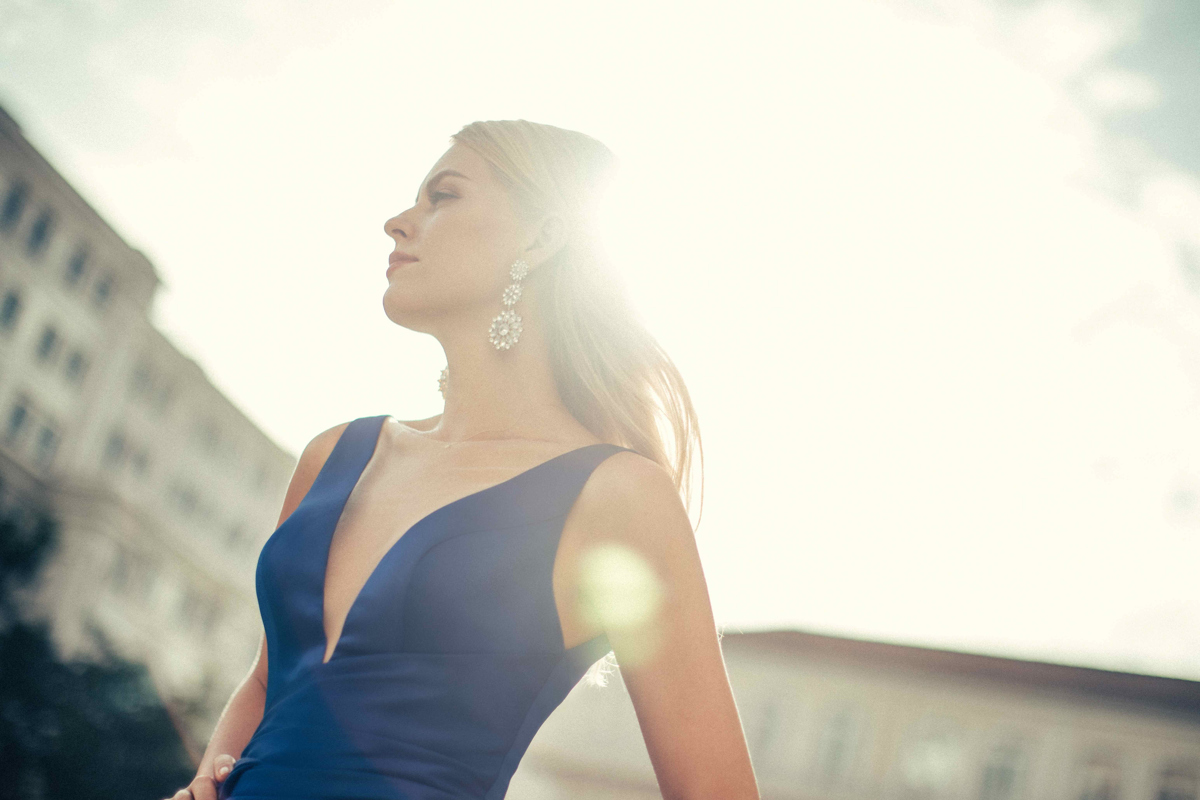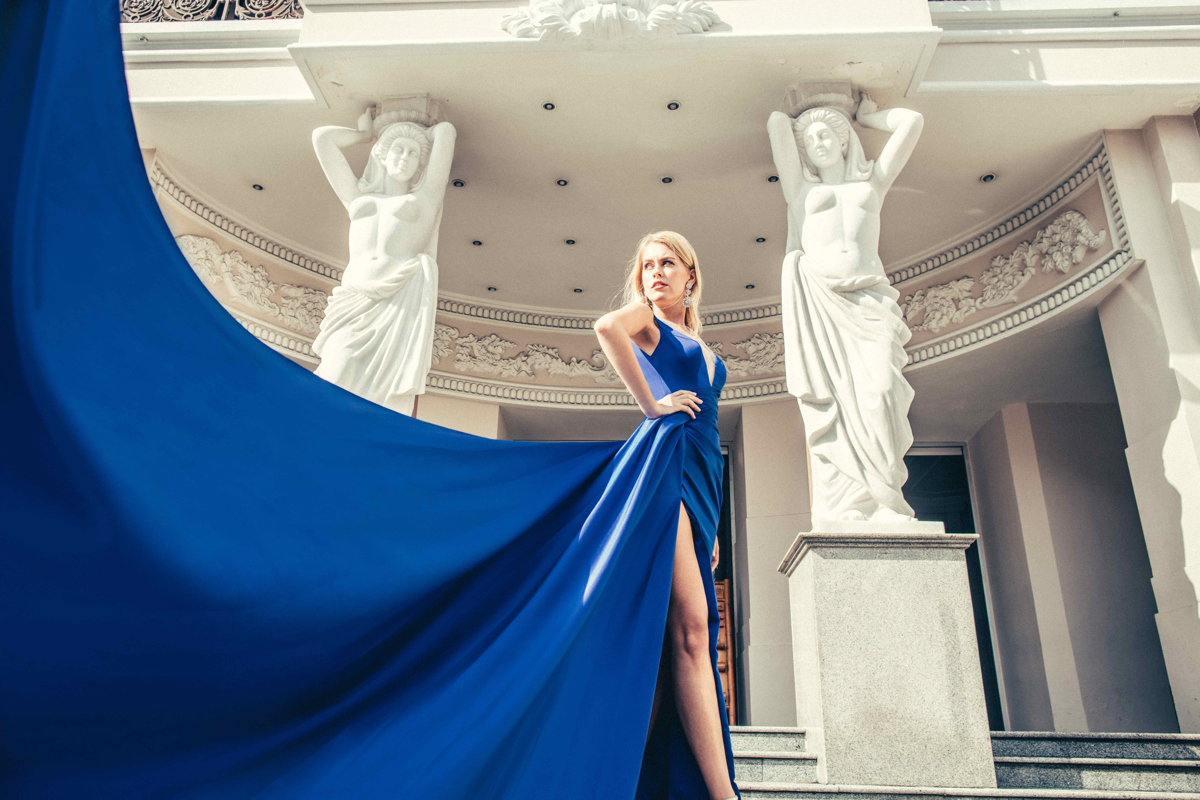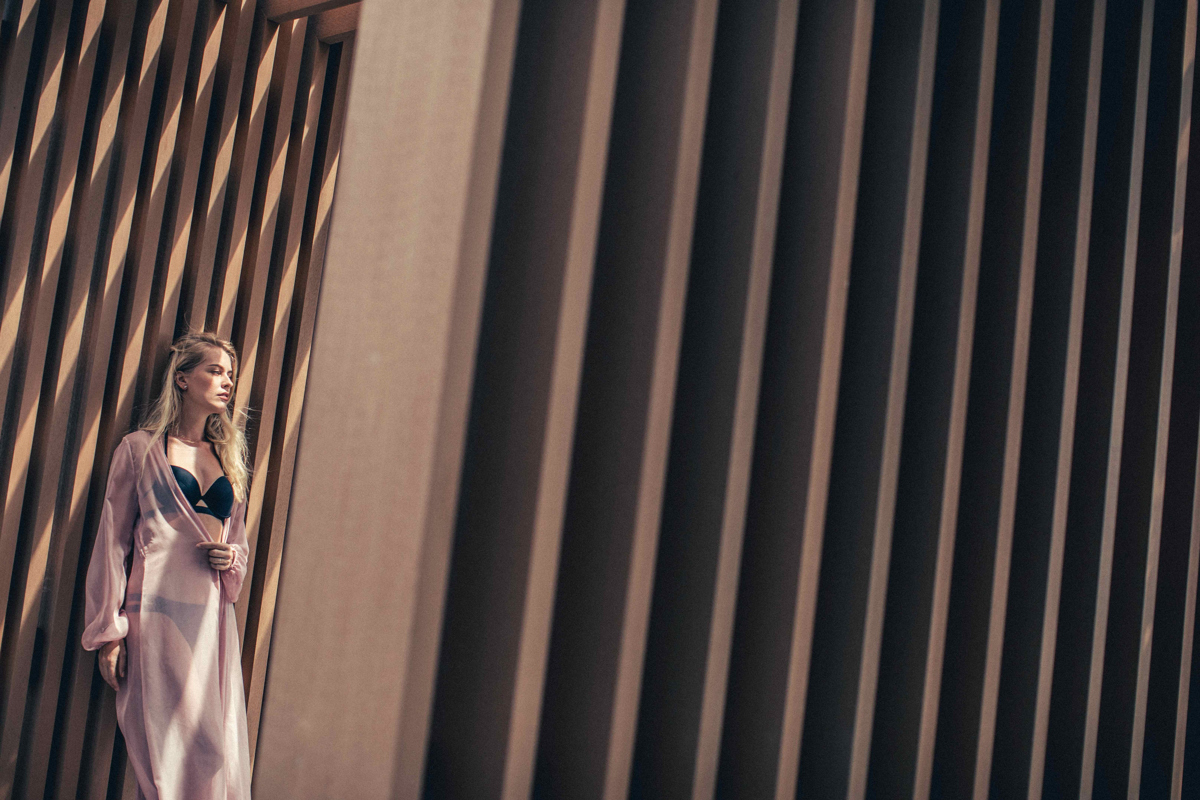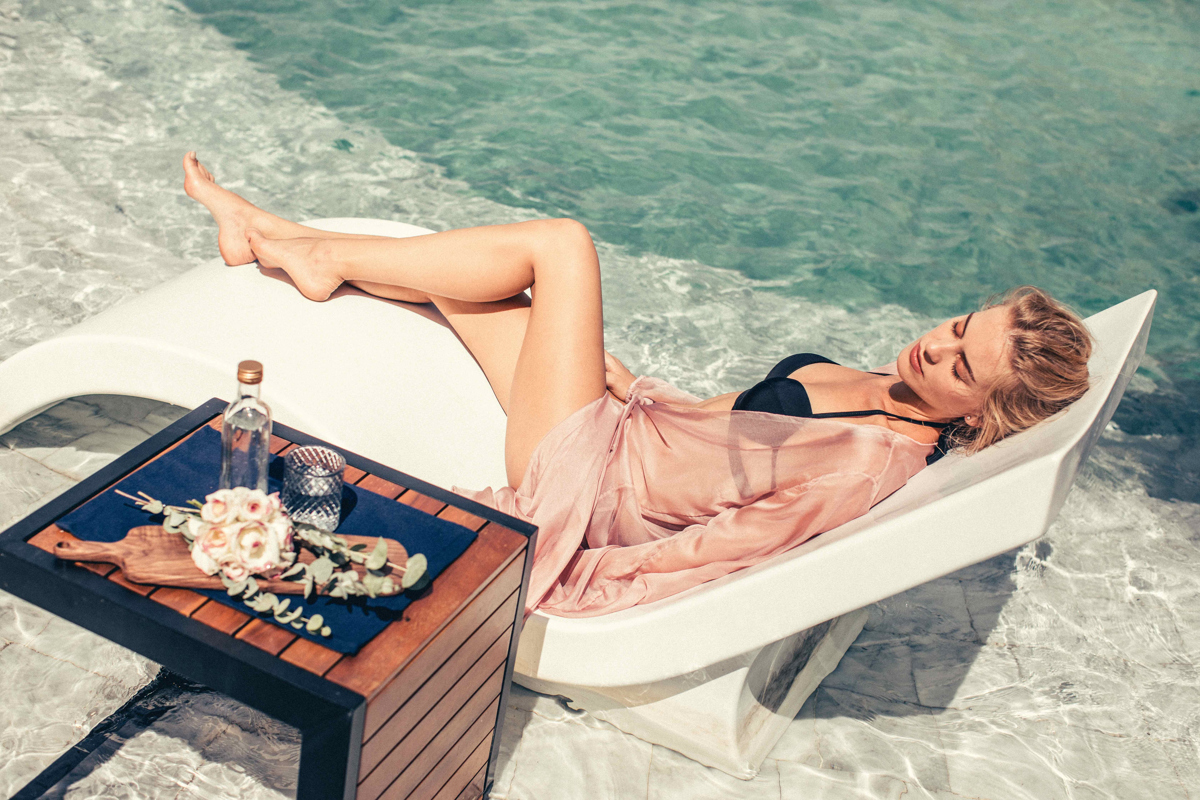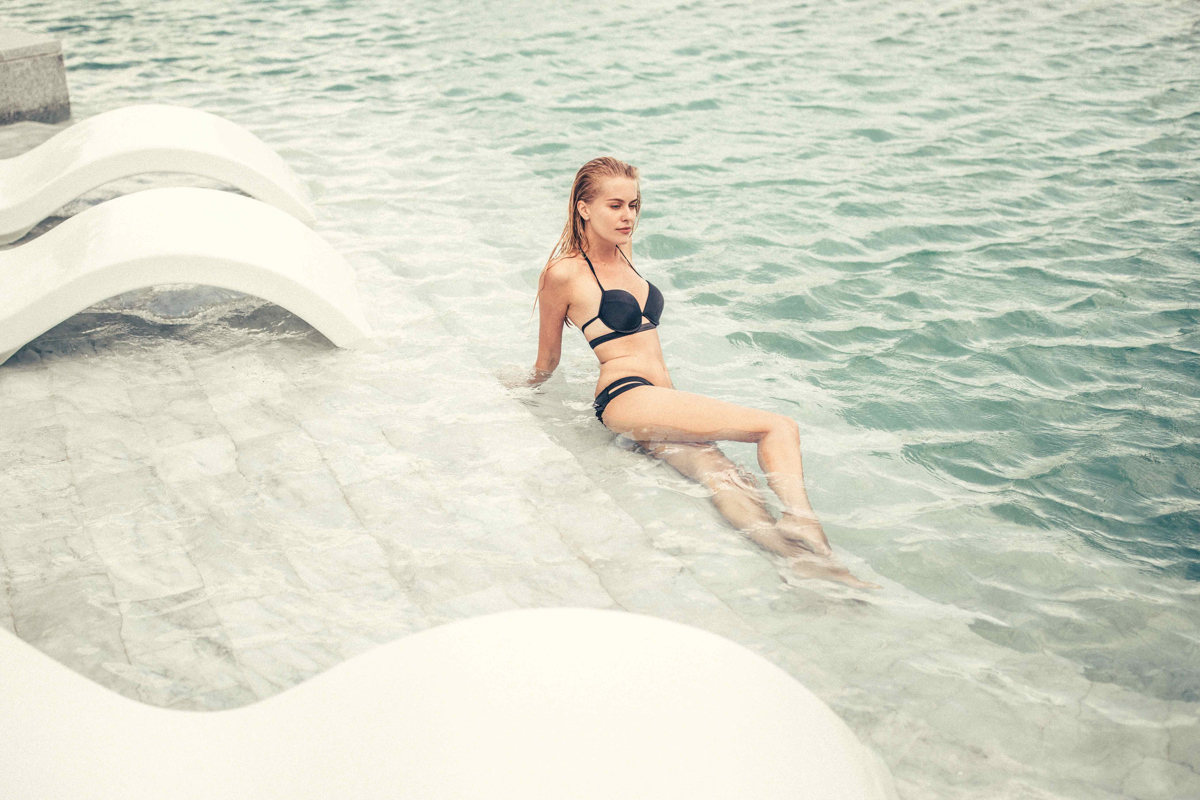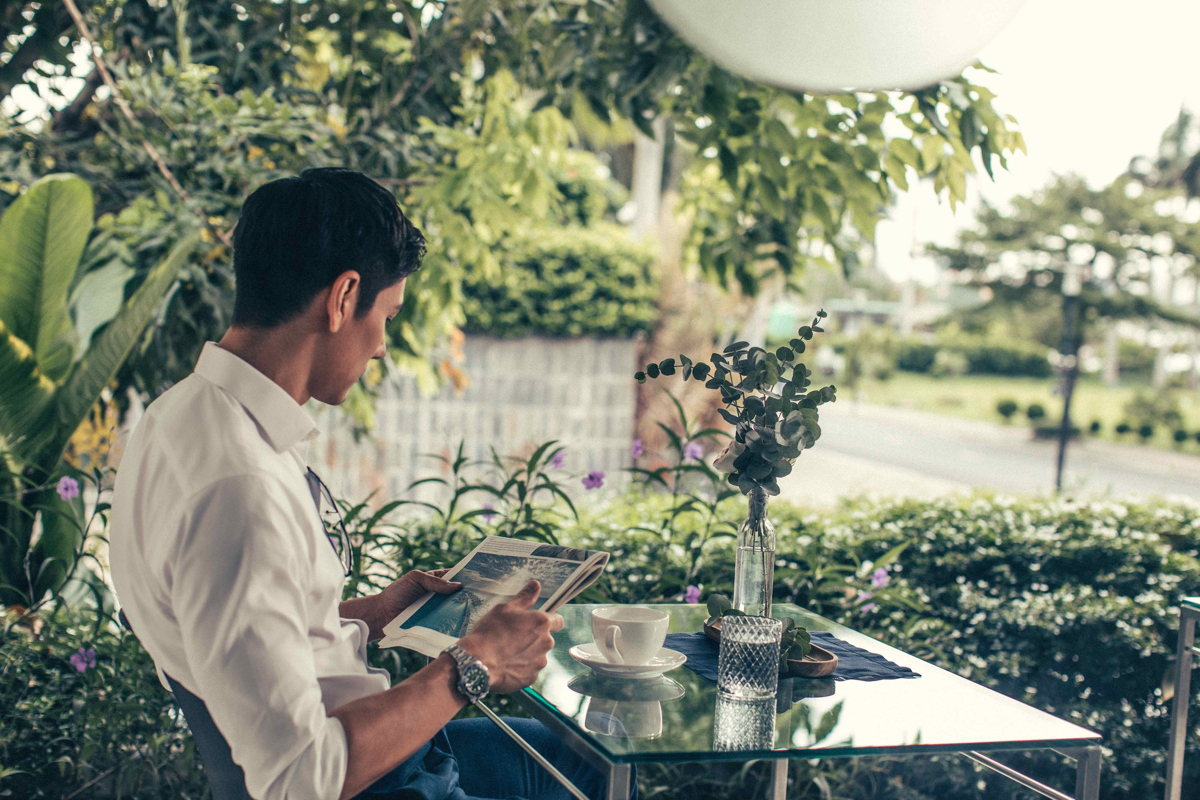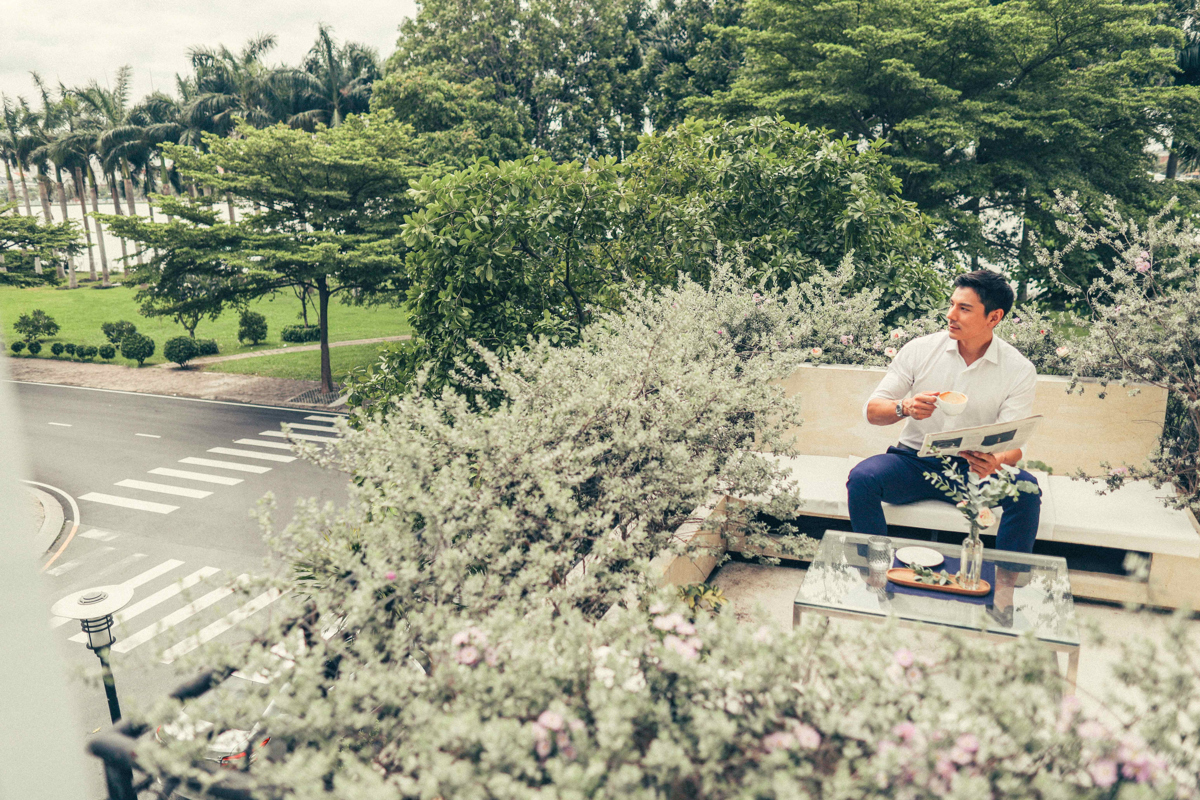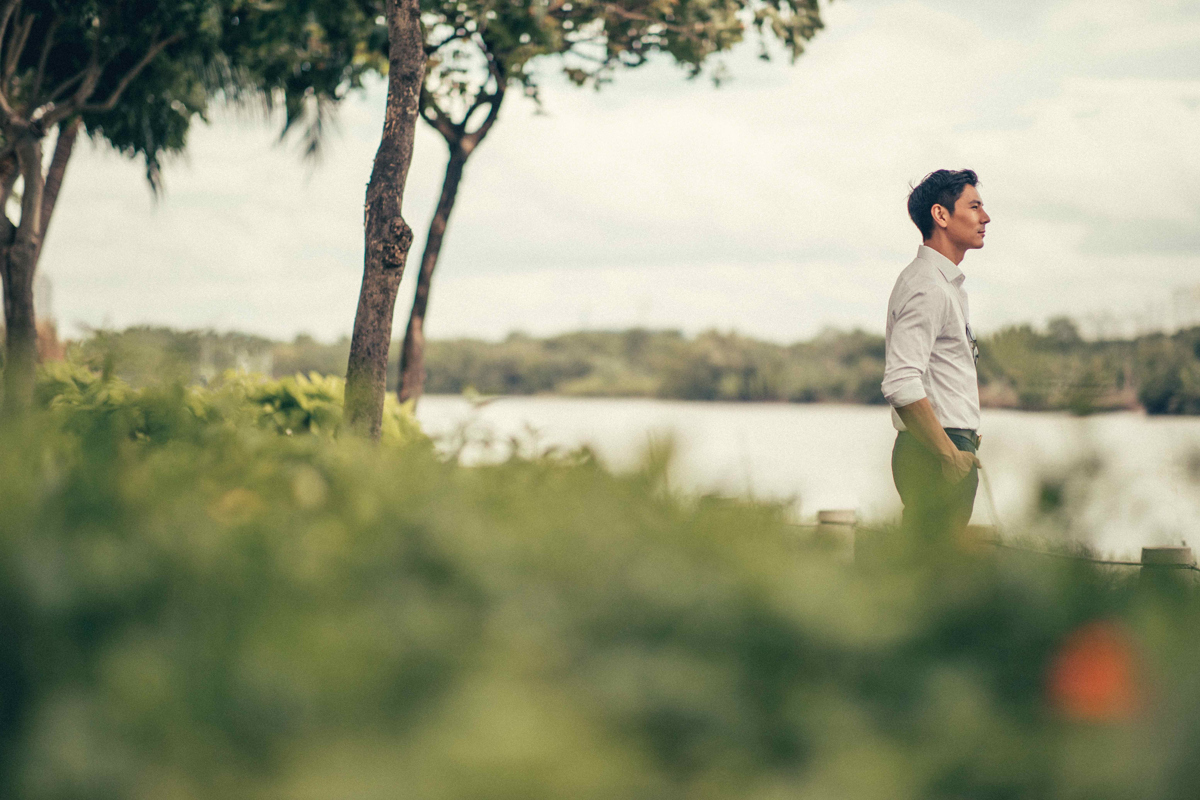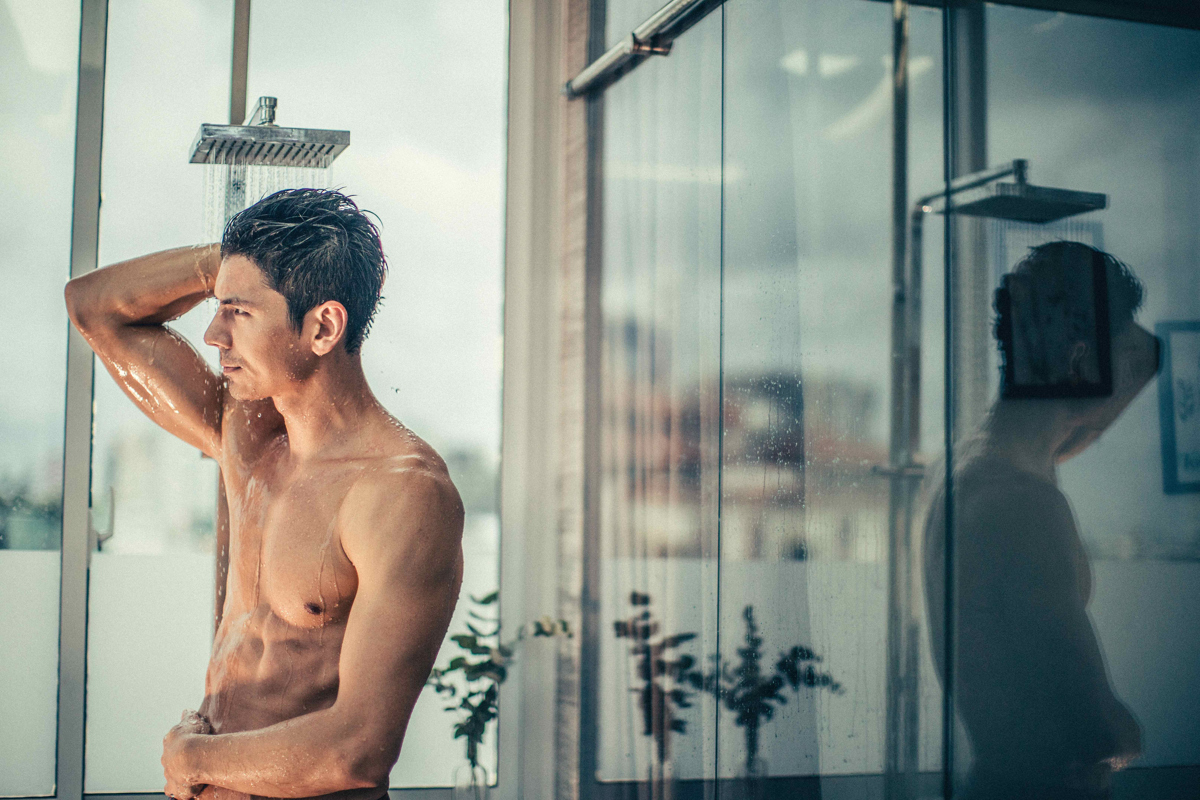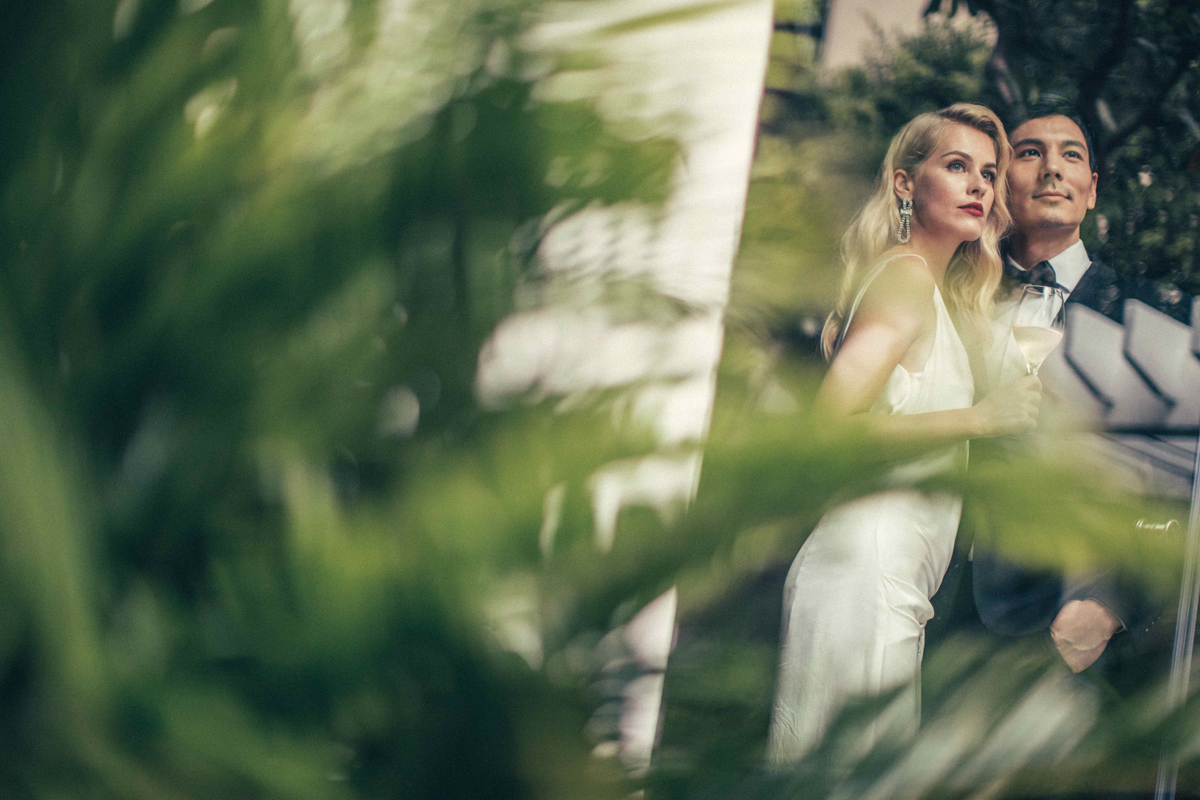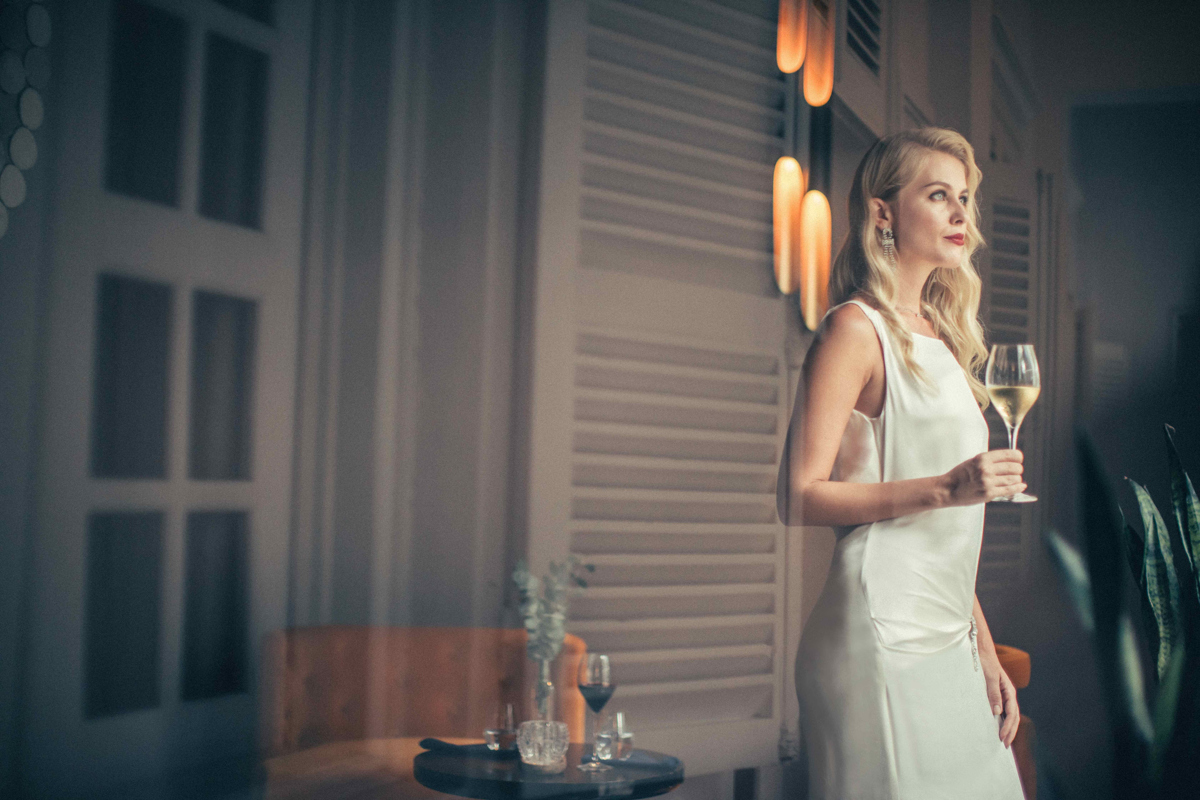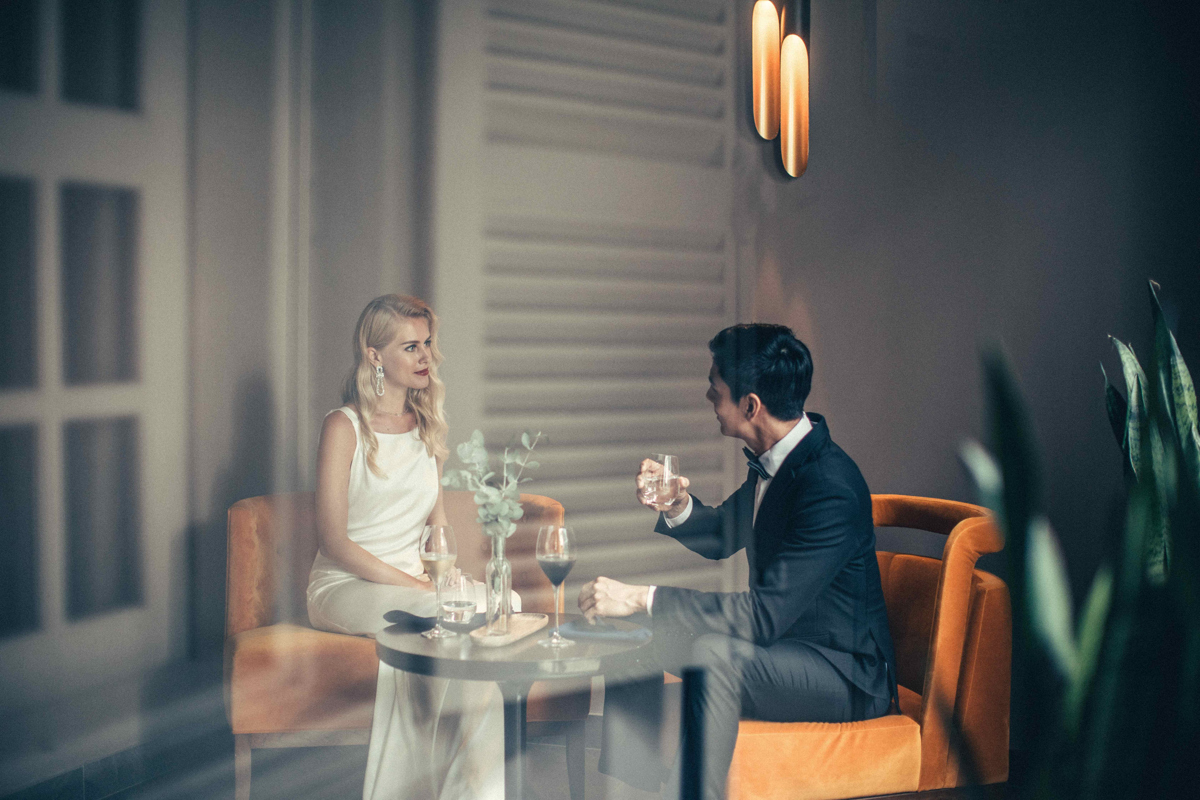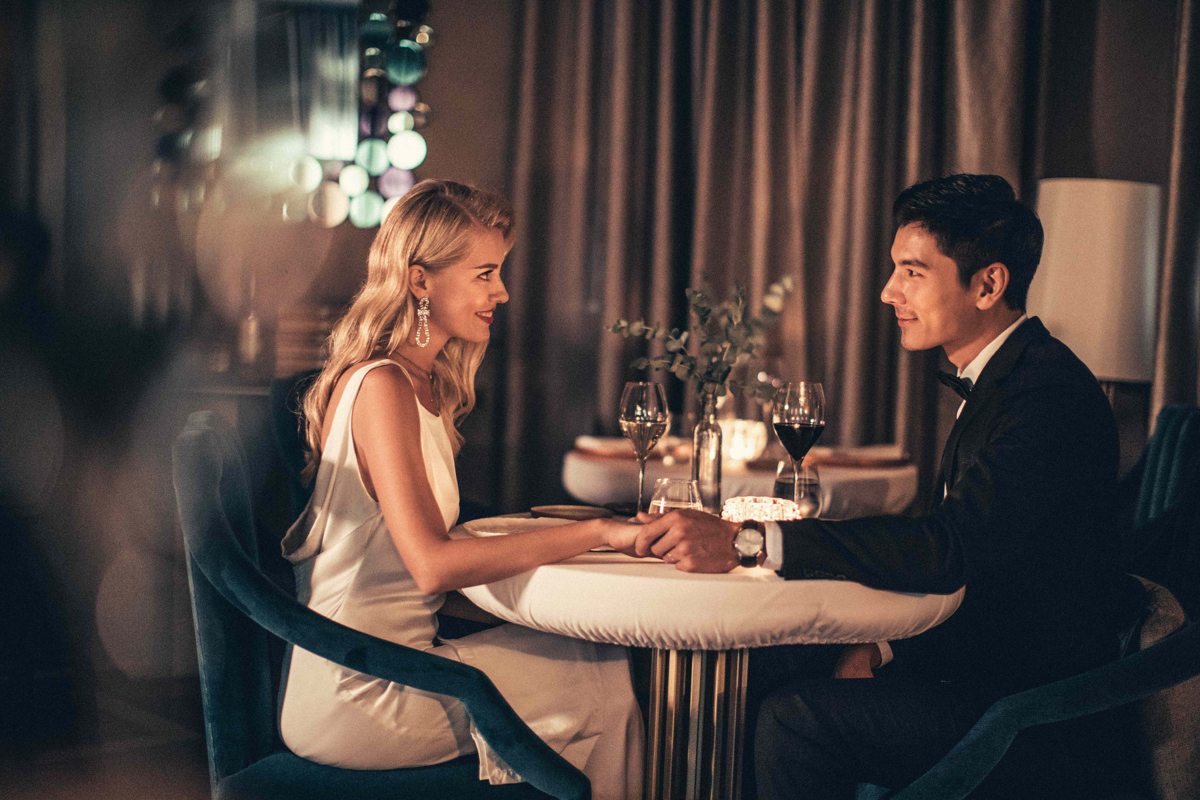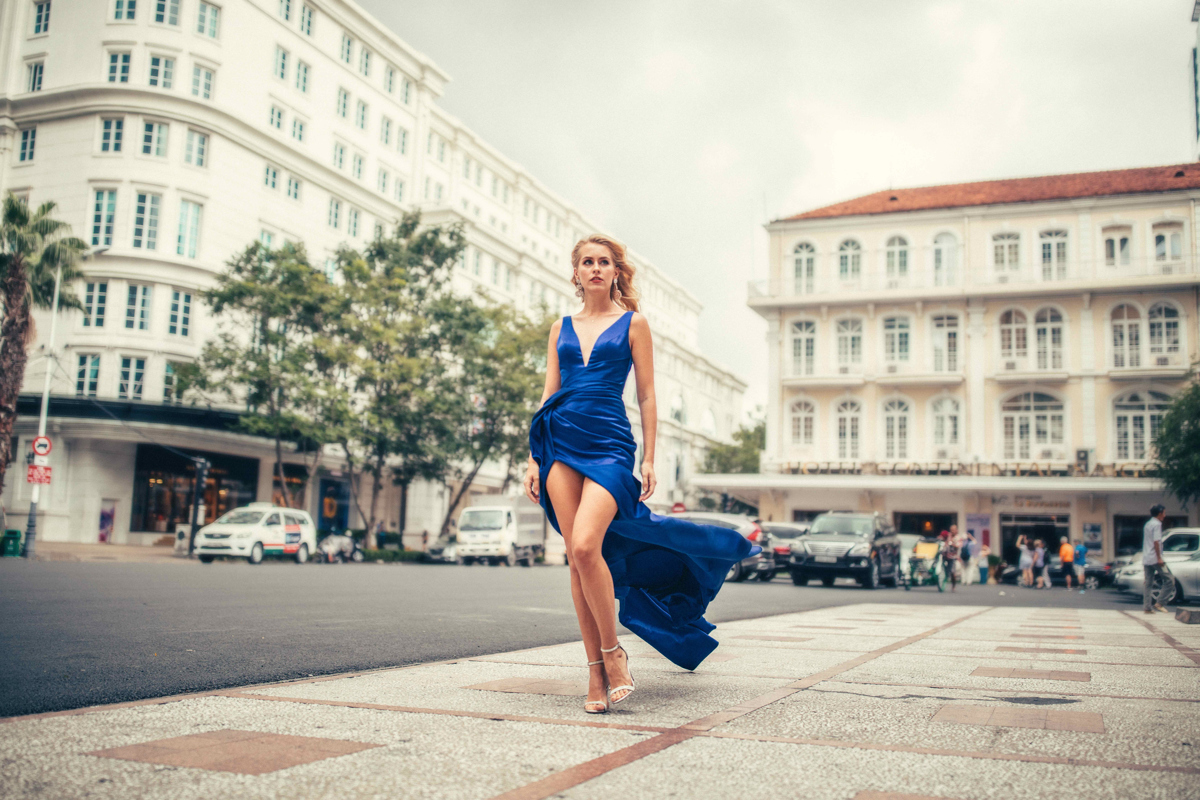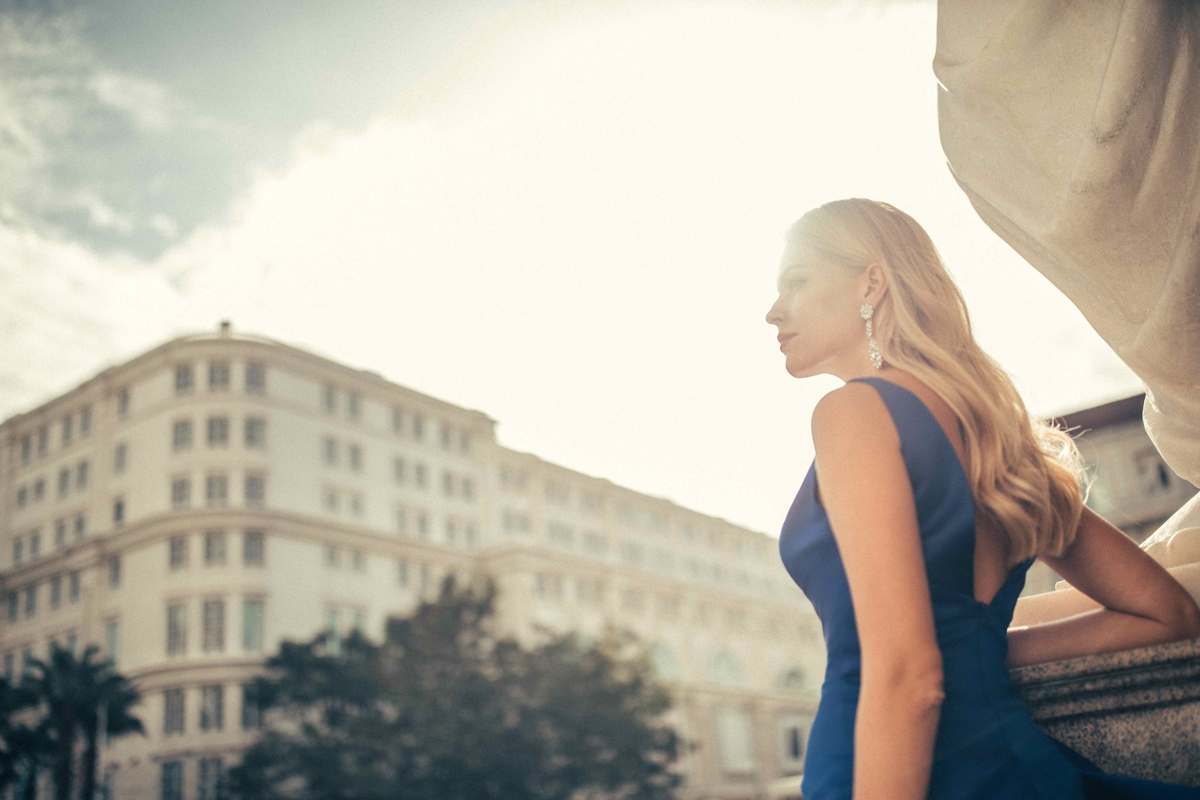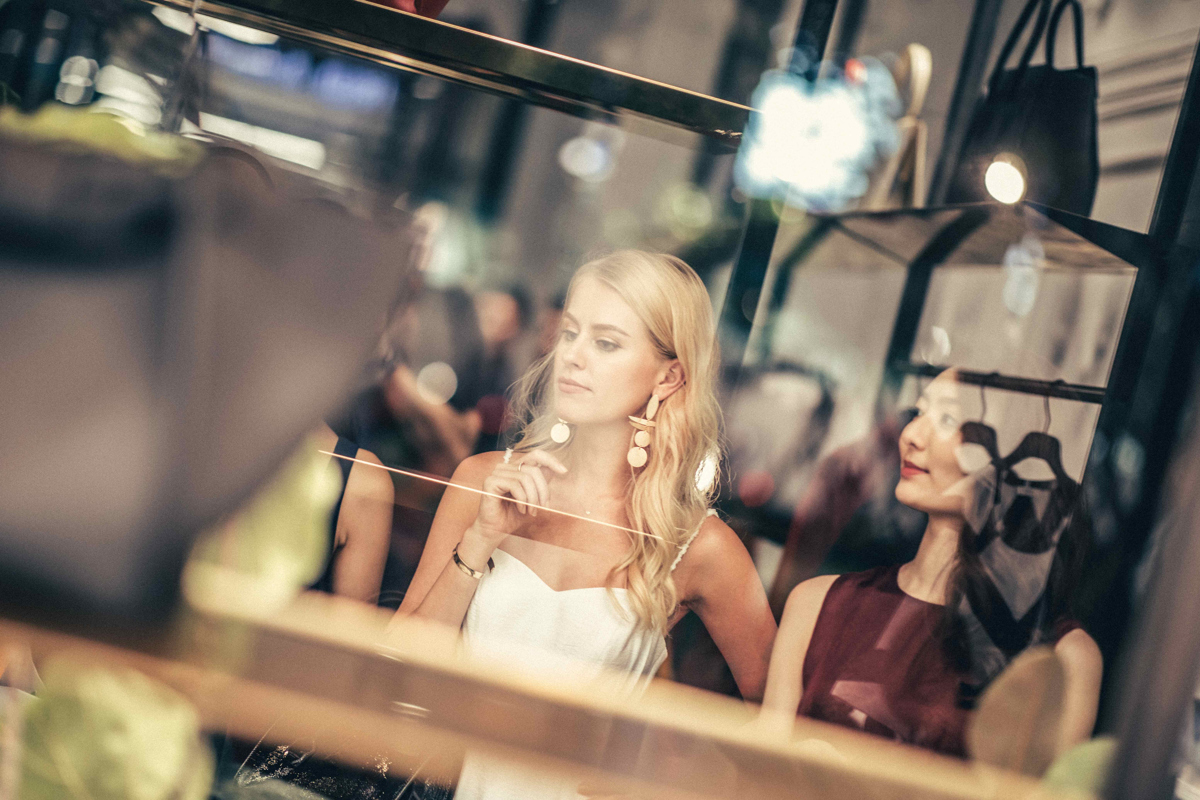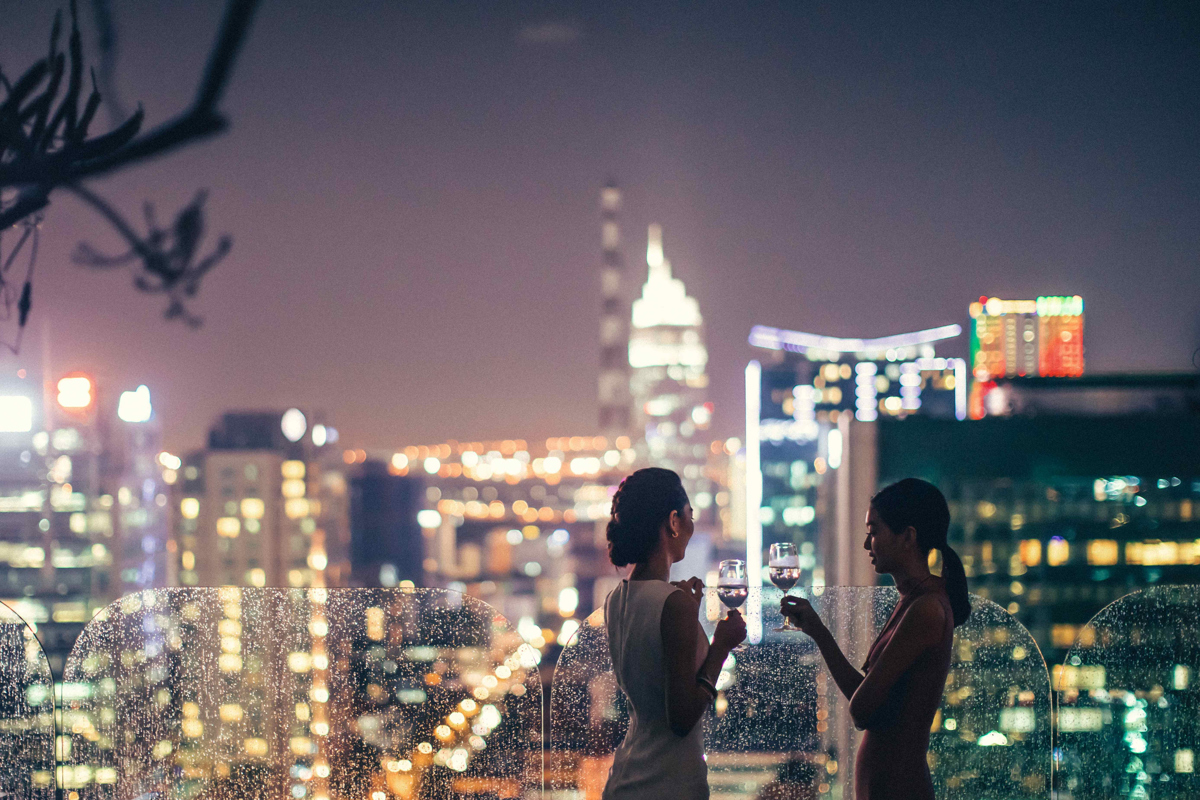 Shoot Details
Client | Son Kim Land
Location | HCMC, Vietnam
Photographer | Justin Mott
Producer | Mott Visuals
Gear
Photography
DJI Phantom Inspire 2
Video
Ronin System
DJI Inspire 2
Sony A7S2