Coming off a month straight on the road shooting hotels and resorts in Japan and throughout Vietnam we had one last stop on our calendar, the soon to be opened Intercontinental Phu Quoc, Vietnam.
A few days before the shoot was set to start our client rang us with doubts about the weather. A big storm was heading towards Phu Quoc and rain and high speed wind was inevitable. We considered postponing the shoot but they needed visuals fast as the grand opening was only days away.
We all agreed to make it happen and in the end it worked out a lot better than expected. We had some doses of rain but we also had sporadic sun bursts so we optimized our time thanks to the wonderful and hard working team at the resort.
We scrambled to get umbrellas up and furniture put out when the sun came out and in the end I'm so happy we made the shoot happen.
Thank you to everyone at the resort for all your help, especially the hard working marketing team. A photo shoot is the ultimate stress test on a resort staff and this team thrived under the pressure.
Here are some of my favorite shots.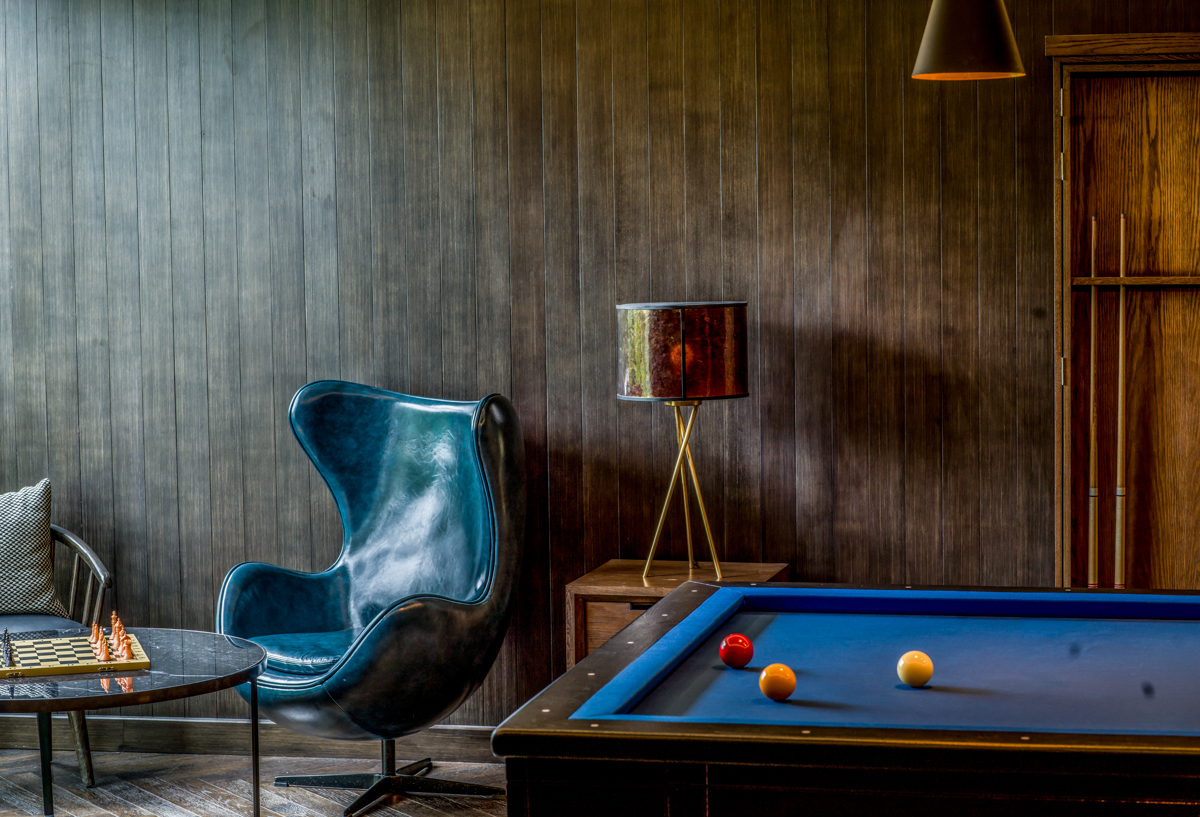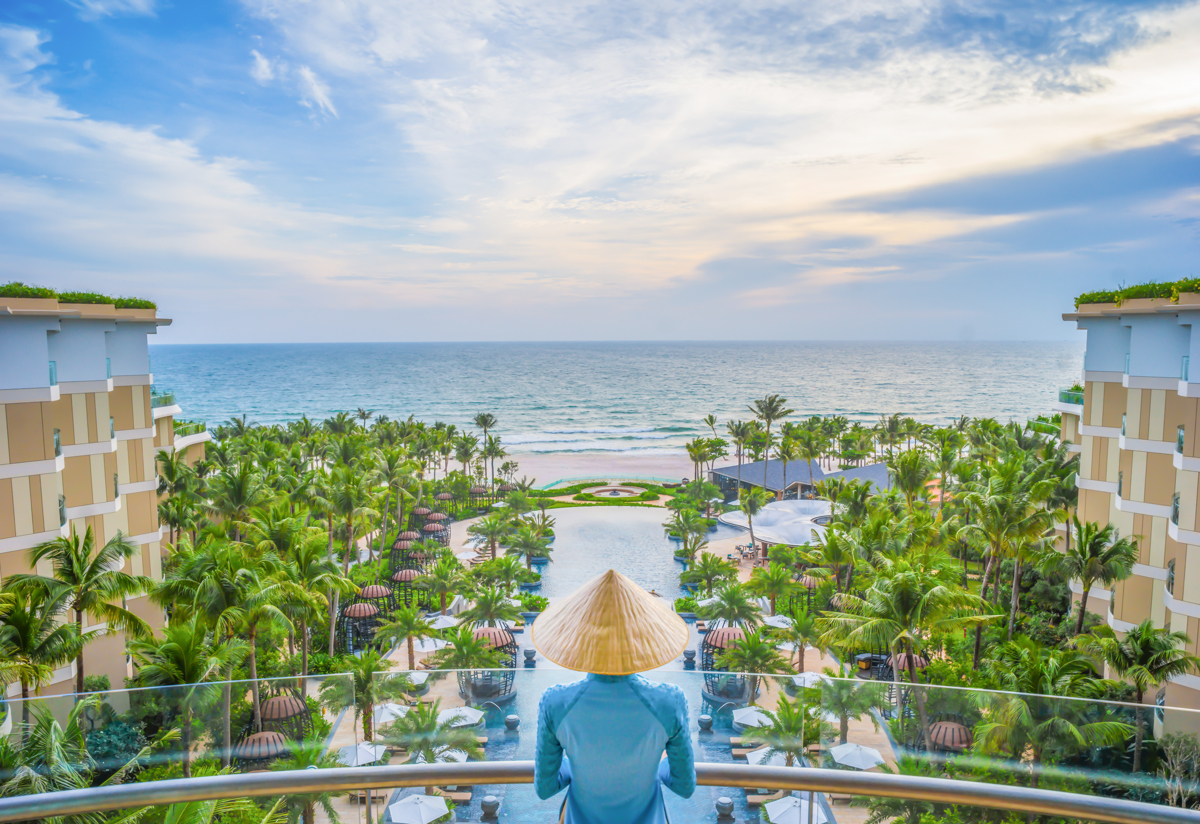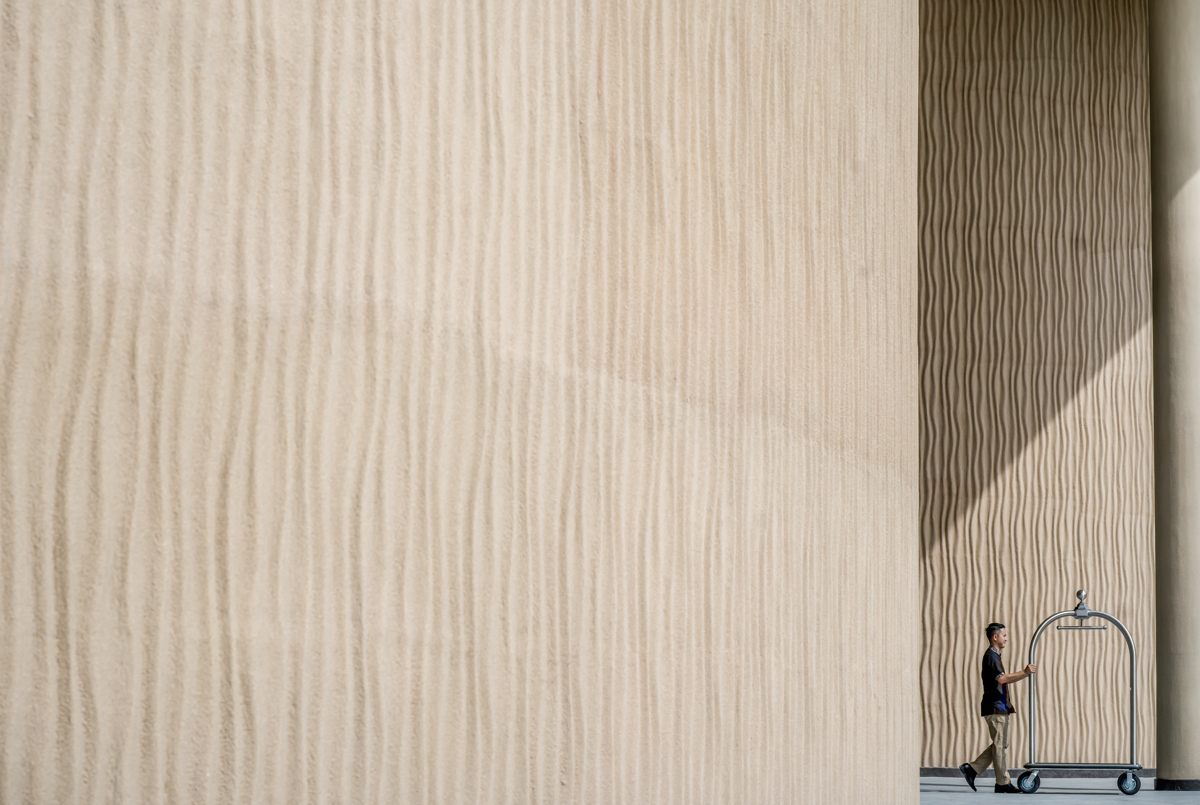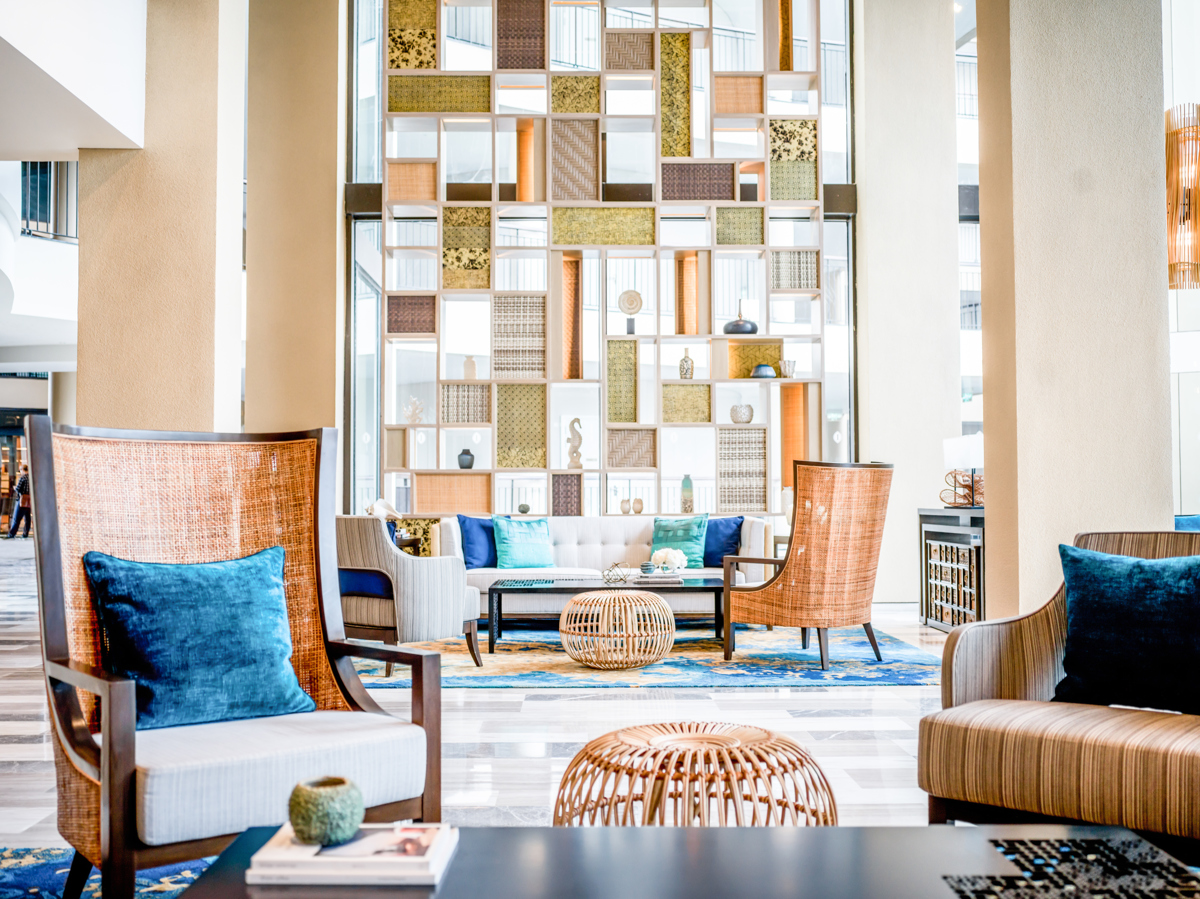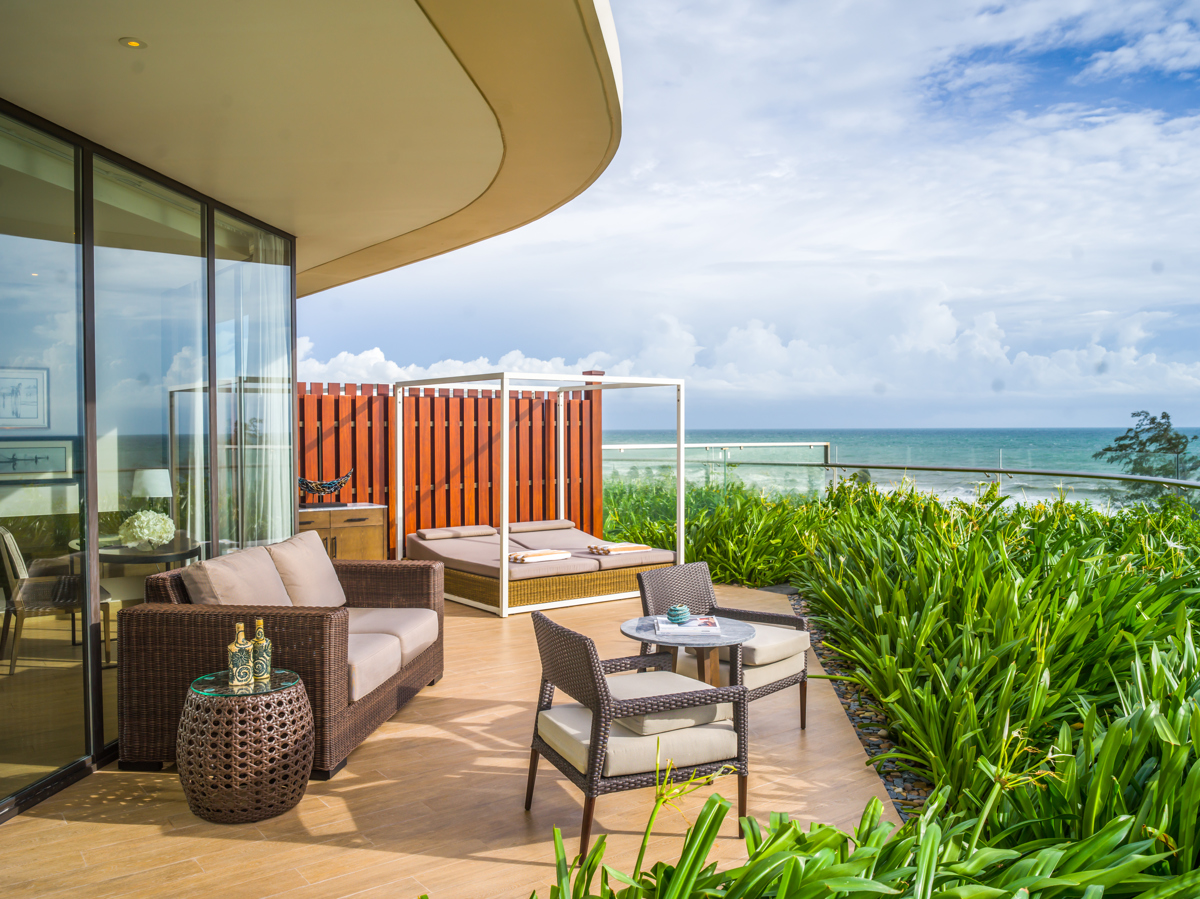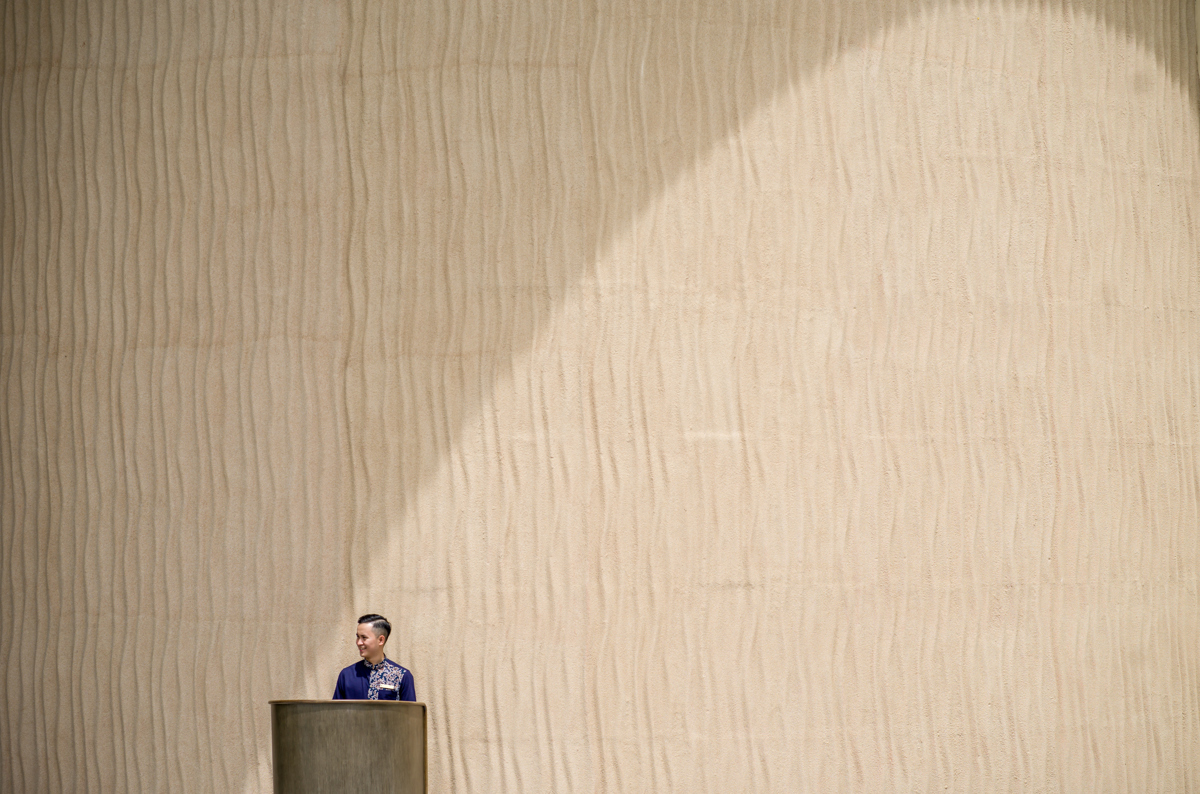 Shoot Details
Client | Intercontinental Phu Quoc, Vietnam
Location | Phu Quoc, Vietnam
Photographer | Justin Mott
Production | Mott Visuals
Gear