We were recently hired to film and shoot photography for the soon to be opened InterContinental Beppu, Japan resort. Our brief was to create two teasers video to highlight the destination and to highlight the property. It's always a challenge creating a video for clients when a property is still under heavy construction. Our team had to be creative with angles to find a few corners that we could could film and we used renderings to fill in some spots.
The area is famous for traditional crafts and mostly for Onsen, a Japanese hot spring; the term also extends to cover the bathing facilities and traditional inns frequently situated around a hot spring.
The property is situated on a hill surrounded by greenery and mountains overlooking the ocean with views of steaming Onsens everywhere you look. For the next phase we will return for more traditional photography of the property along with a brand video highlighting the architecture and features of the property.
Once they are open around August, I highly recommend booking a trip there for a pure Onsen and relaxation experience.
INTERCONTINENTAL BEPPU | PRE-OPENING TEASER
INTERCONTINENTAL BEPPU | DESTINATION TEASER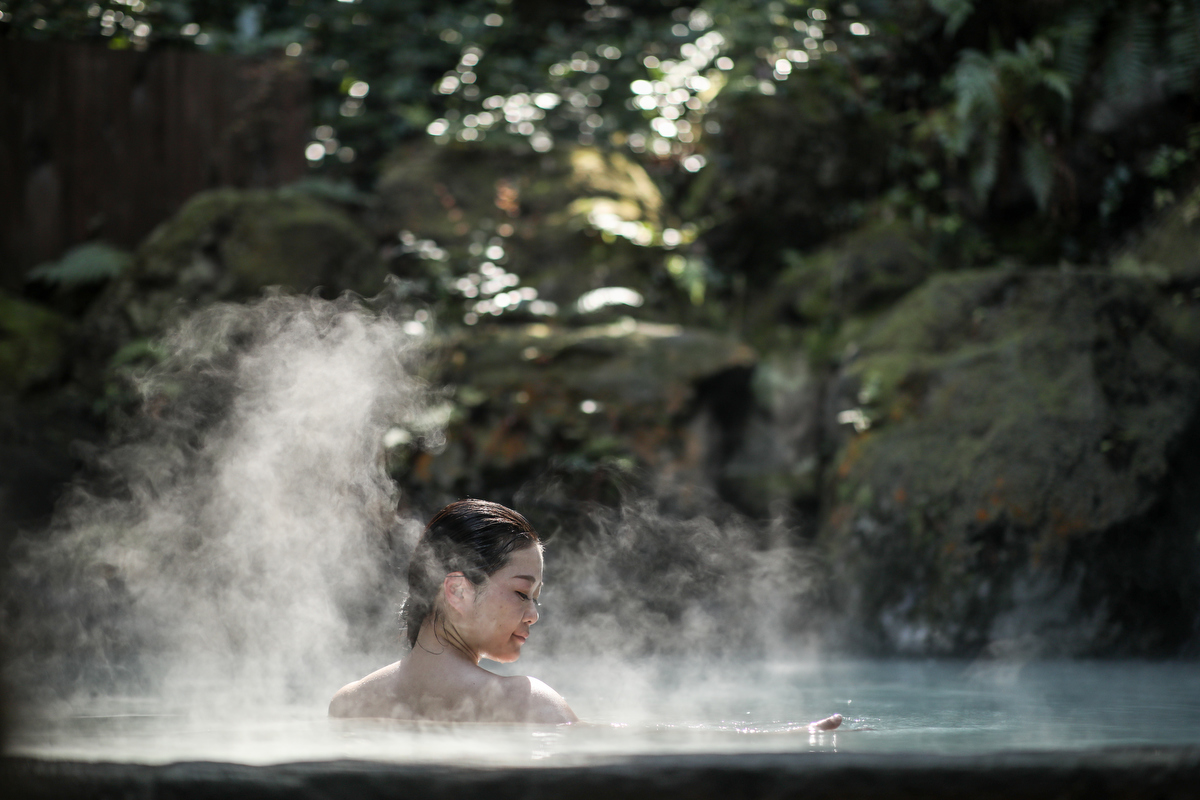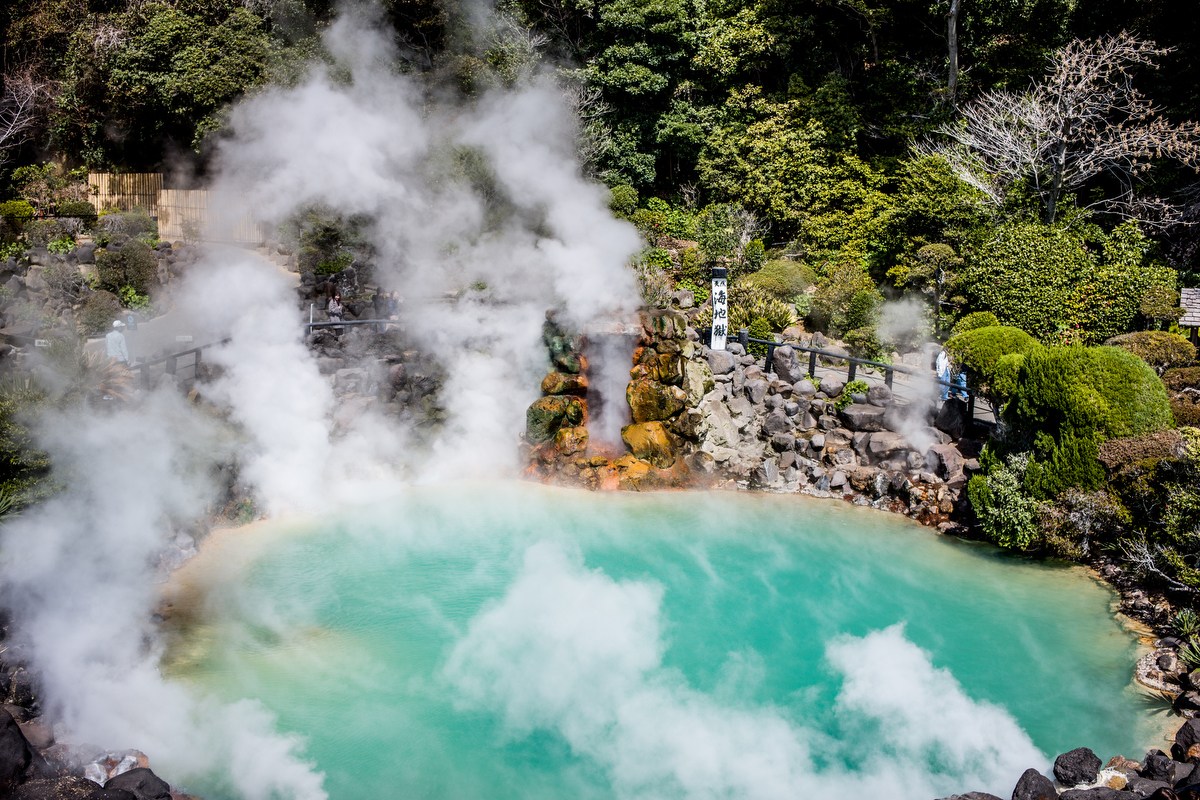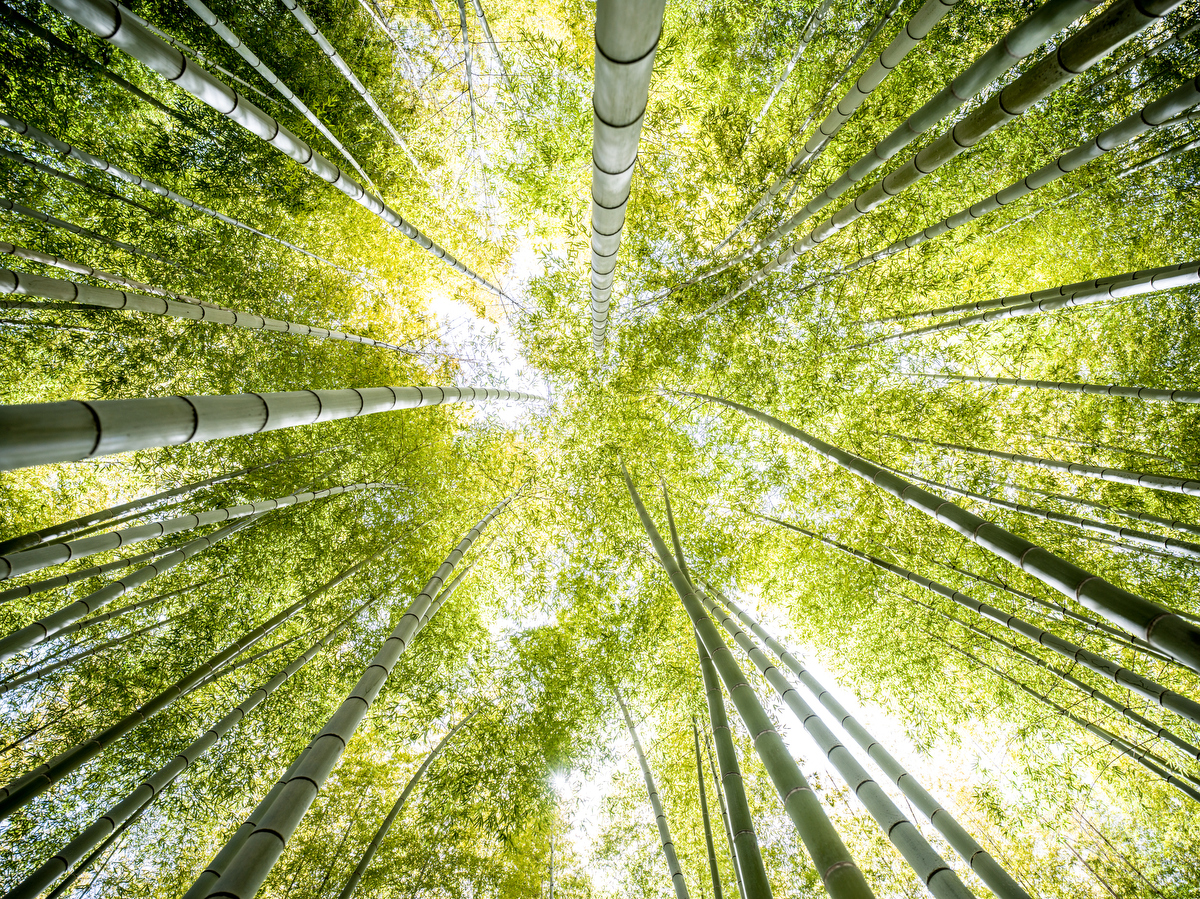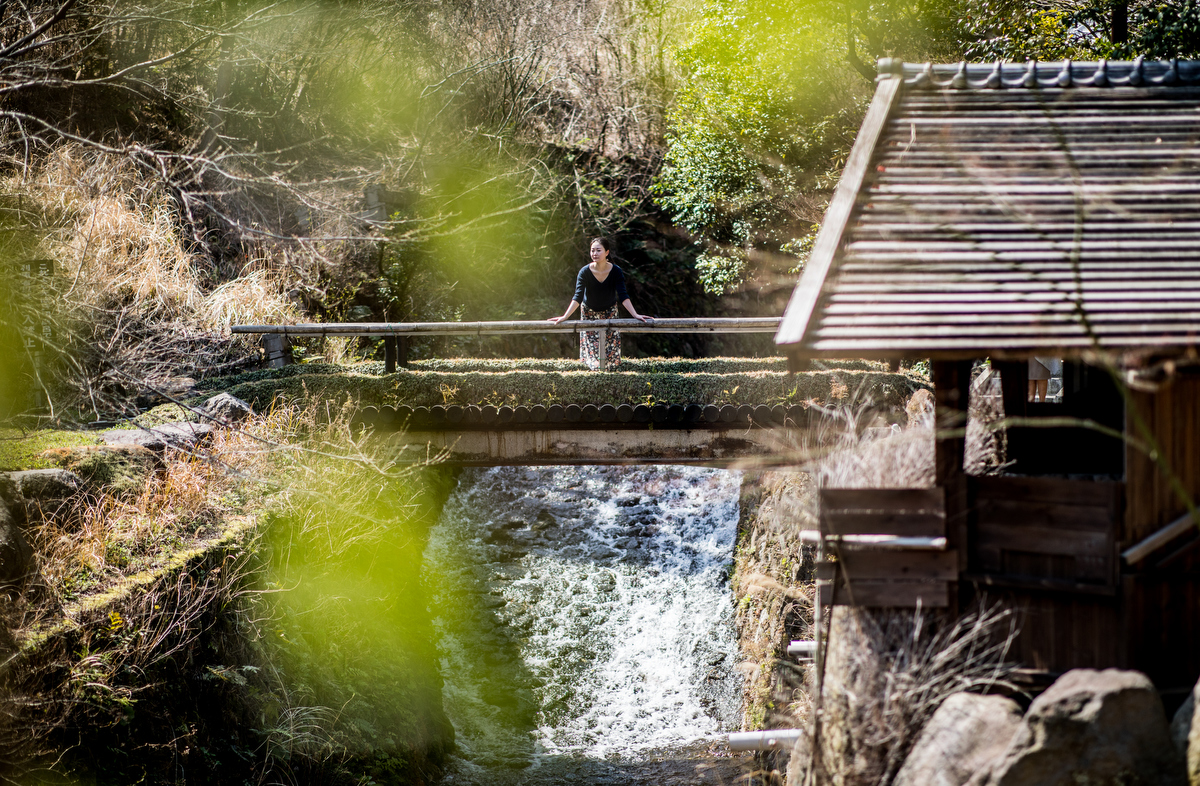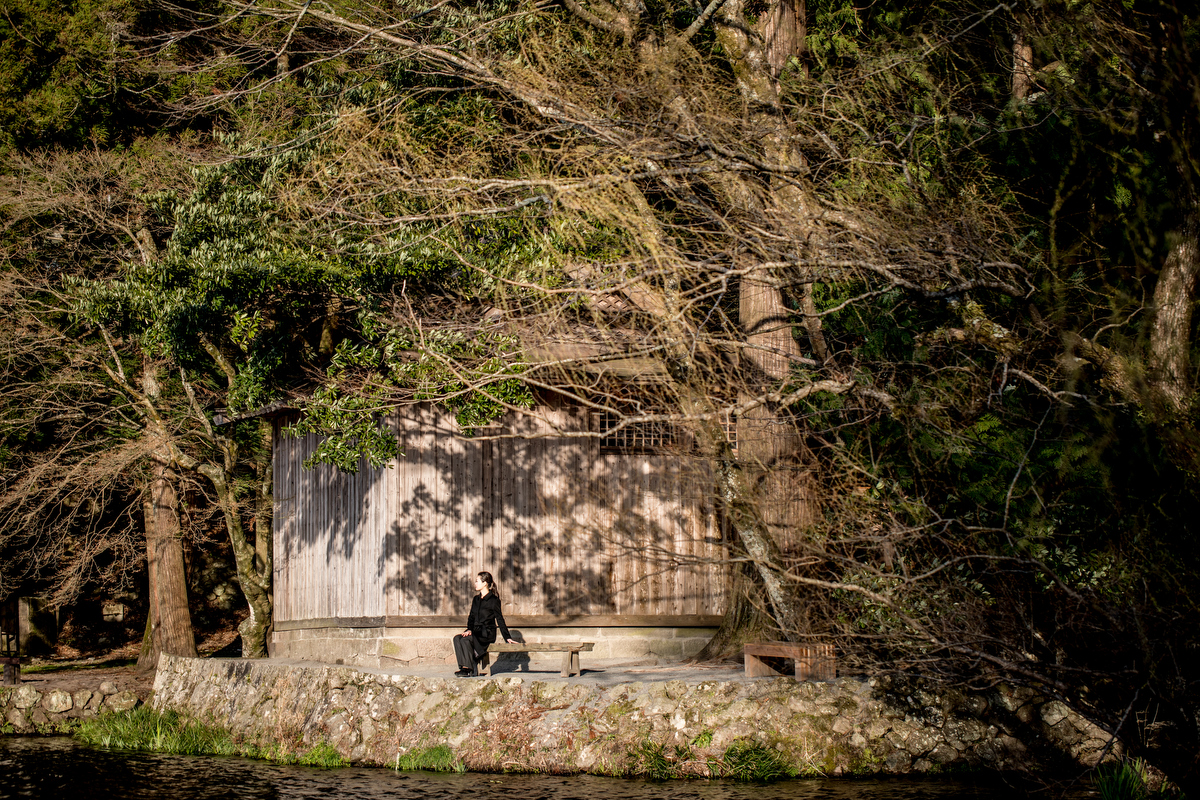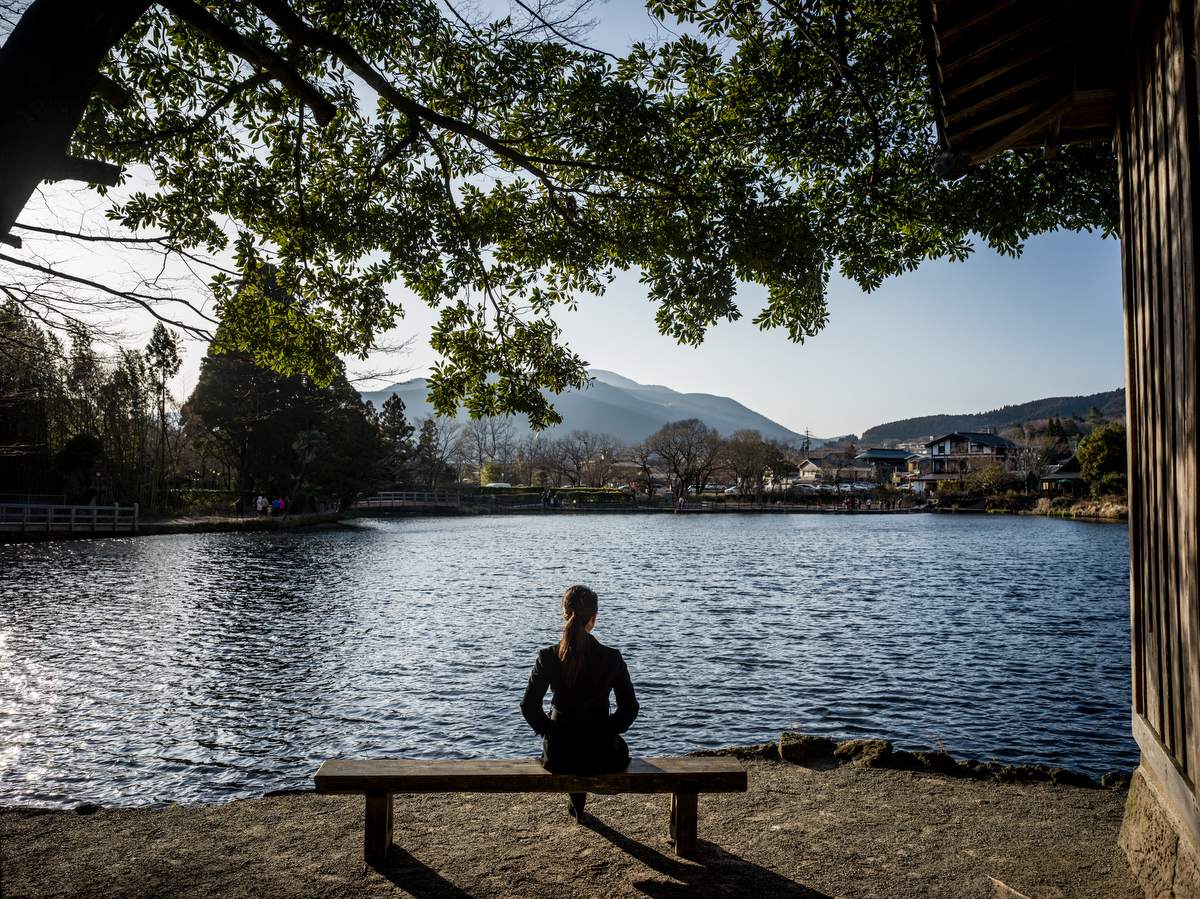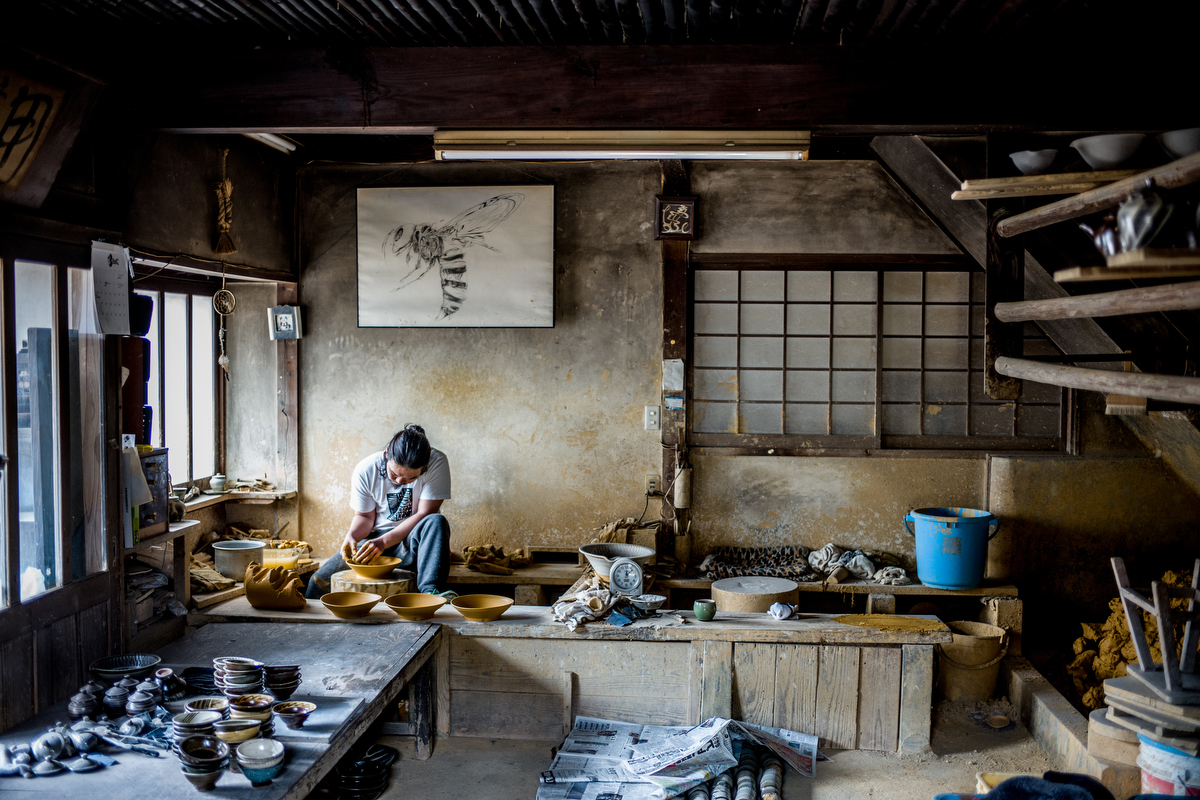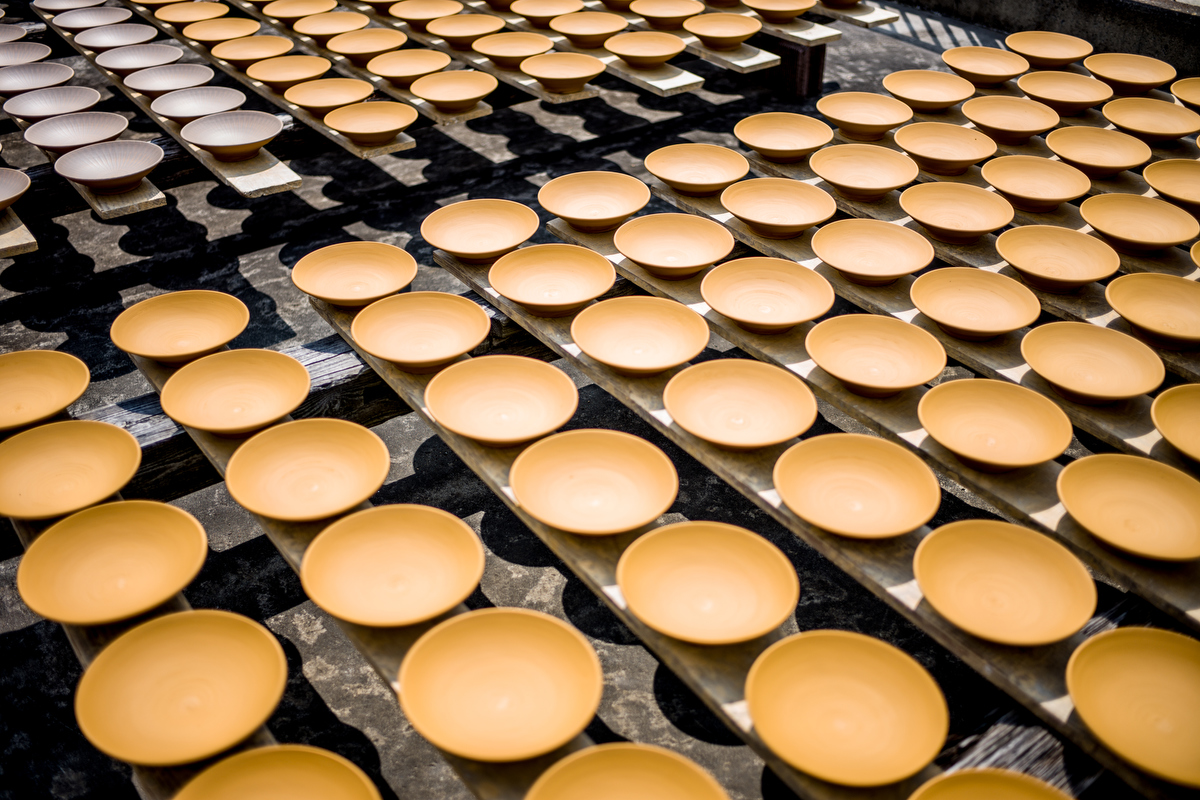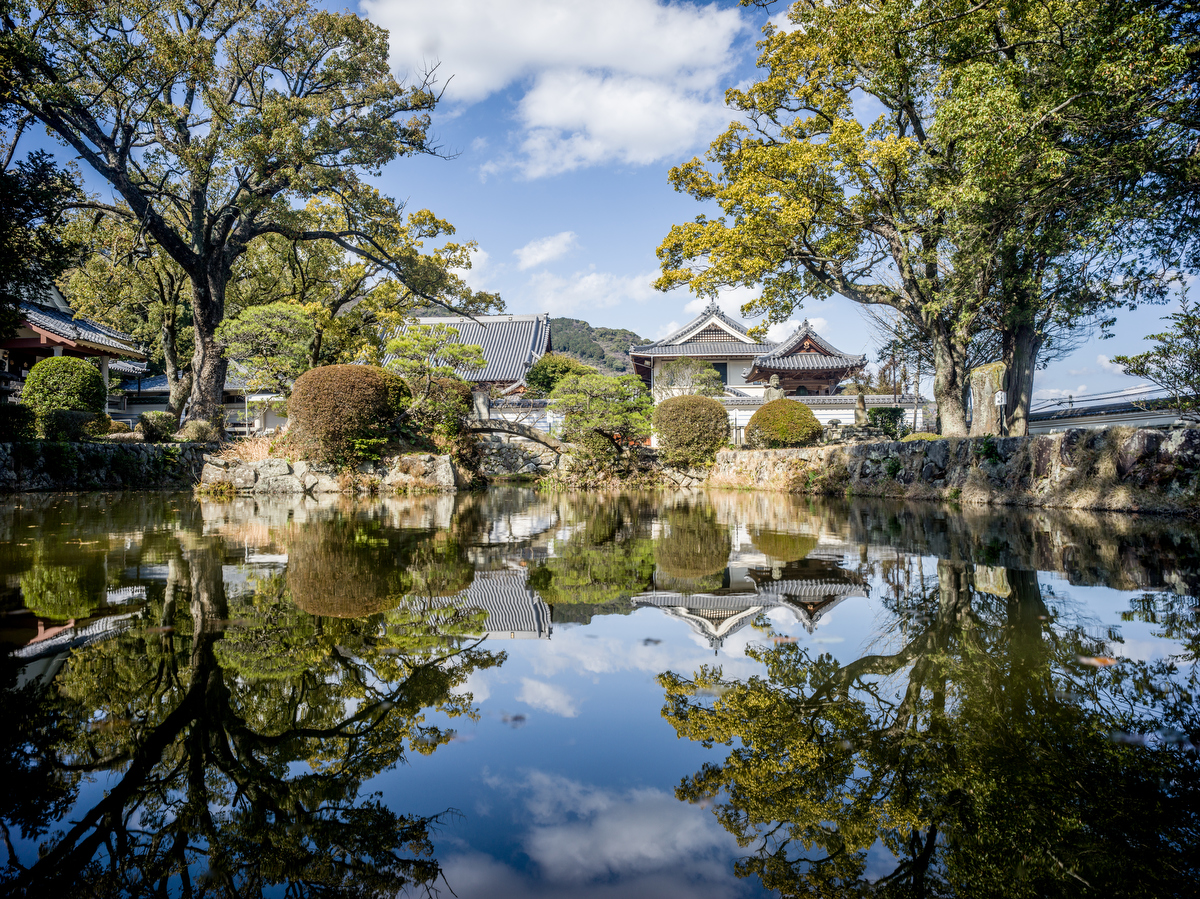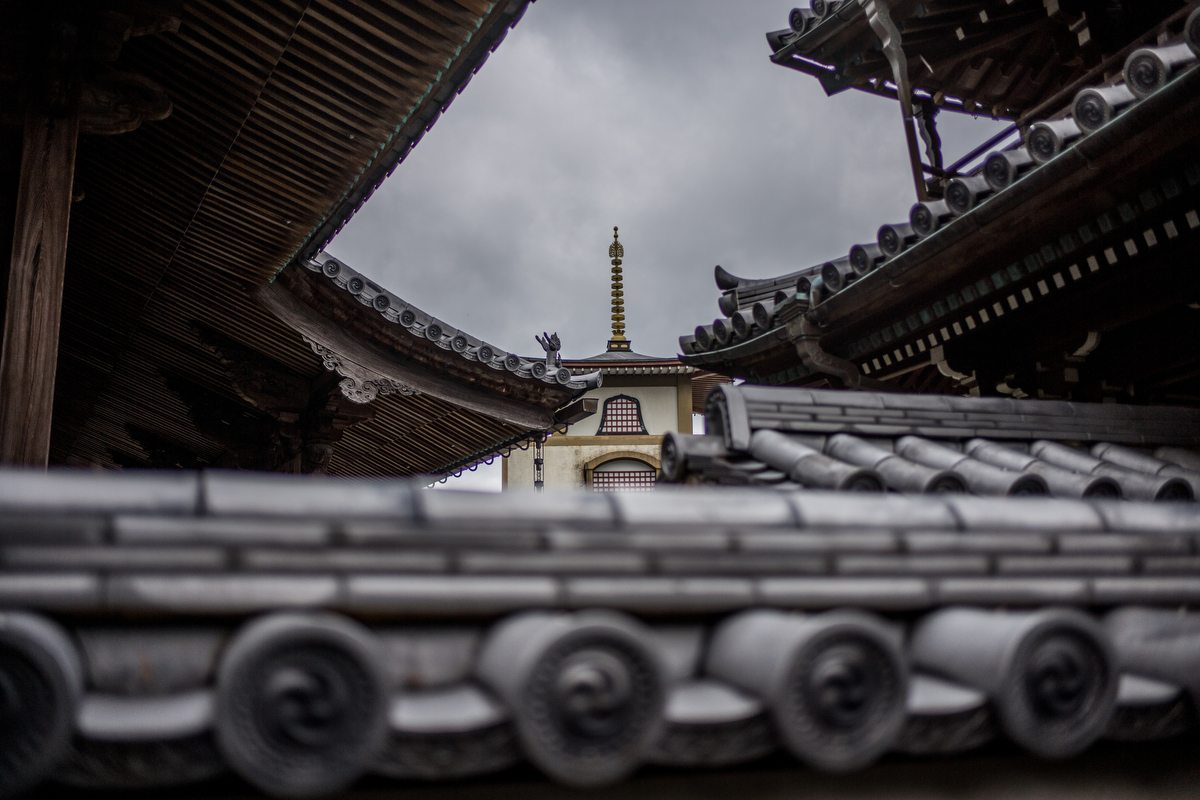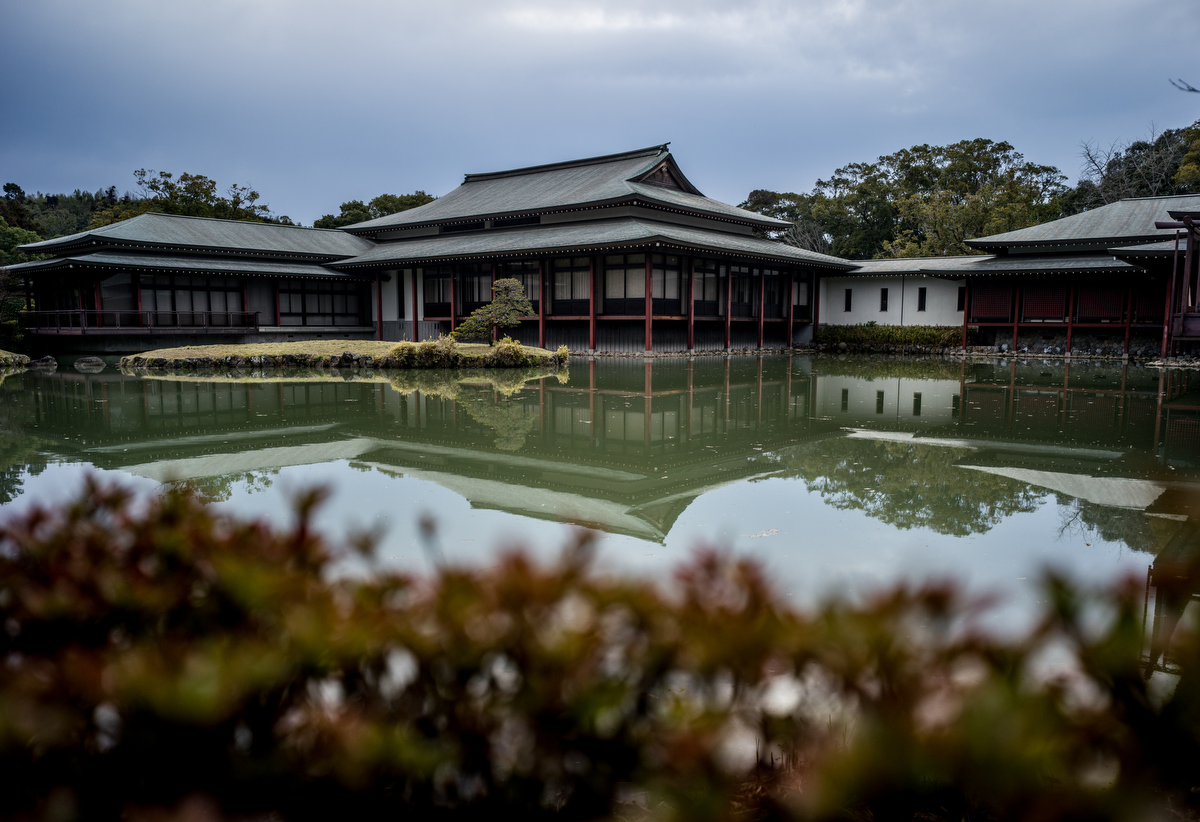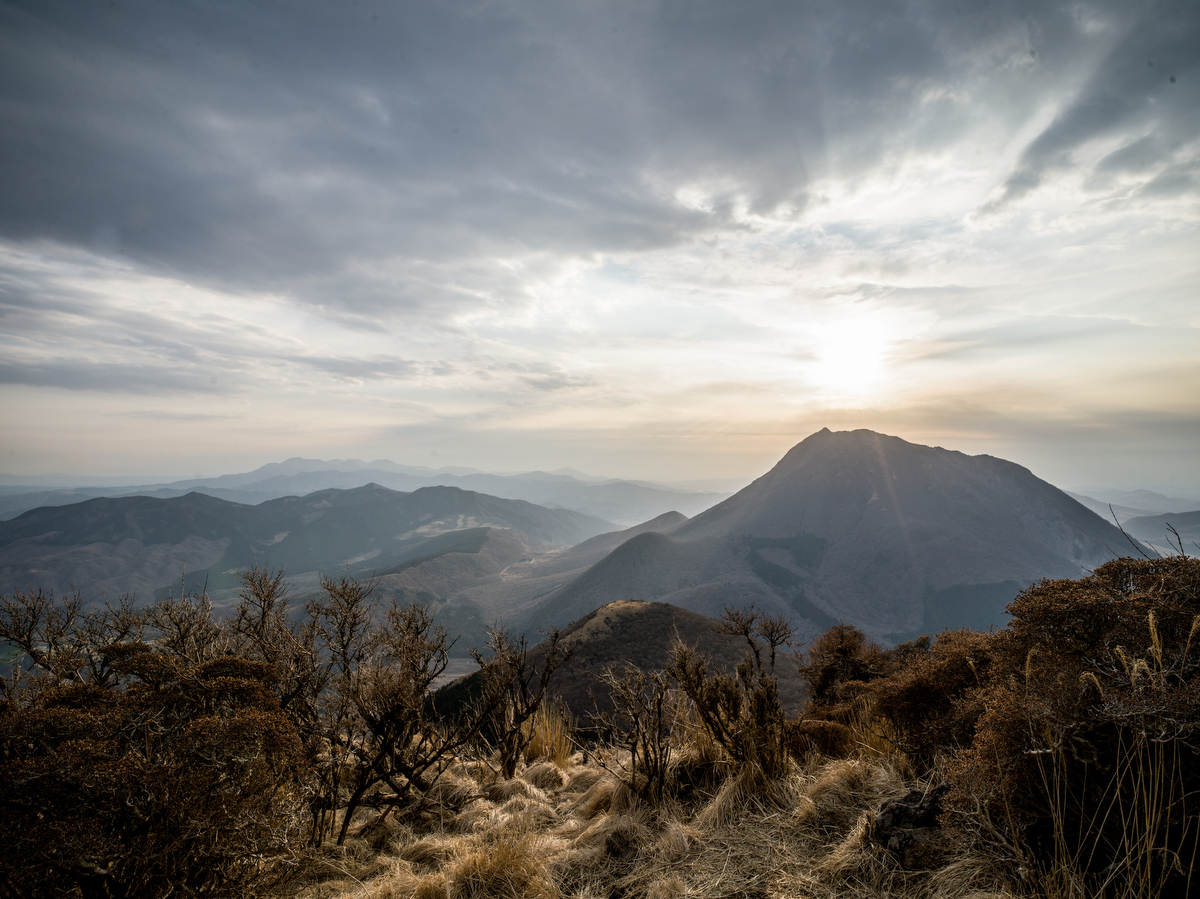 SHOOT DETAILS
Client | InterContinental Beppu, Japan
Location | Oita, Japan
Photographer | Justin Mott
Producer | Mott Visuals
Gear (Photography and Video)
Hasselblad X1D and XCD Lenses