Our team had the opportunity to shoot for the pre-opening of the luxurious Intercontinental Jakarta. At the time the hotel was still in the opening process but not it's fully. Like many of our shoots we did photography and video for them, and we couldn't have been happier working at their beautiful property with their amazing staff.
The hotels is nestled in a luxury shopping area and just outside it's doorstep is a beautiful city golf course and waterpark.
Take a look at our final video and photo below.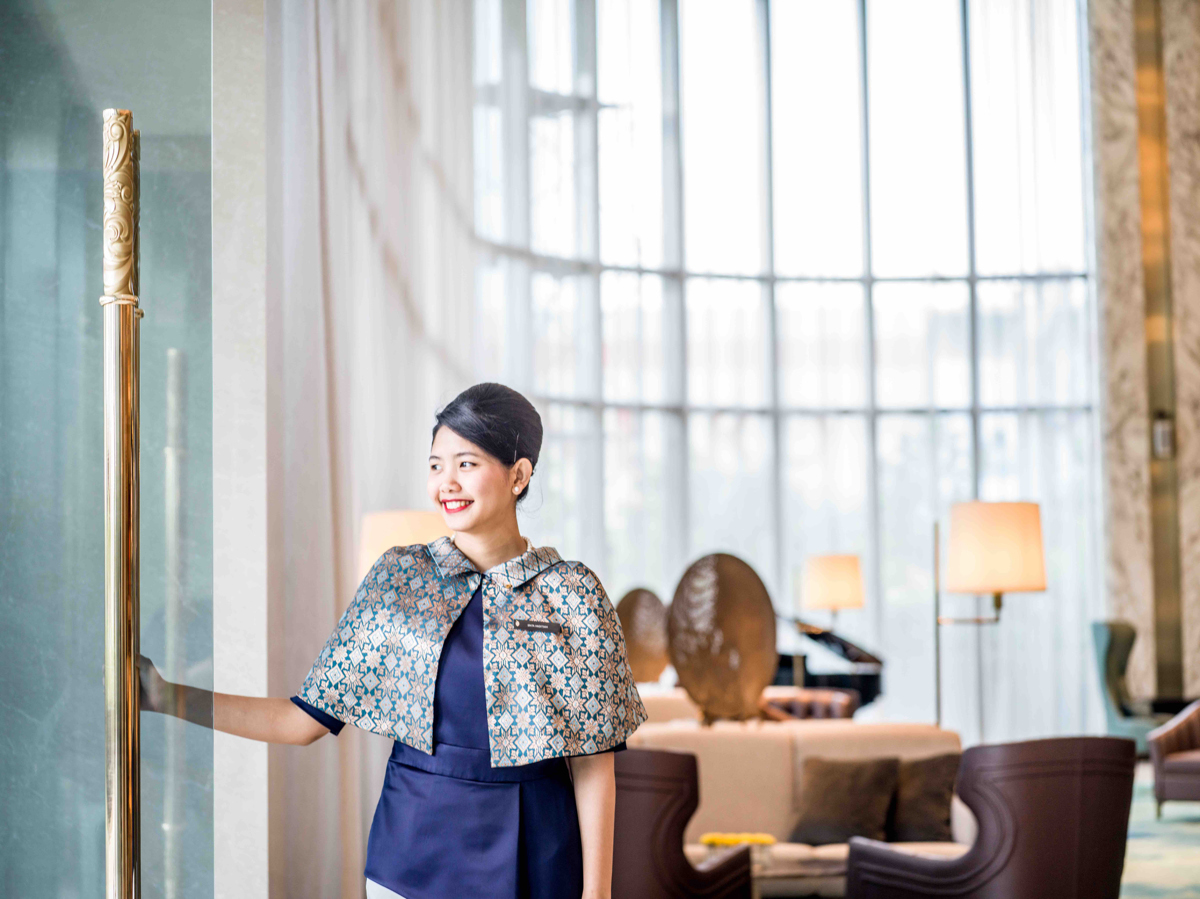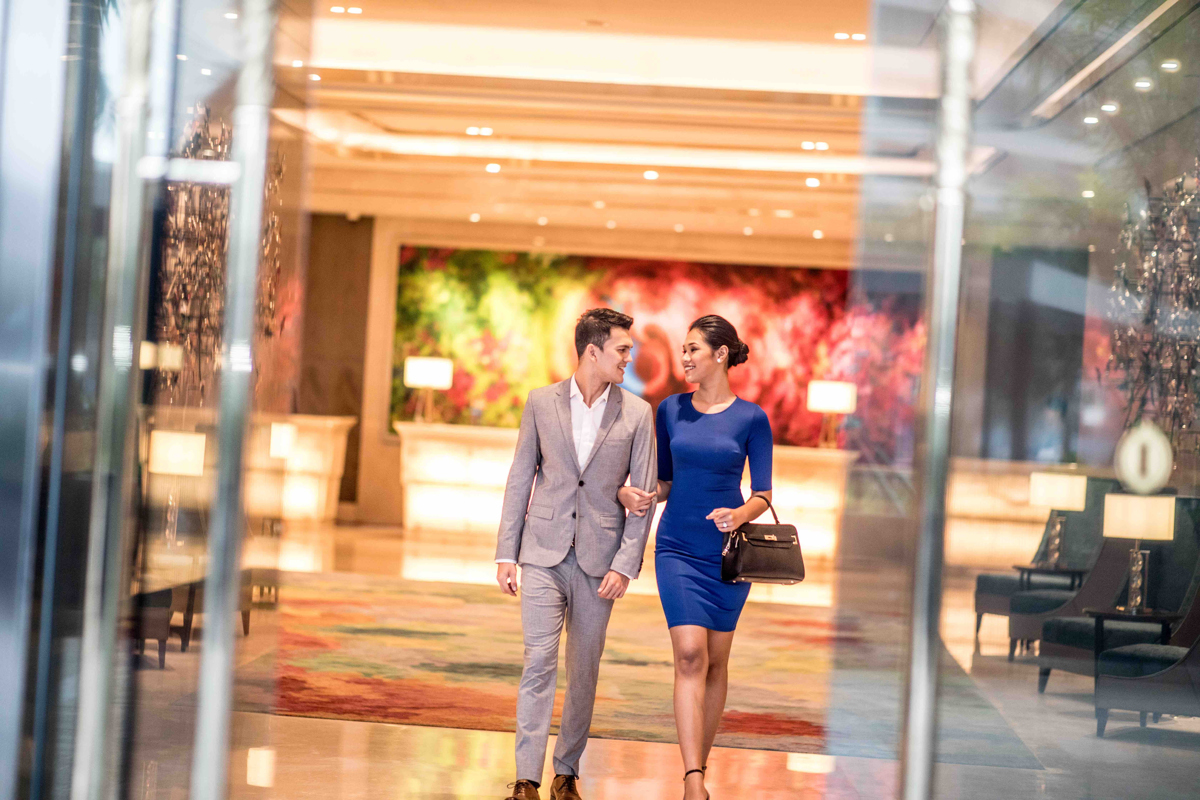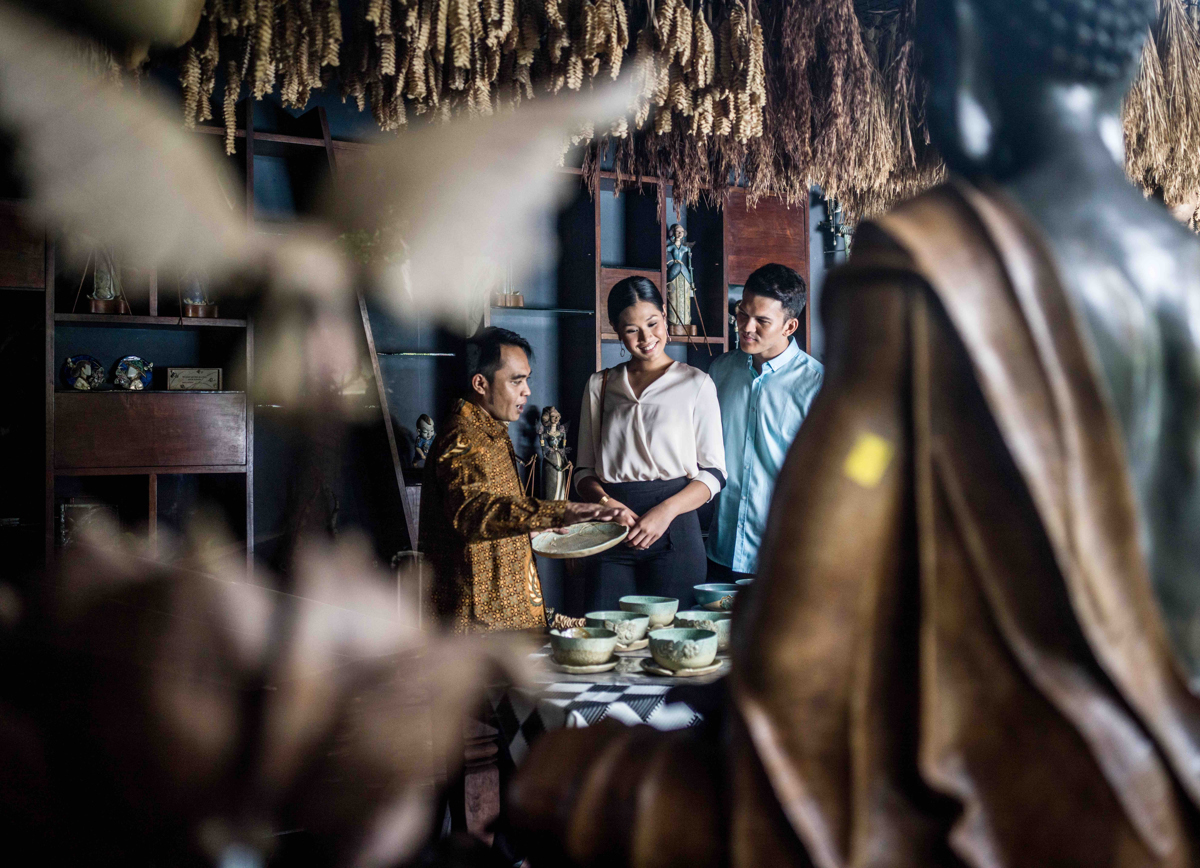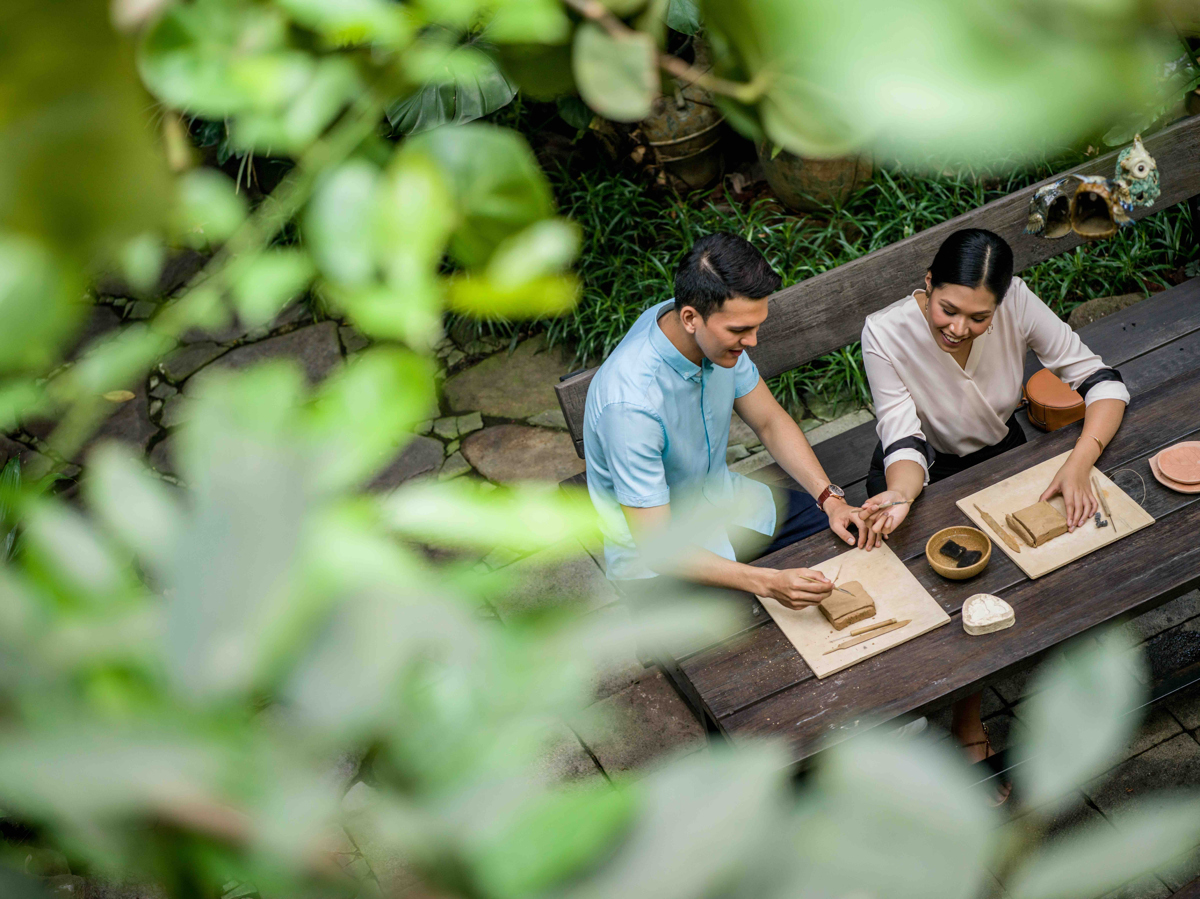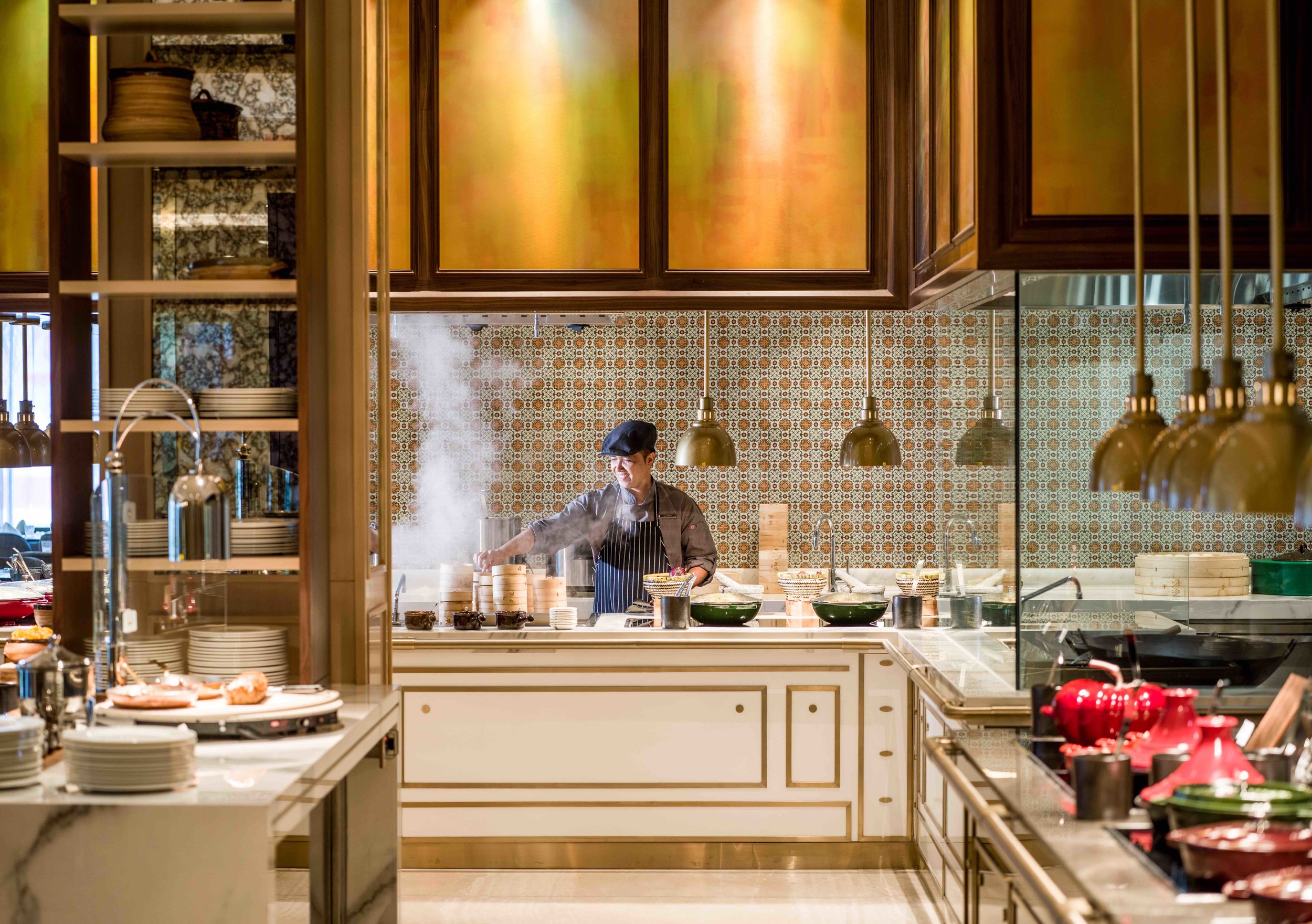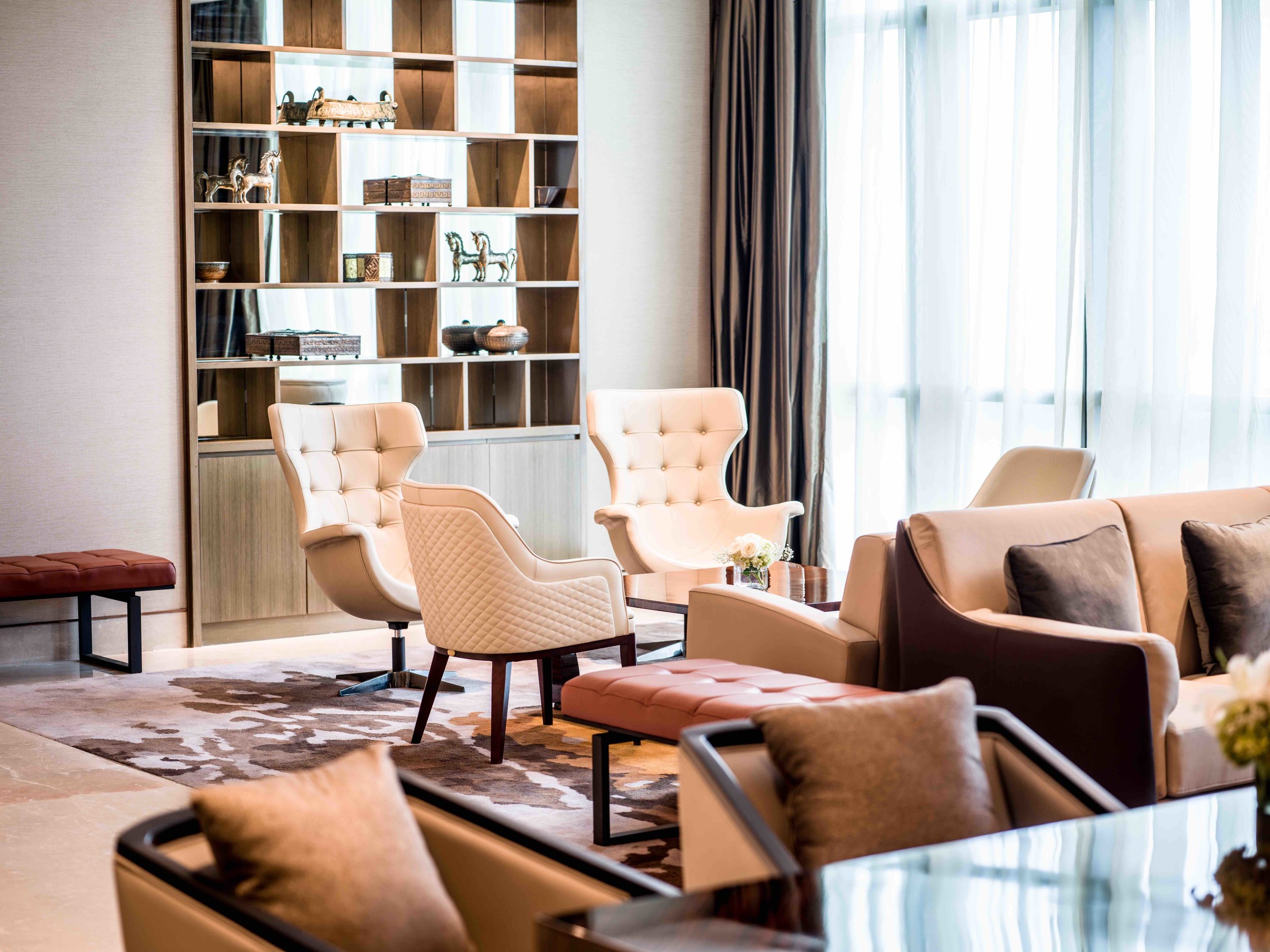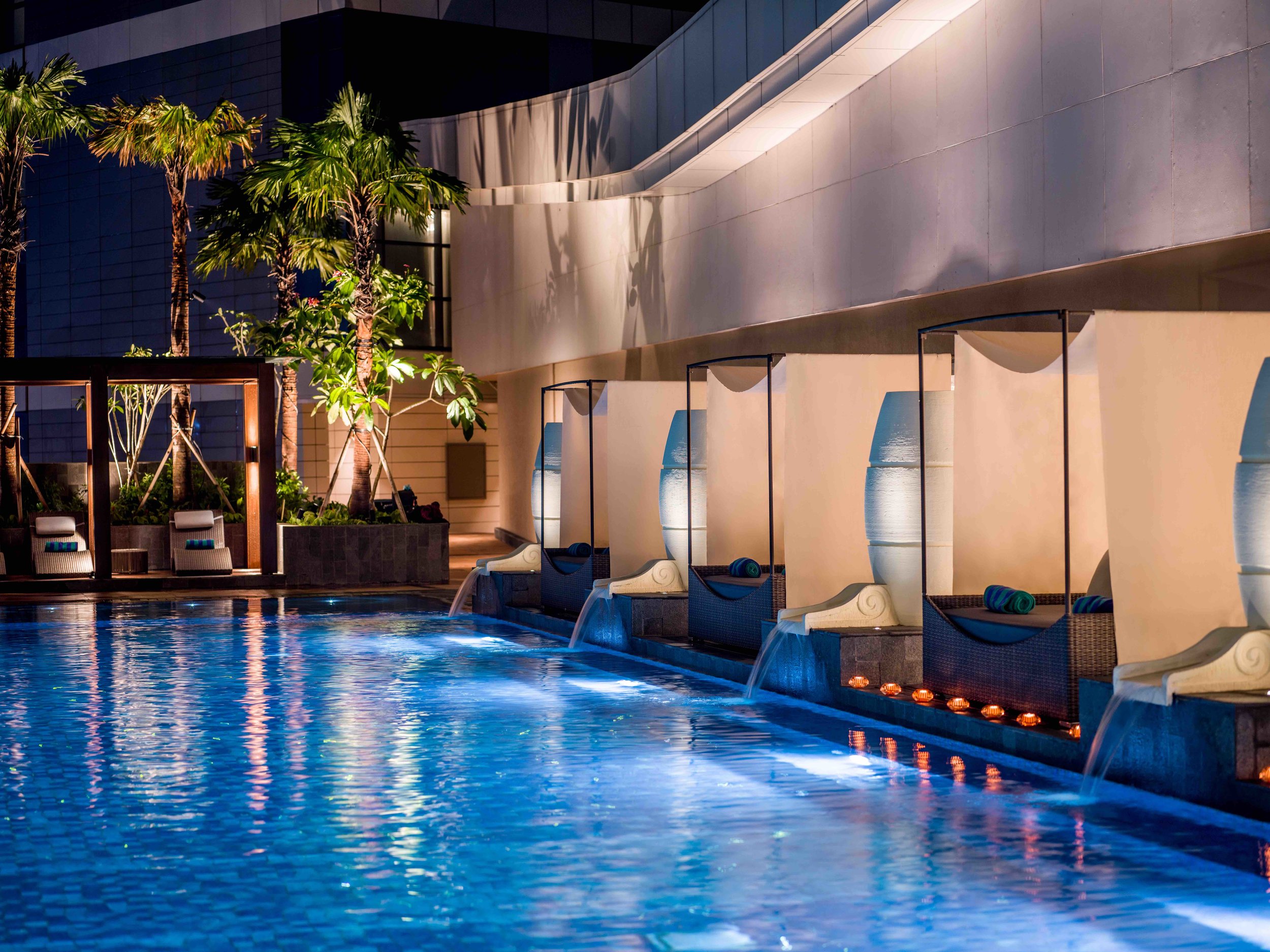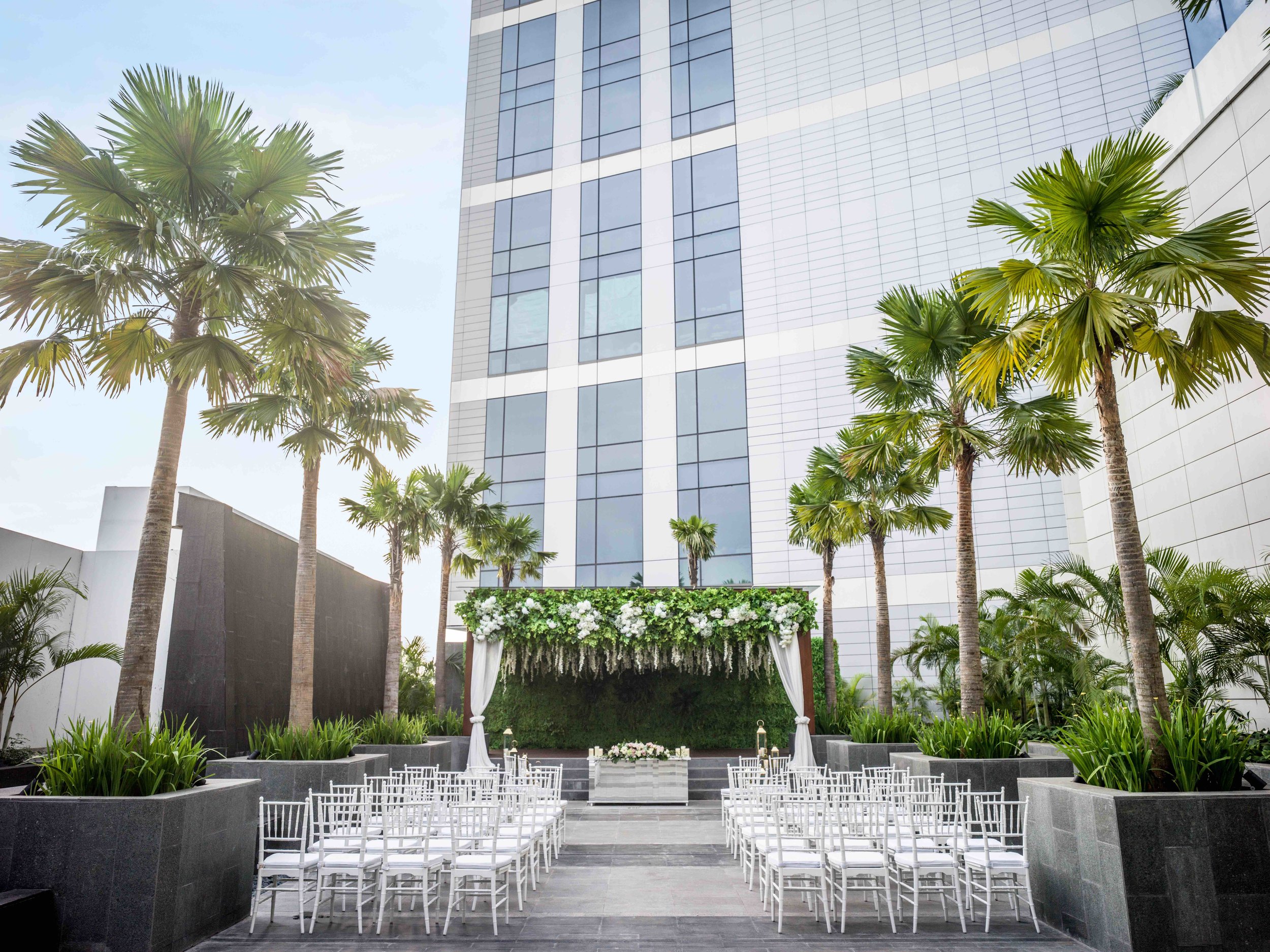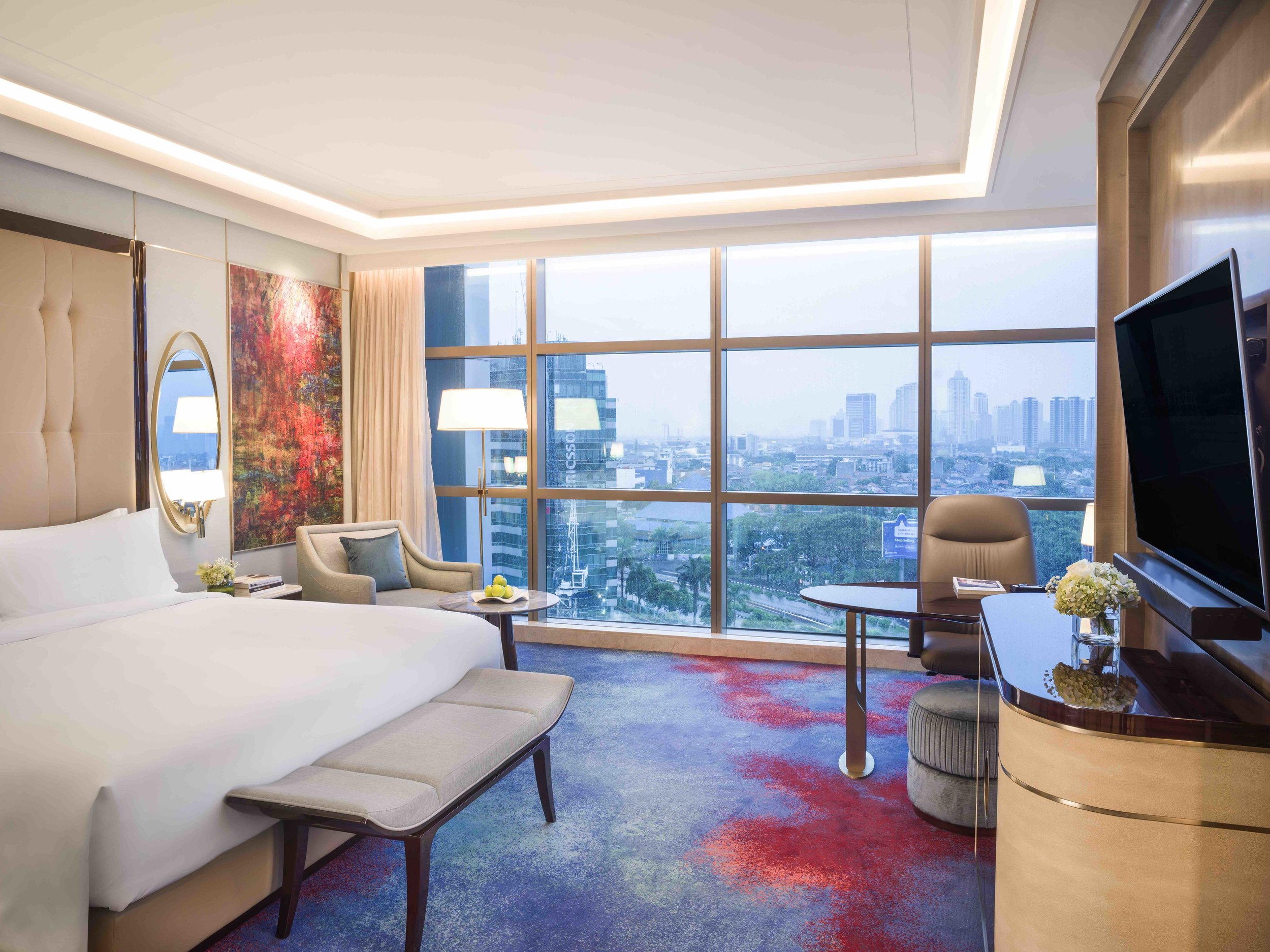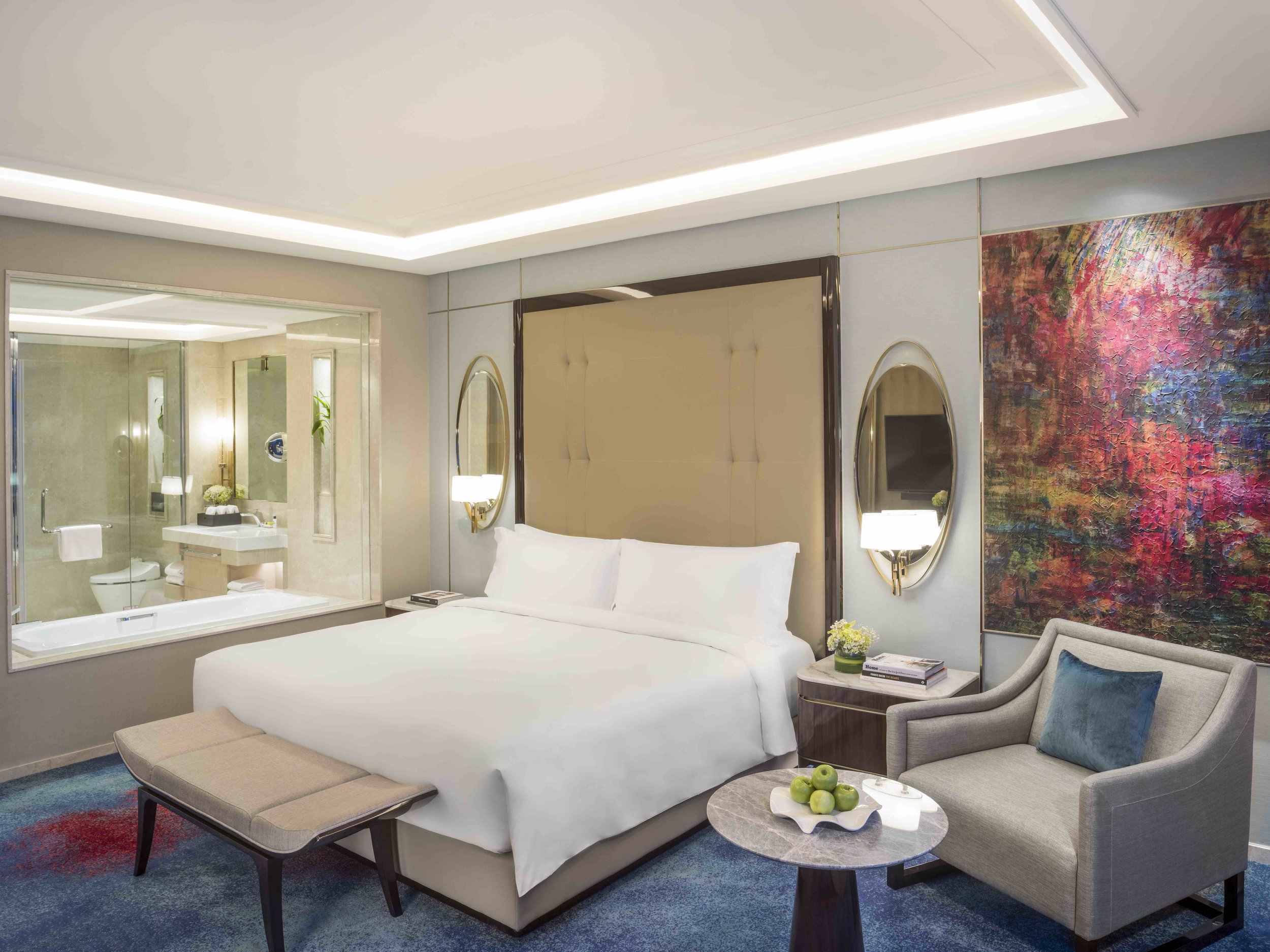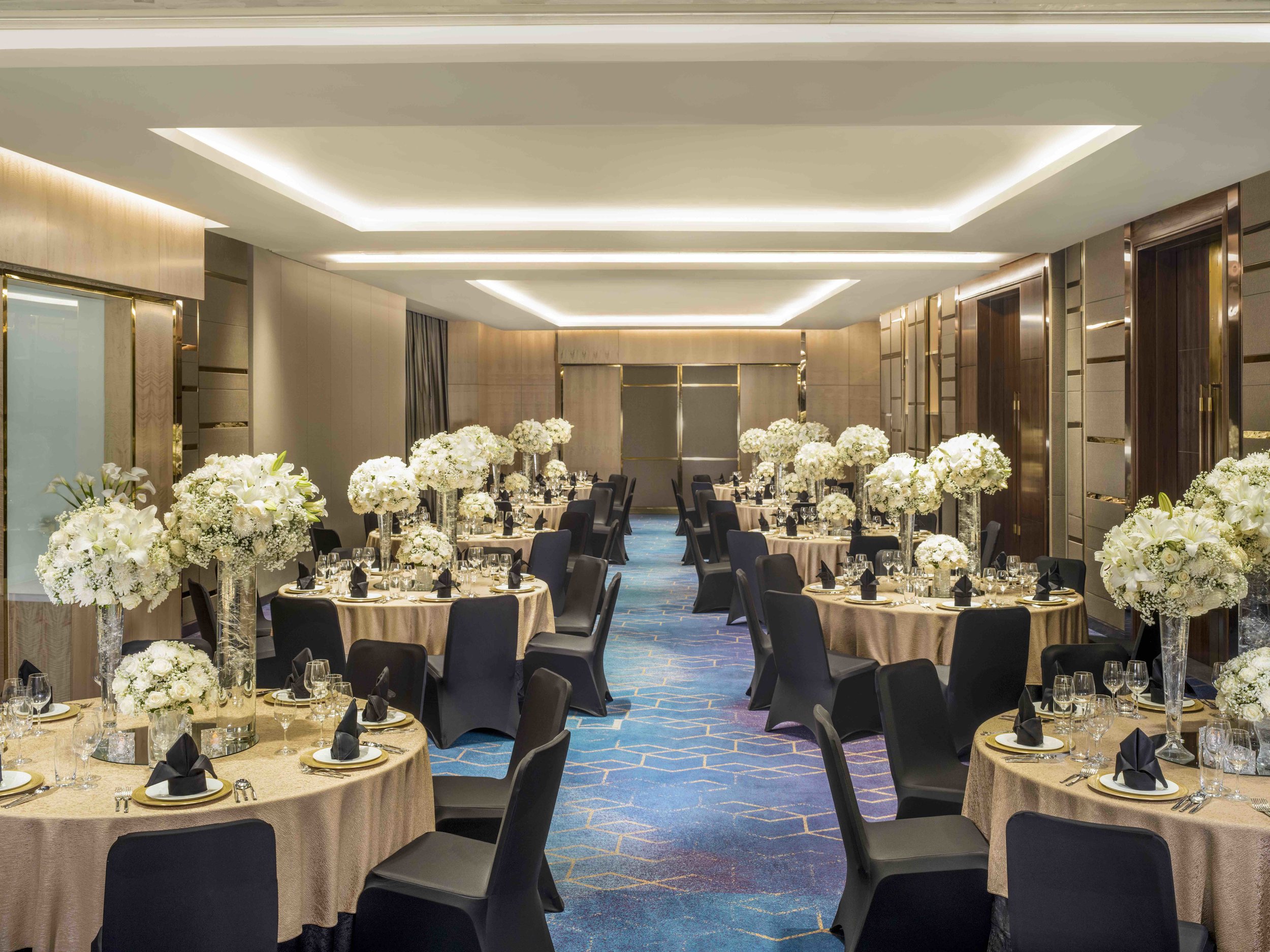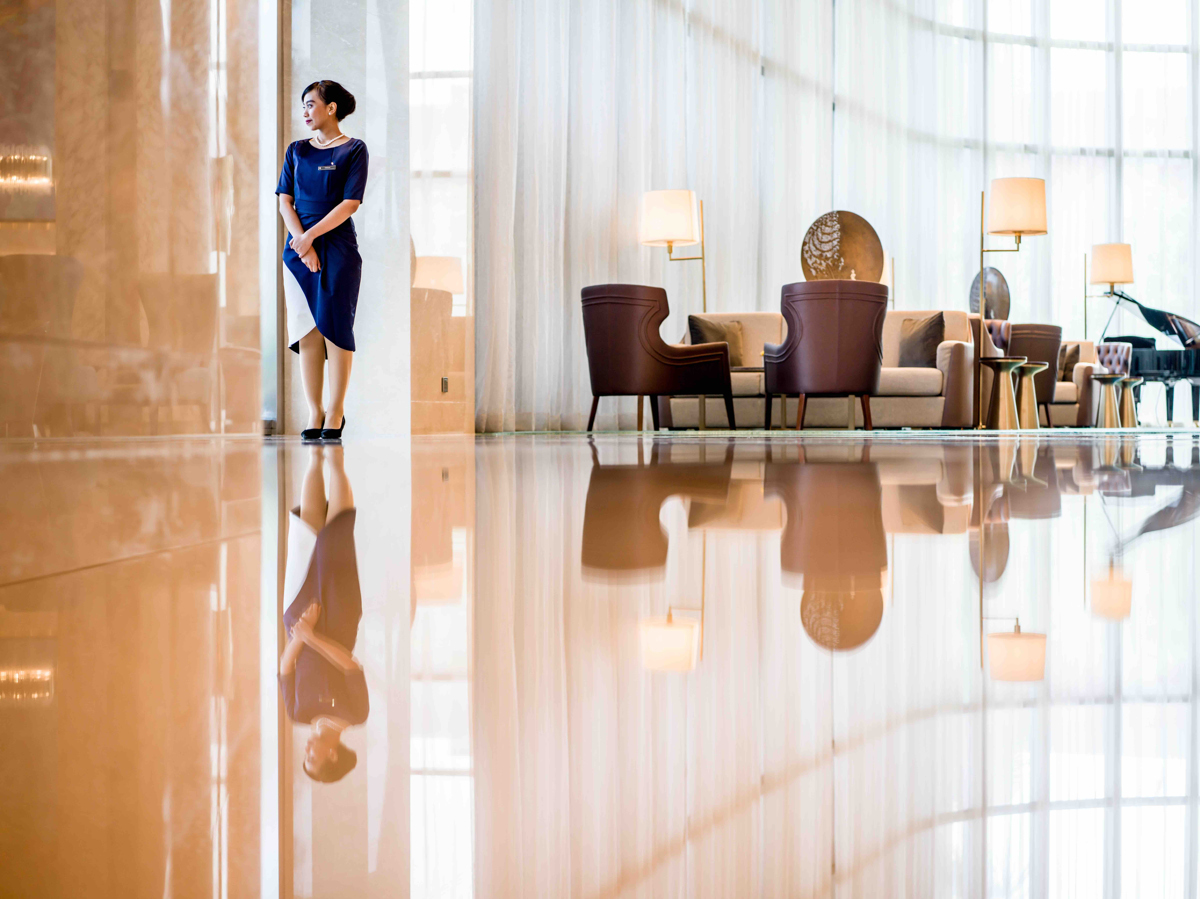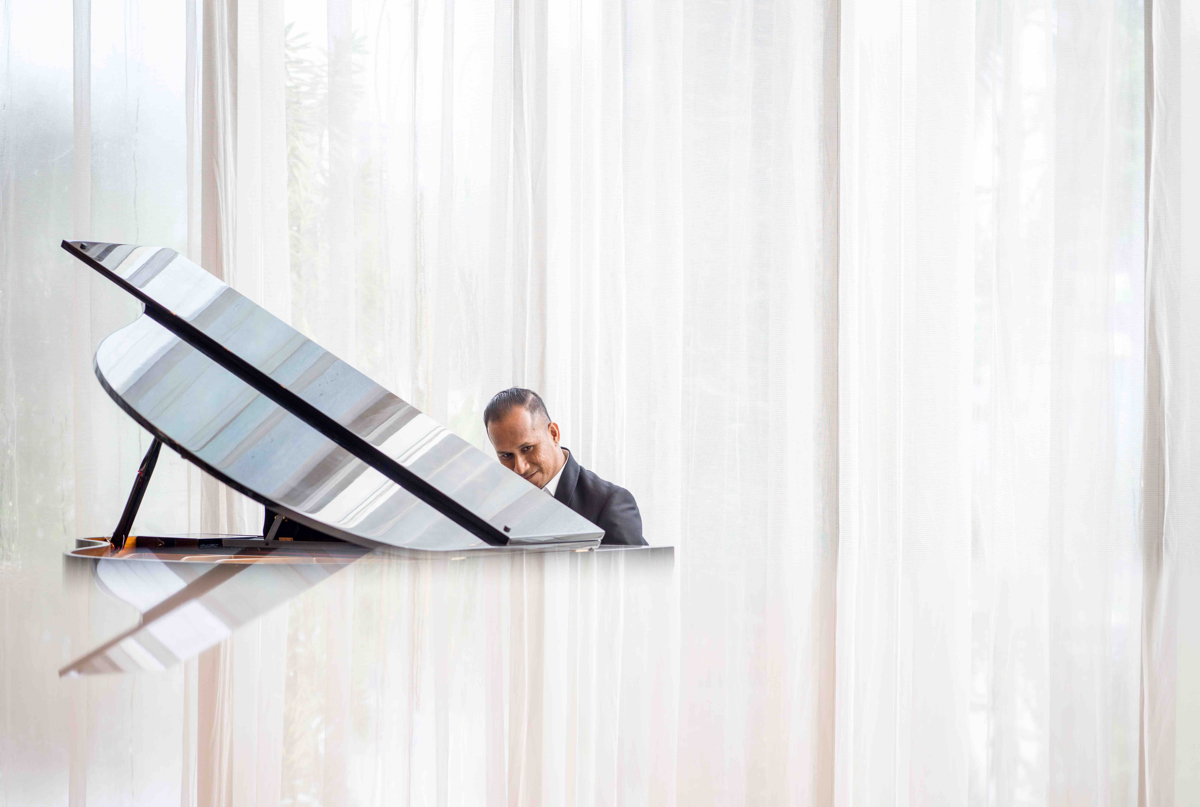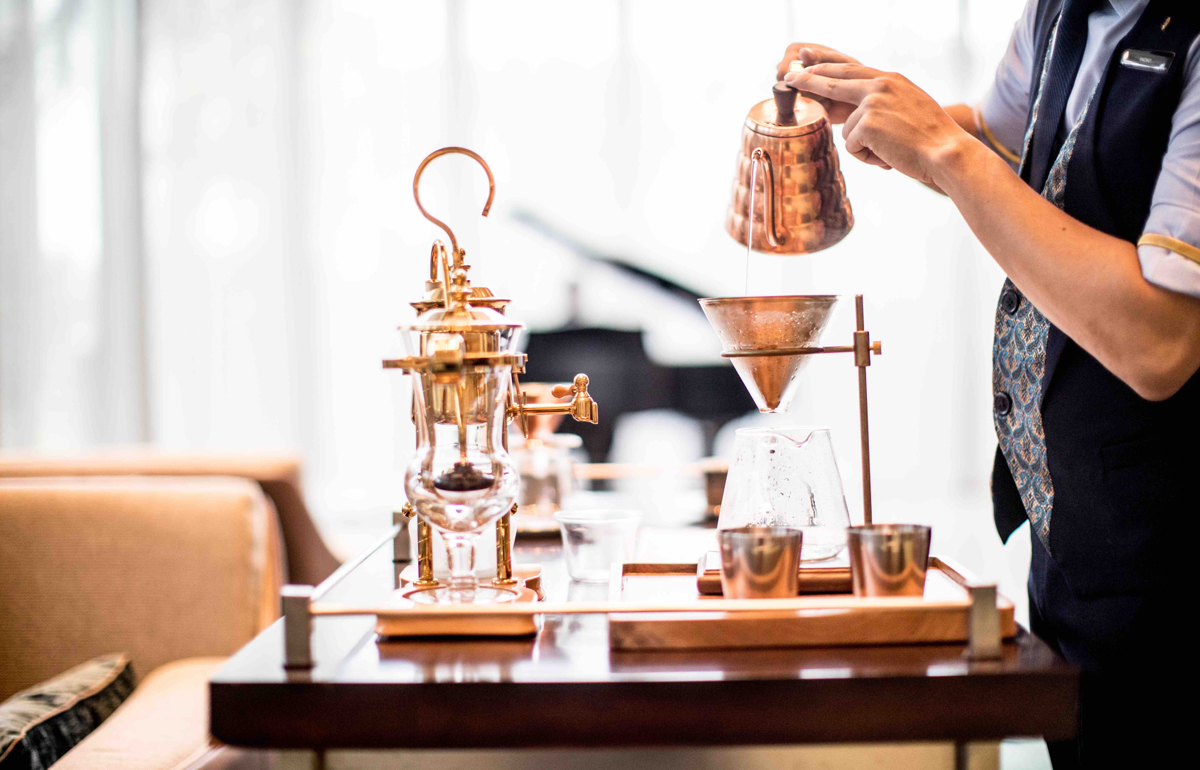 Shoot Details
Client | InterContinental Jakarta
Location | Jakarta, Indonesia
Photographer | Justin Mott
Producer | Mott Visuals
Gear
Photography
Video
Ronin System
DJI Phantom
Sony A7S2