Recently our team was hired to shoot the newly opened M Gallery Legacy Yen Tu in Vietnam designed by renowned architect Bill Bensley. The property is located about an hour drive from the popular tourist attraction Ha Long Bay but offers a completely different experience.
The 5 star hotel is nestled inside a national park and rests in a valley surrounded by stunning mountain views. Yen Tu is a popular zen Buddhist retreat destination and the hotel is a tranquil retreat. The design of the hotel takes design cues from the 13th century.
We hiked to the top of the mountain to capture the beautiful sunrise view of the valley along with some meditation lifestyle images. The hotel wasn't fully opened yet but we were able to capture some interior shots of the lobby, restaurant, and some common areas. The hotel is a gem and the destination itself is such a special place.
Here are some of our favorite images from the shoot.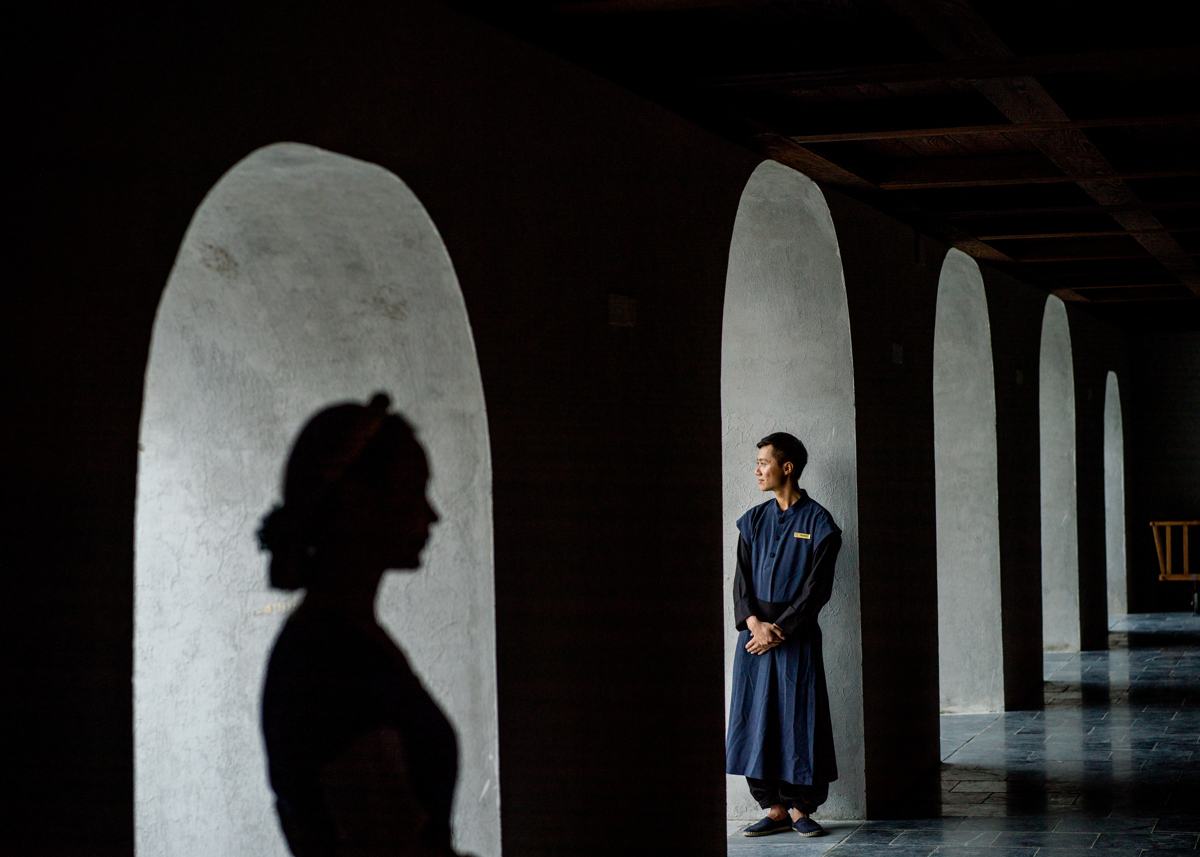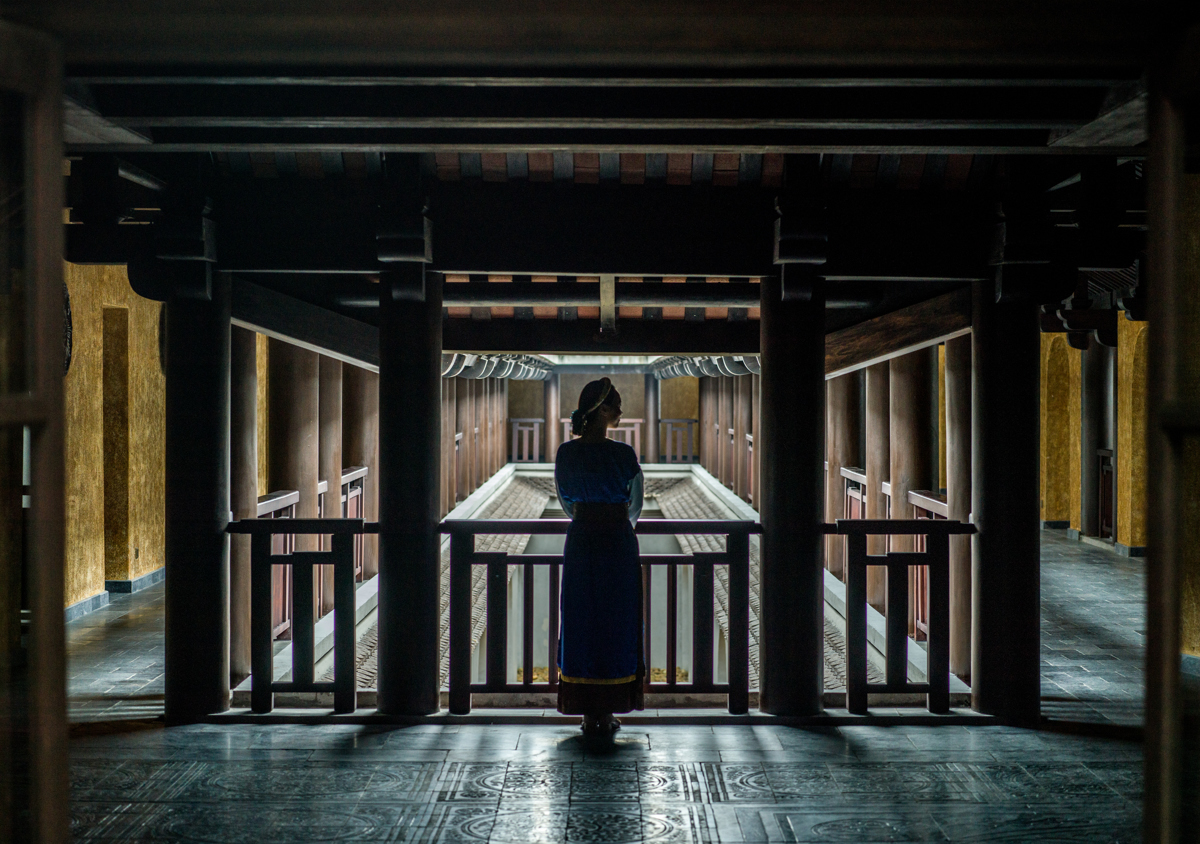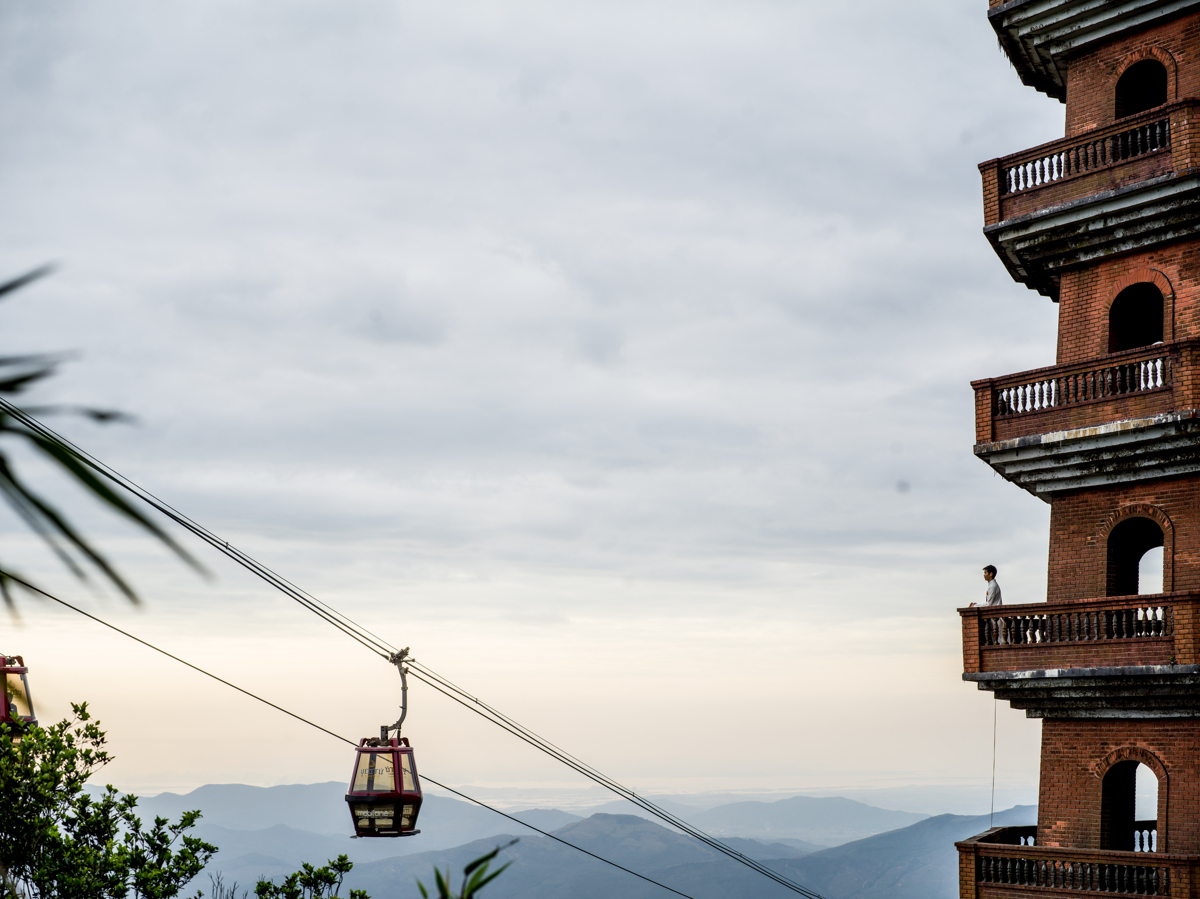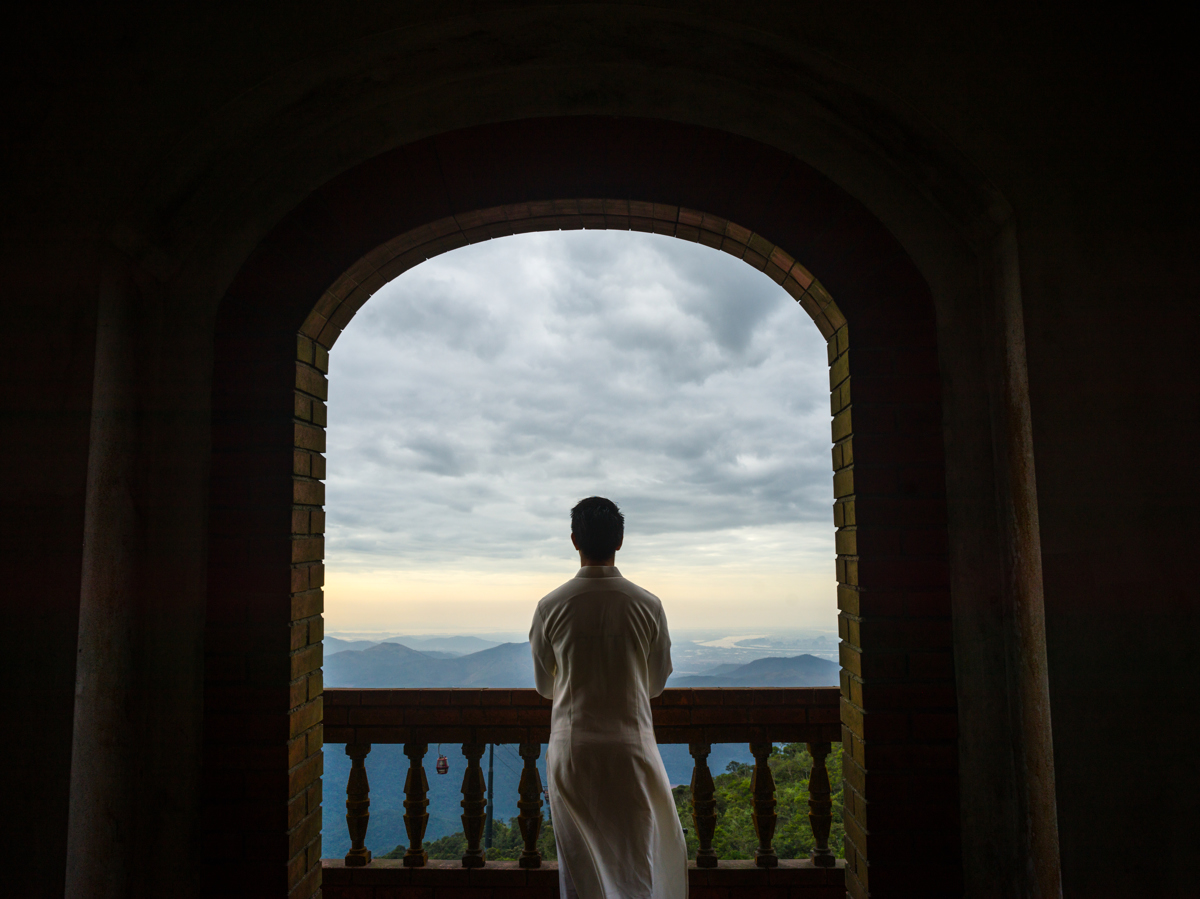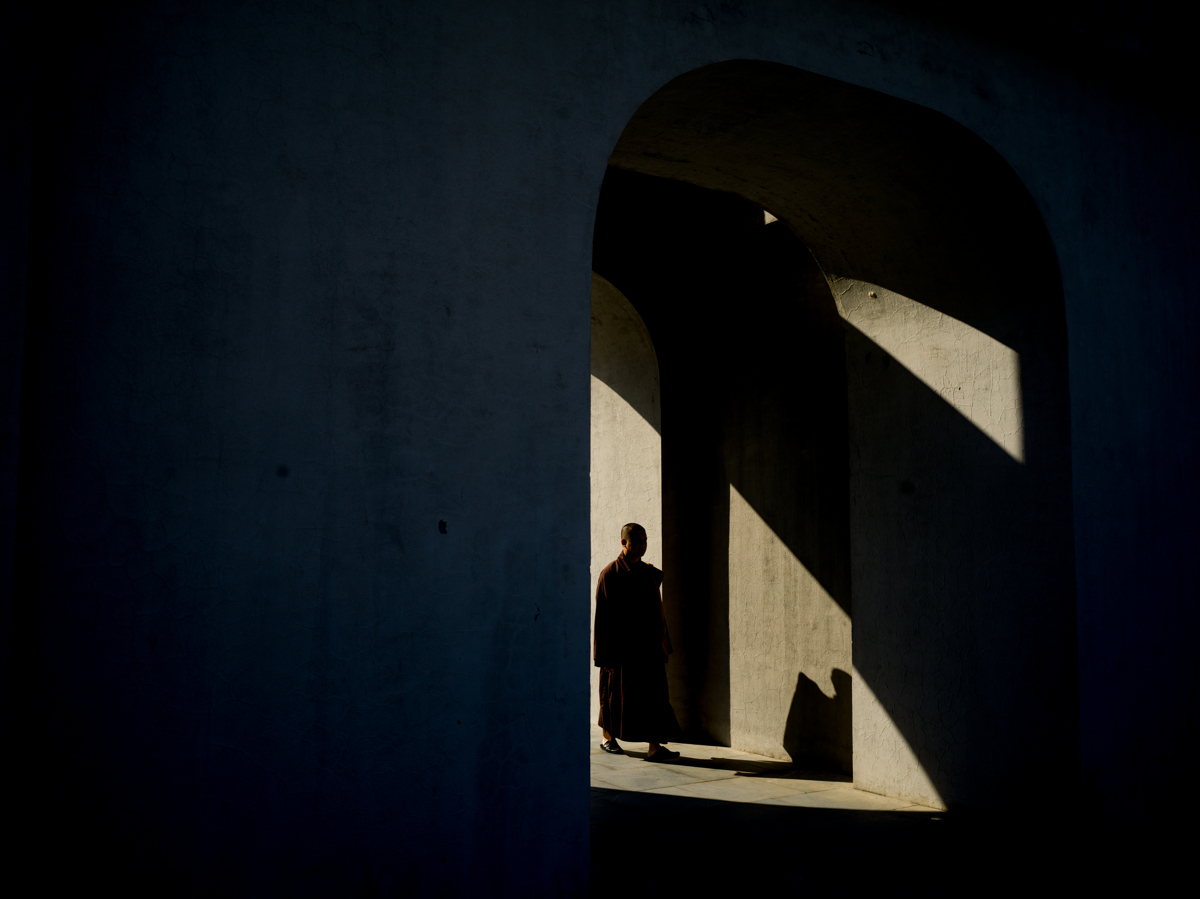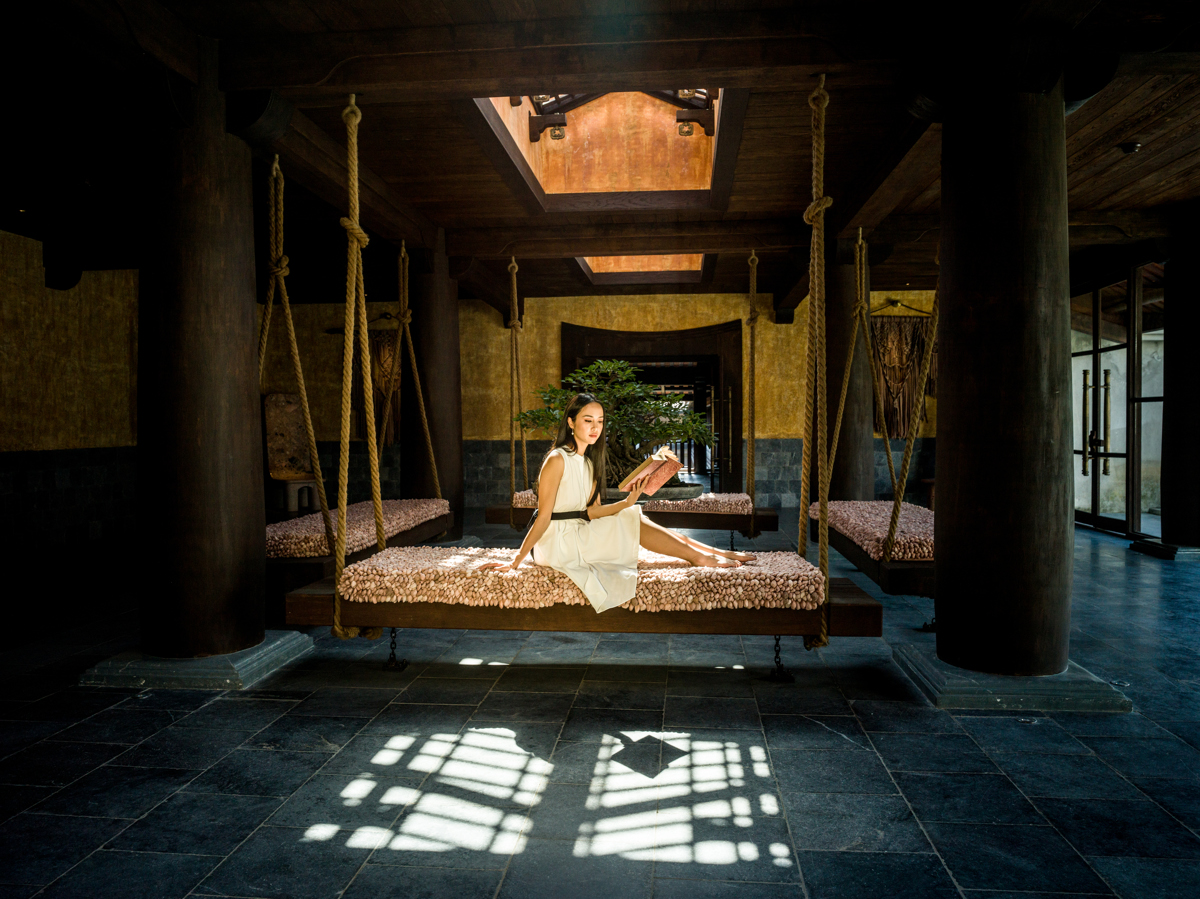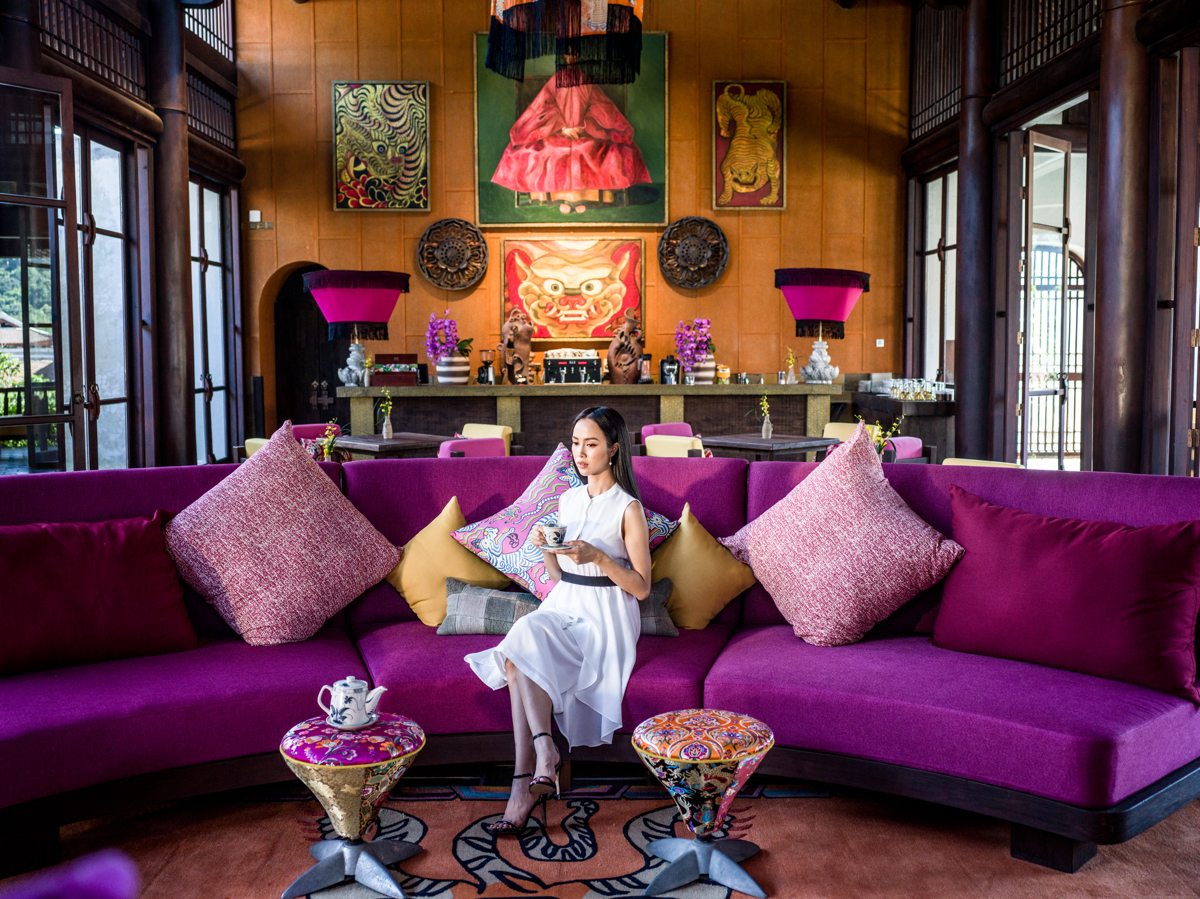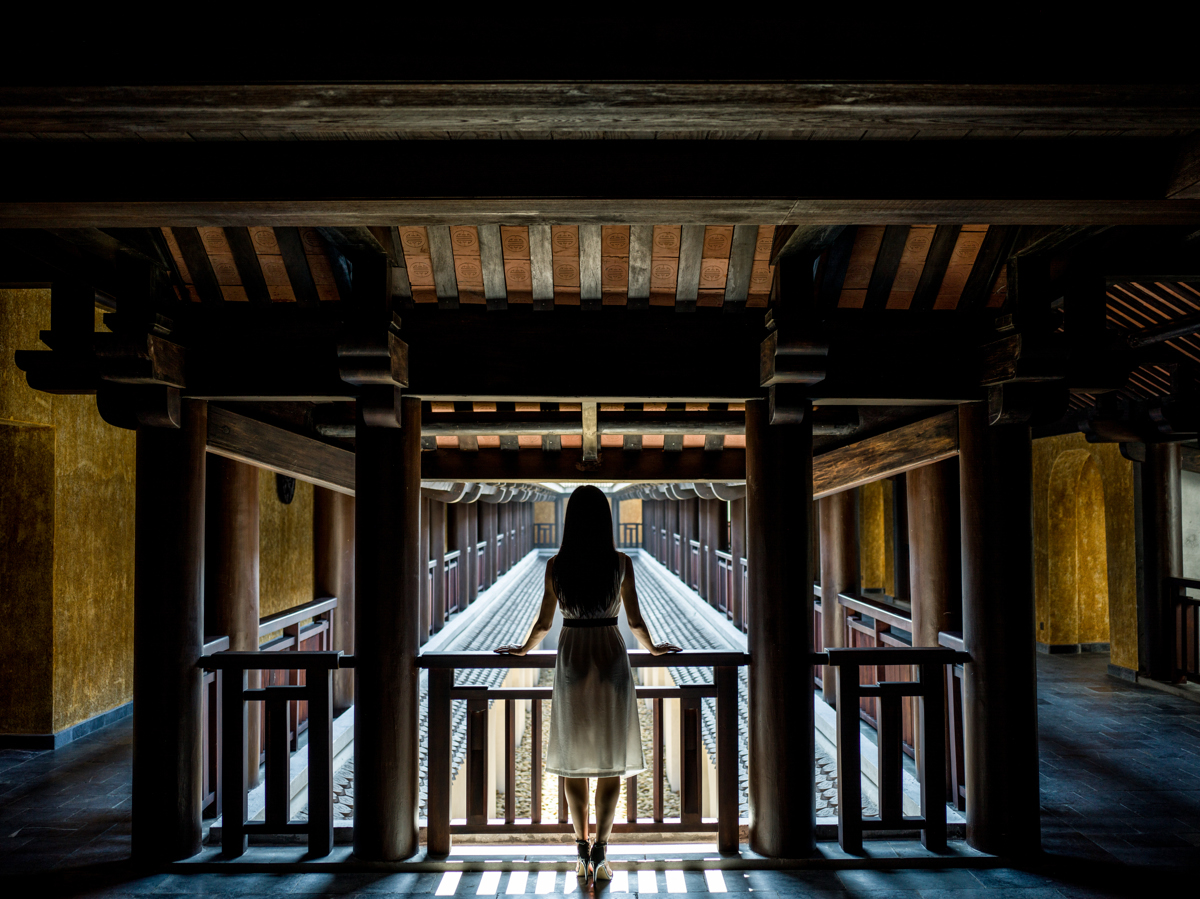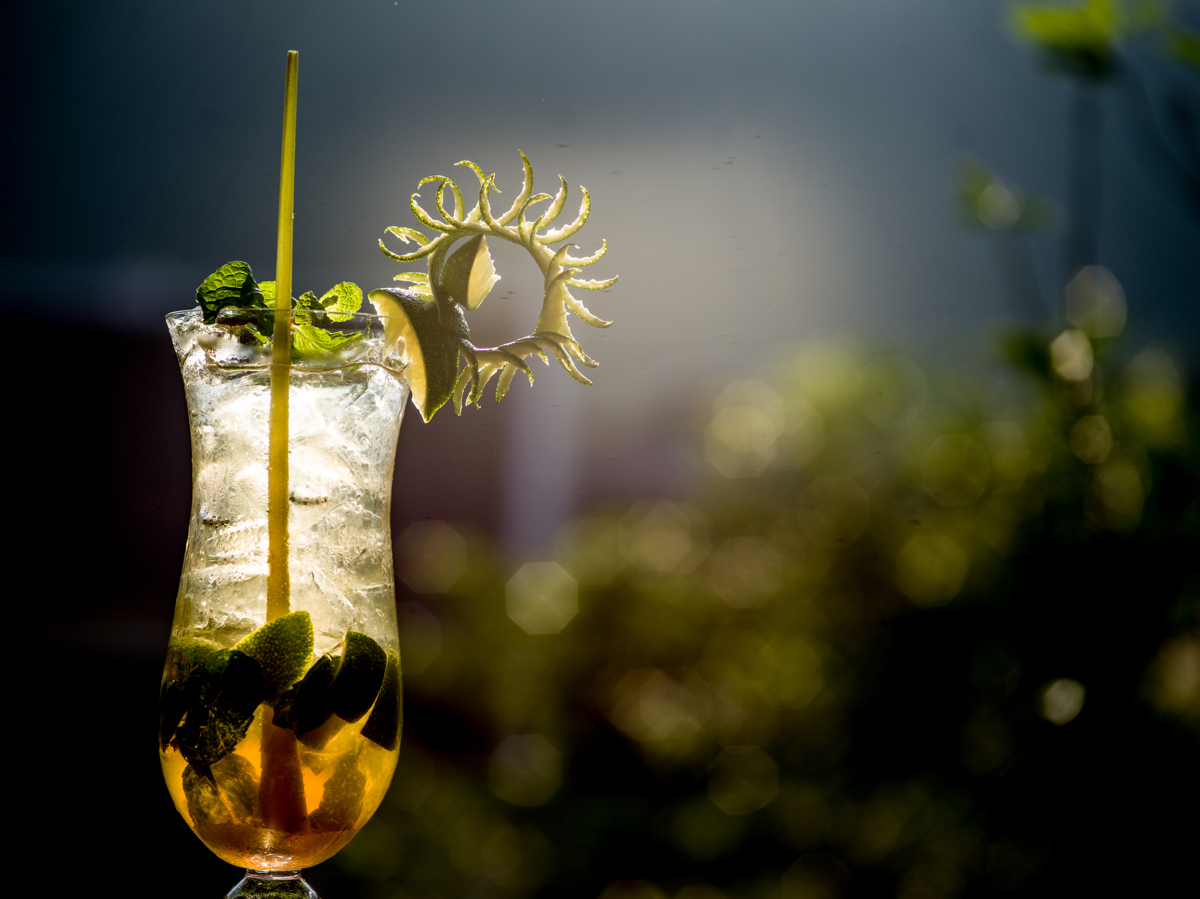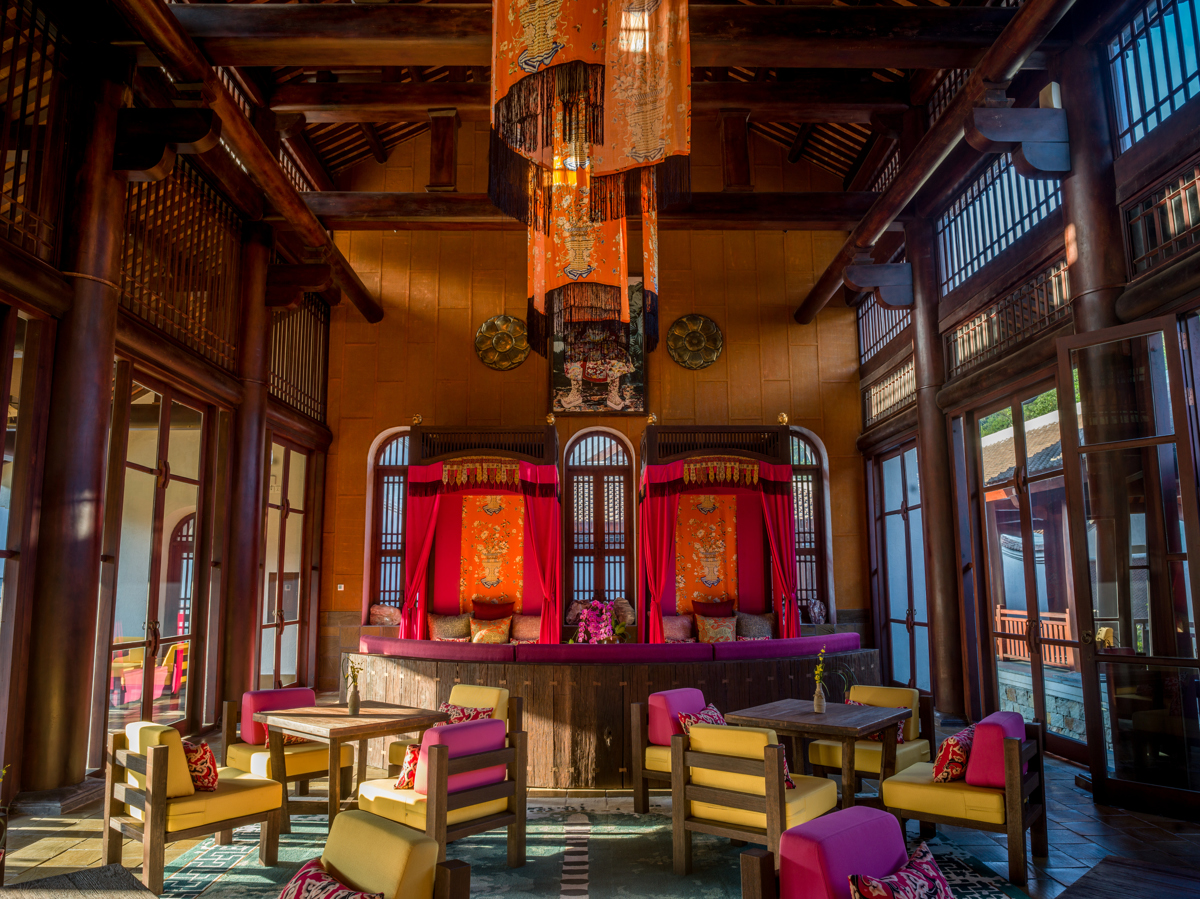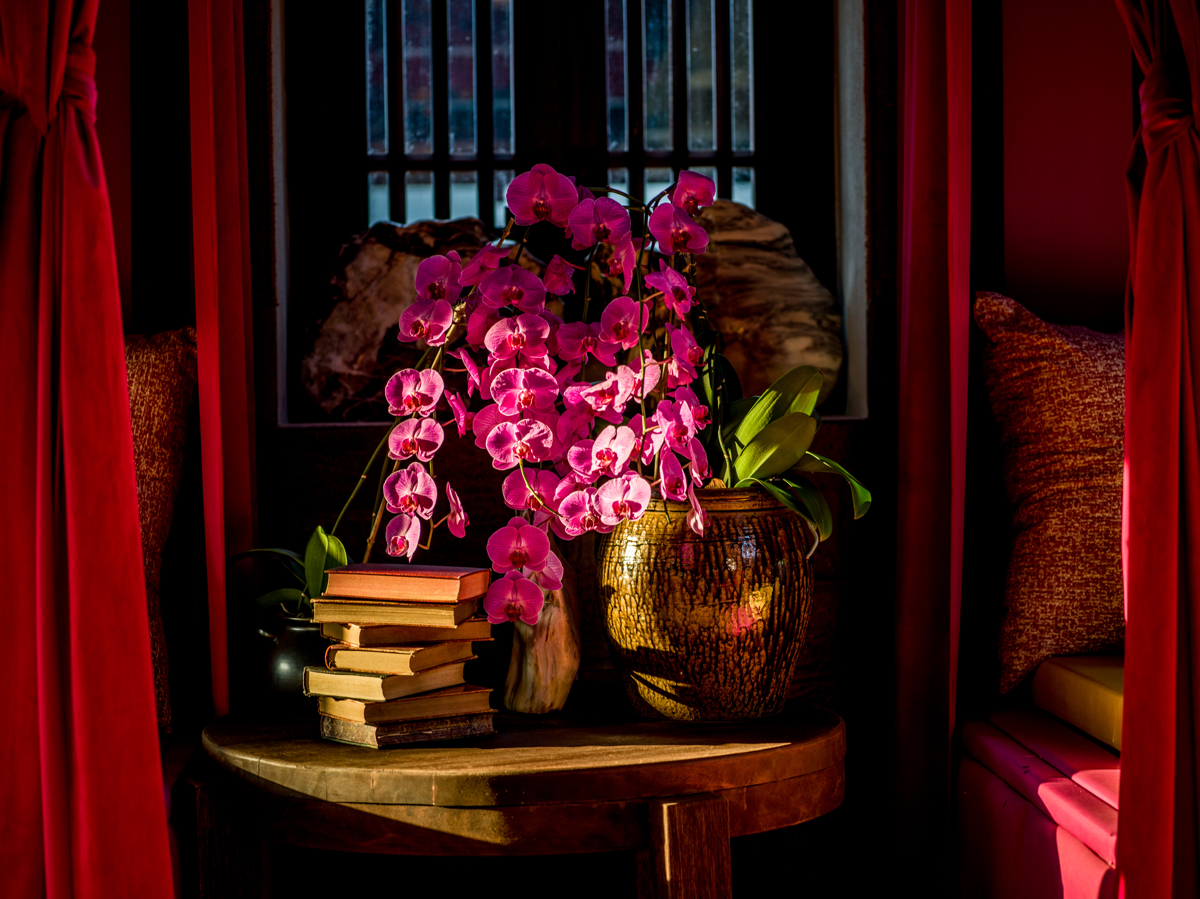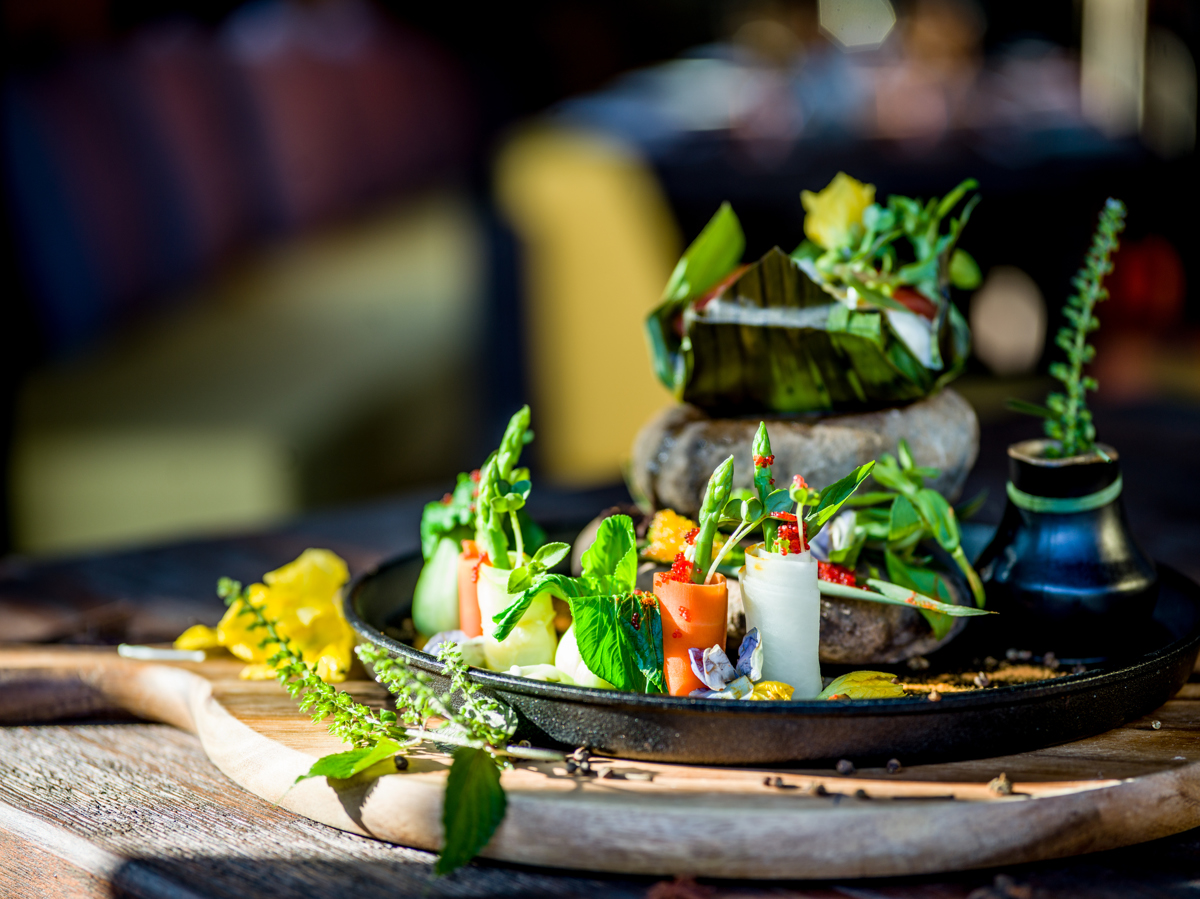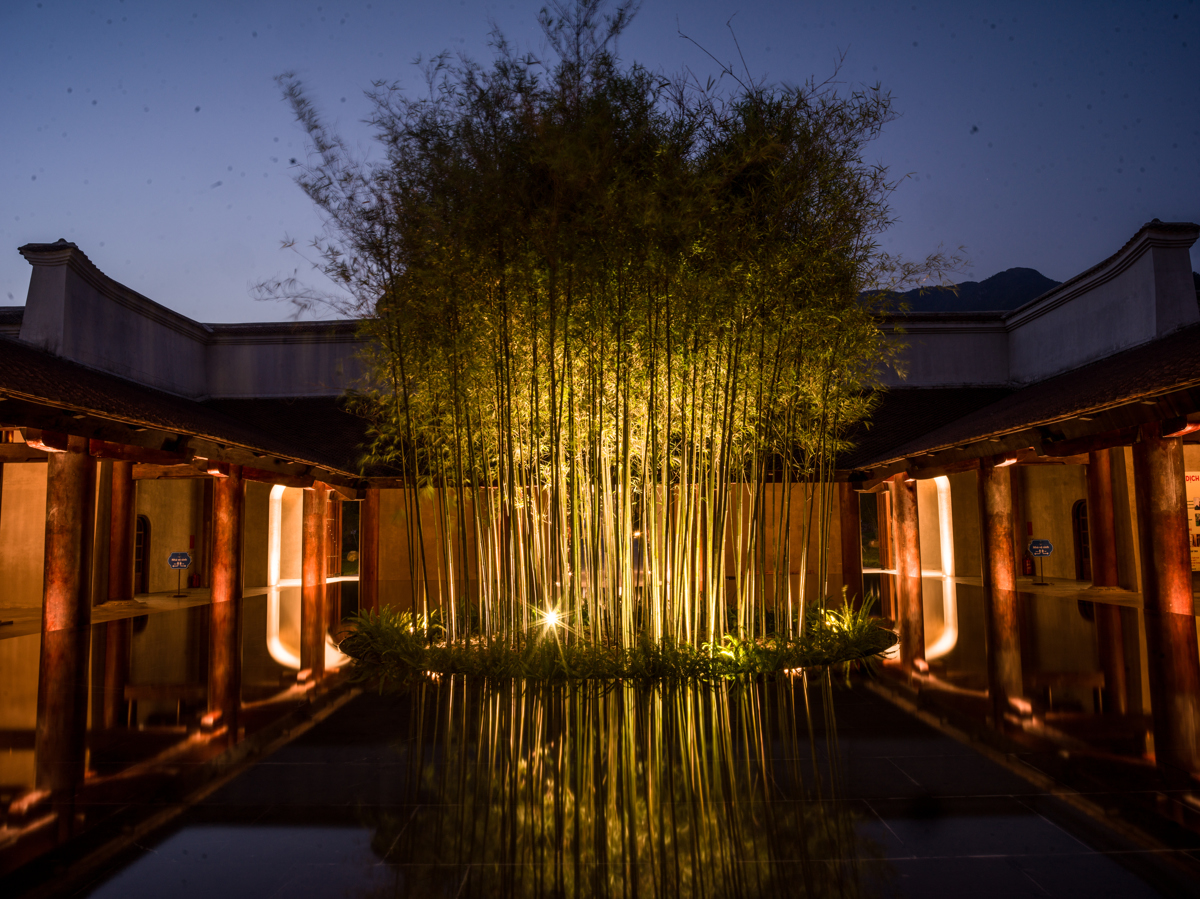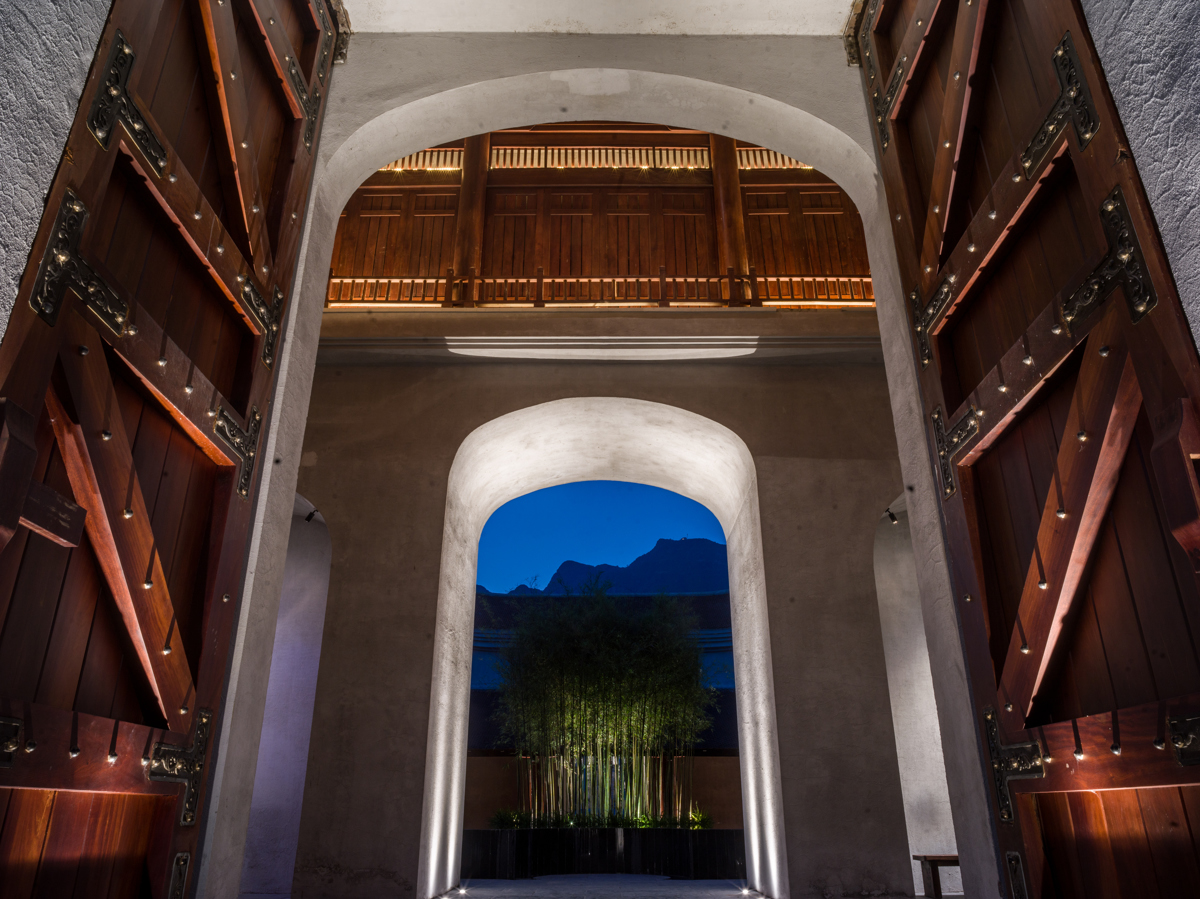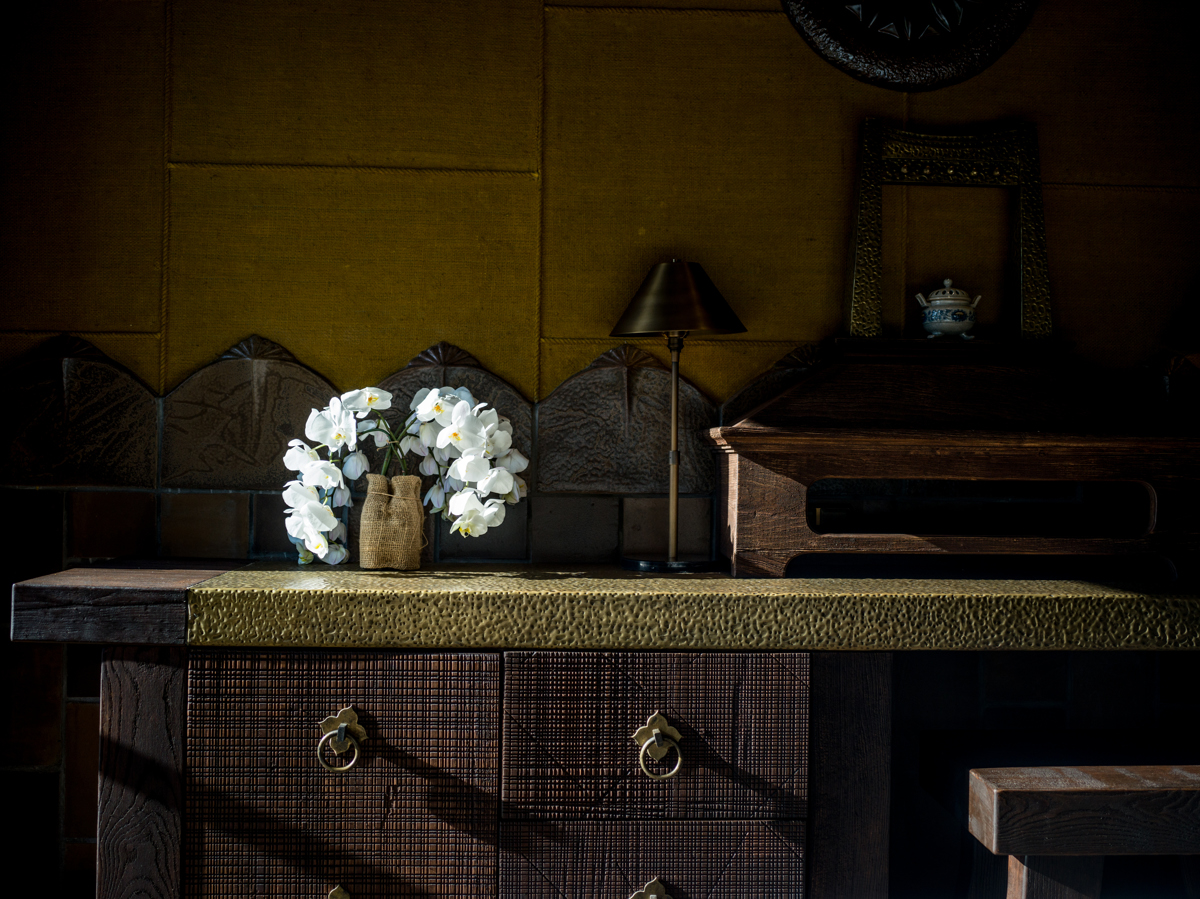 SHOOT DETAILS
Client | M Gallery Legacy Yen Tu
Location | Yen Tu , Vietnam
Photographer | Justin Mott
Producer | Mott Visuals
Gear