I was recently commissioned for a one day shoot by the owners of Eight Four Collective to photograph two of their brand new Japanese restaurant/bar Renkon and Sake Central in HCMC, Vietnam. For this shoot it was strictly architectural interiors.
I loved the atmosphere of both locations and it was obvious the architect and designers put a lot of thought into both projects.
I decided to use only natural light because I wanted to capture the exact experience you have when you dine there, the way it was intended to be seen and felt.
A little insider tip, try the Fernet Hunter cocktails, so good and refreshing and yes we waited until after the shoot was donut indulge.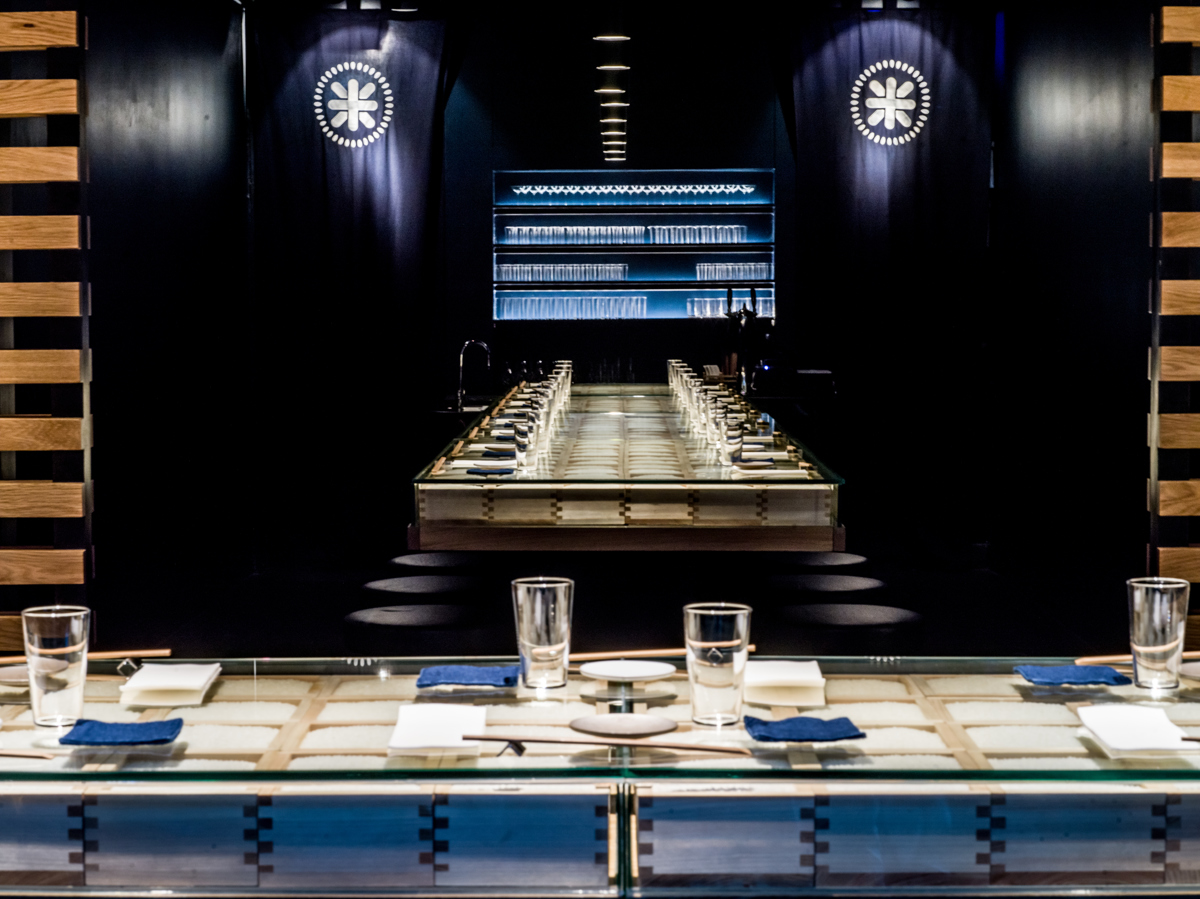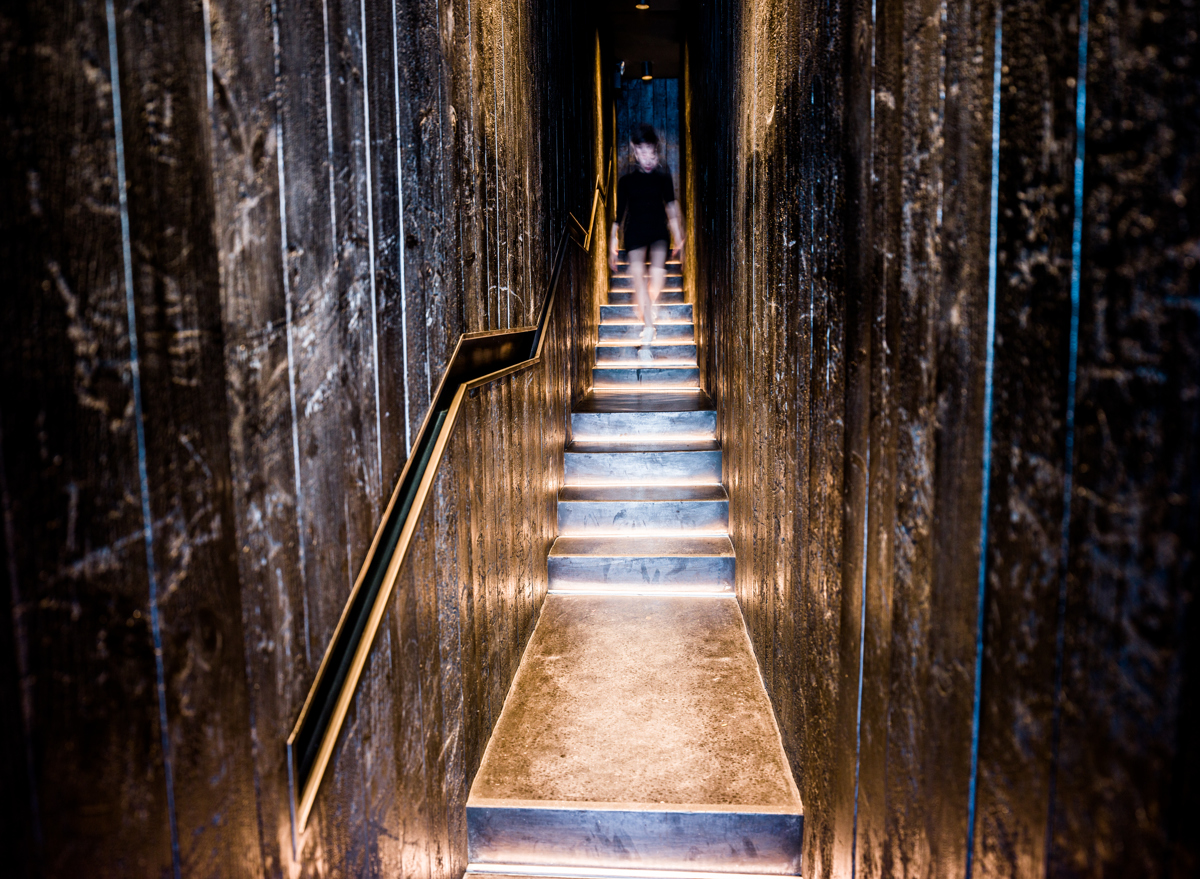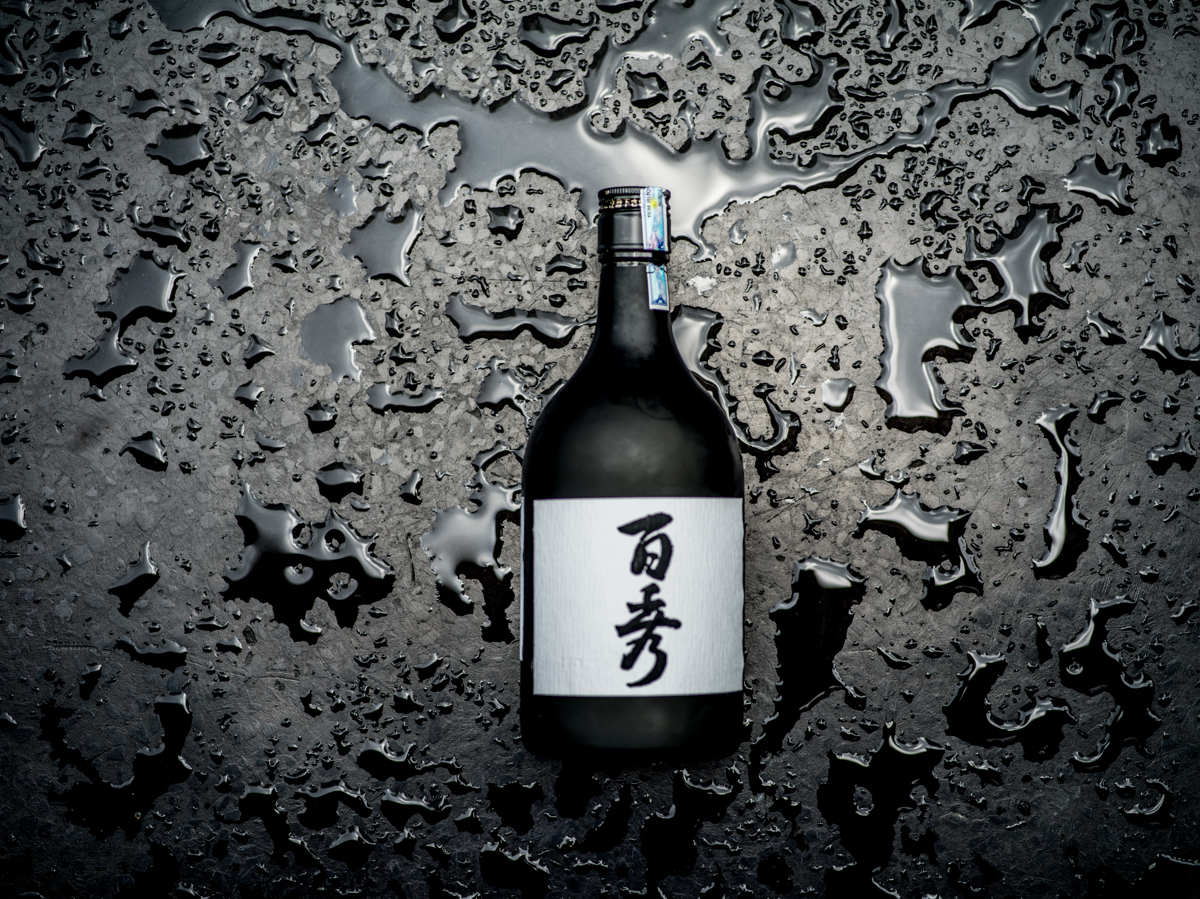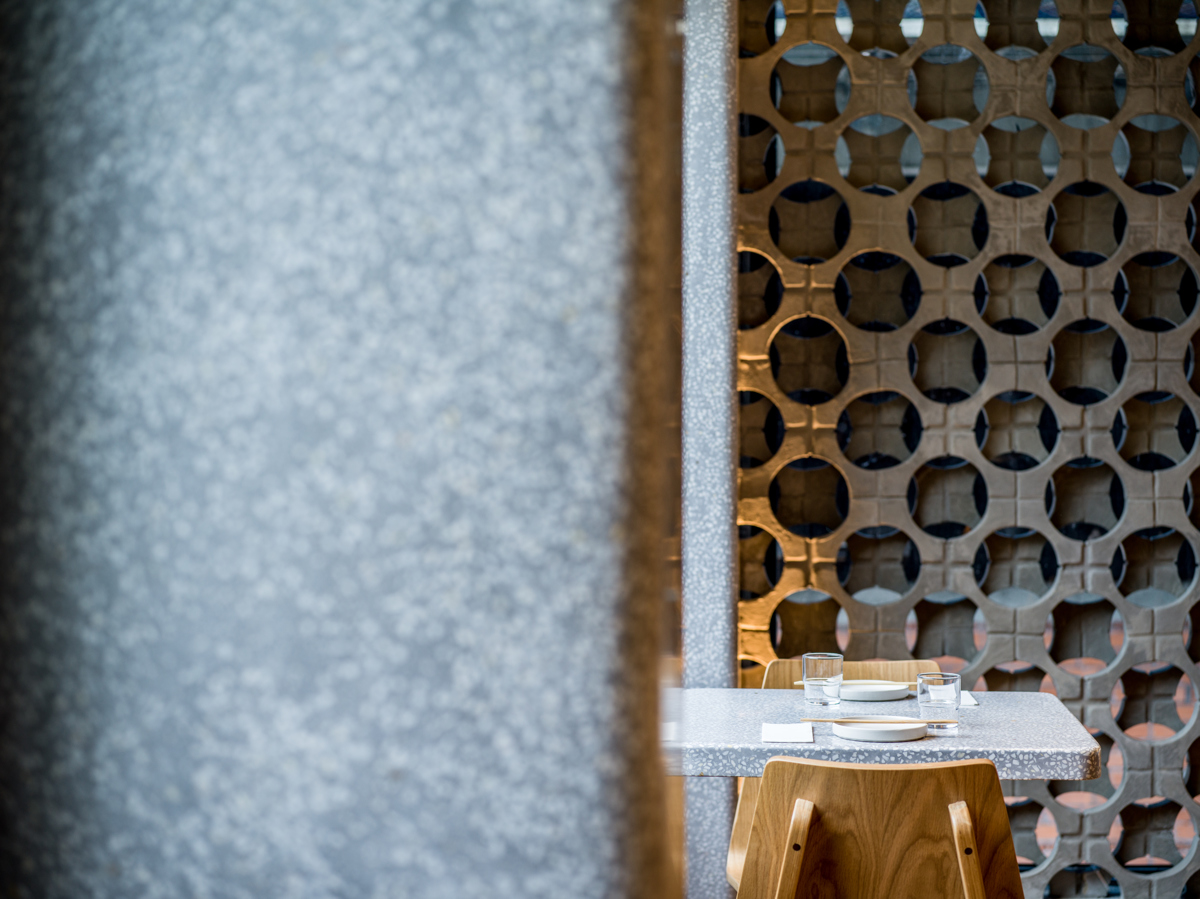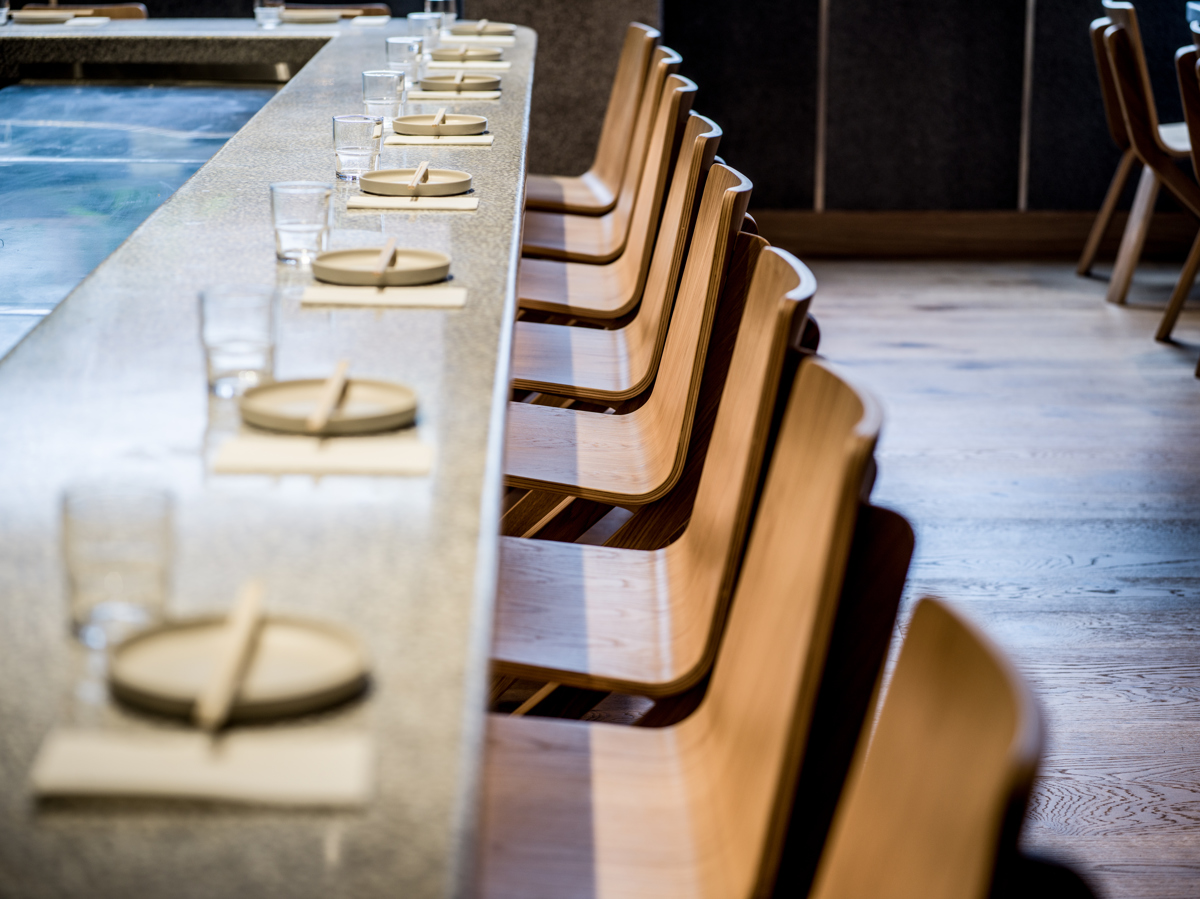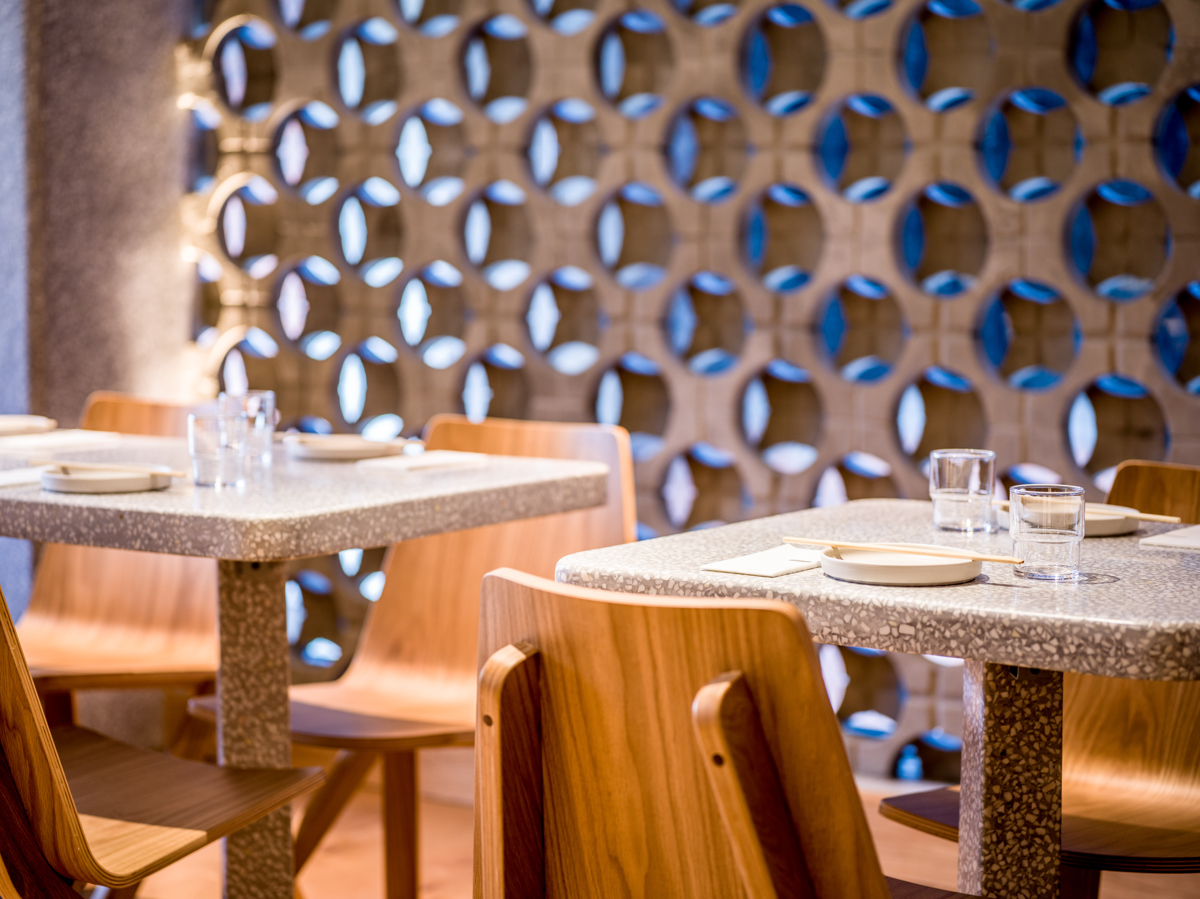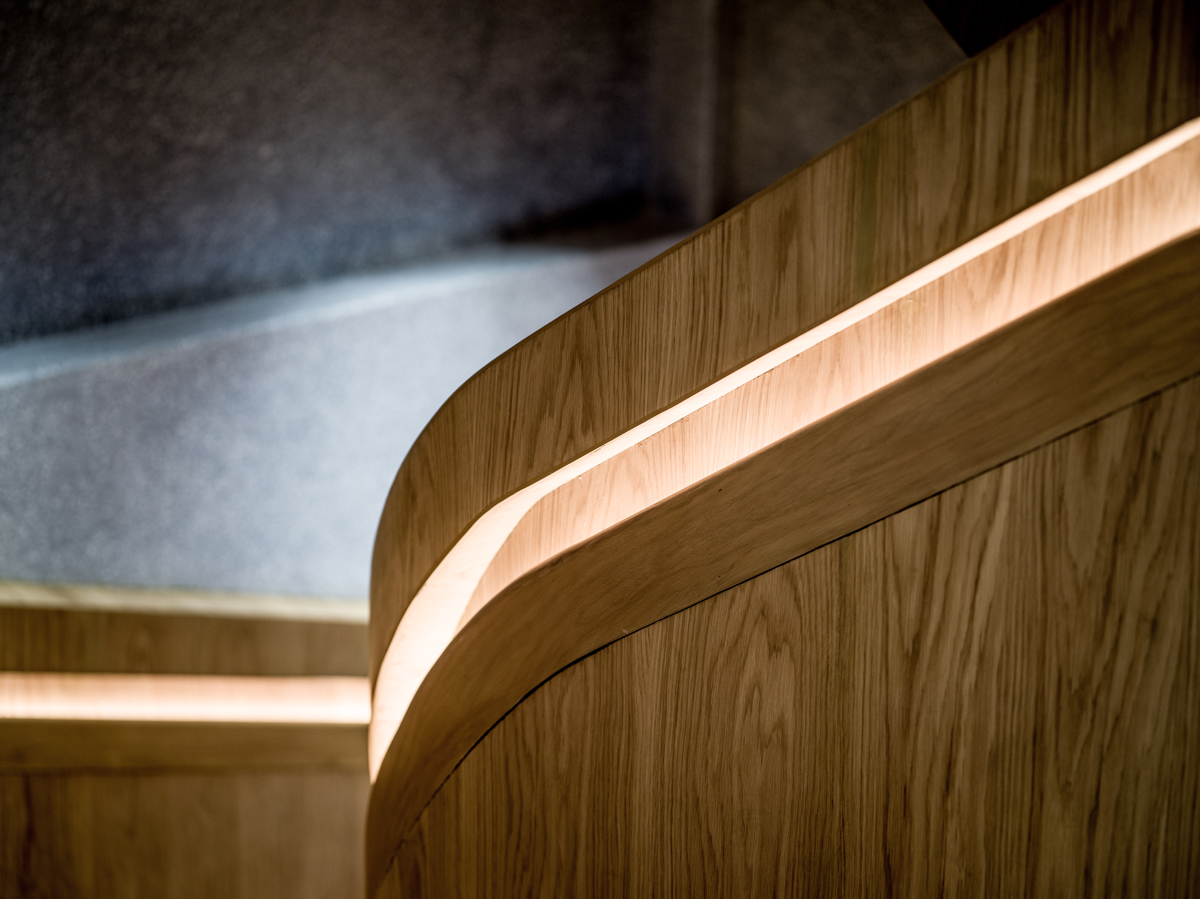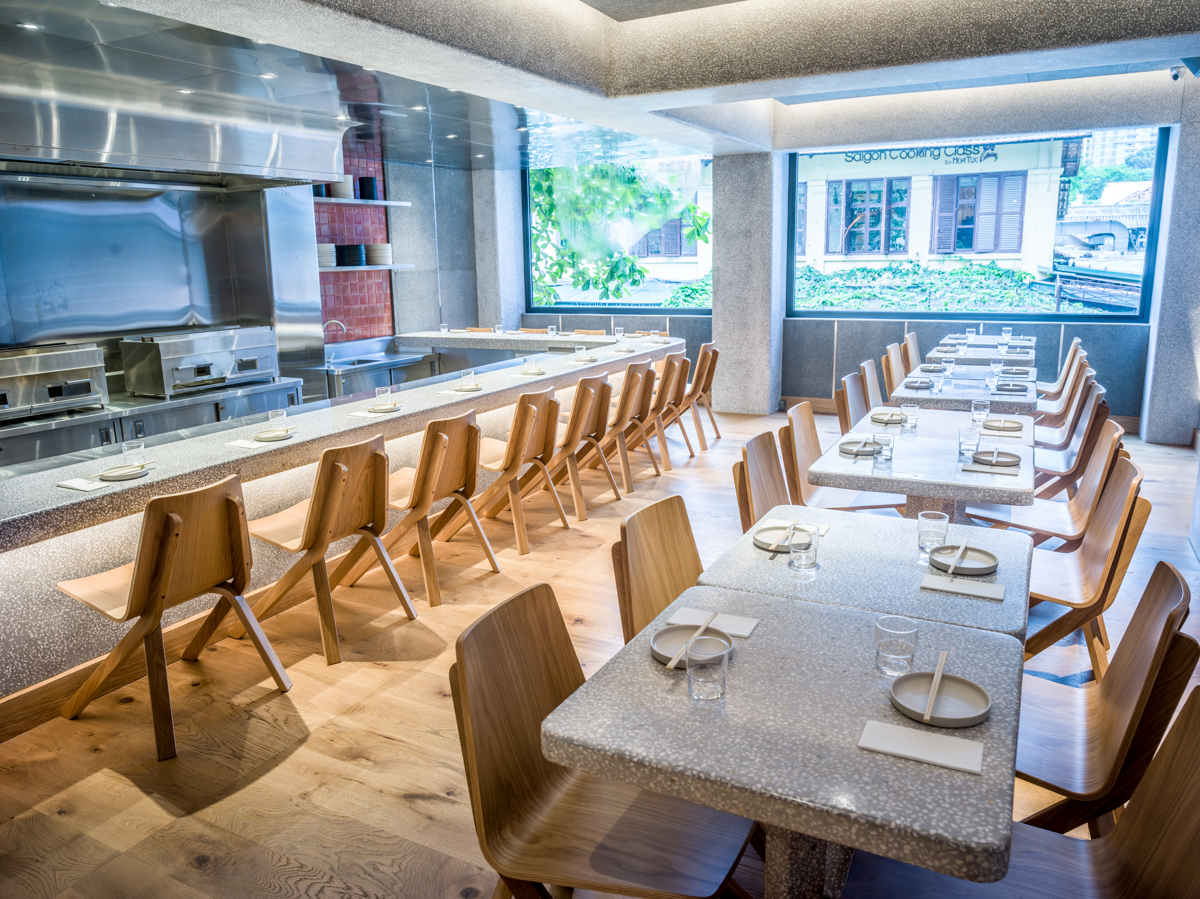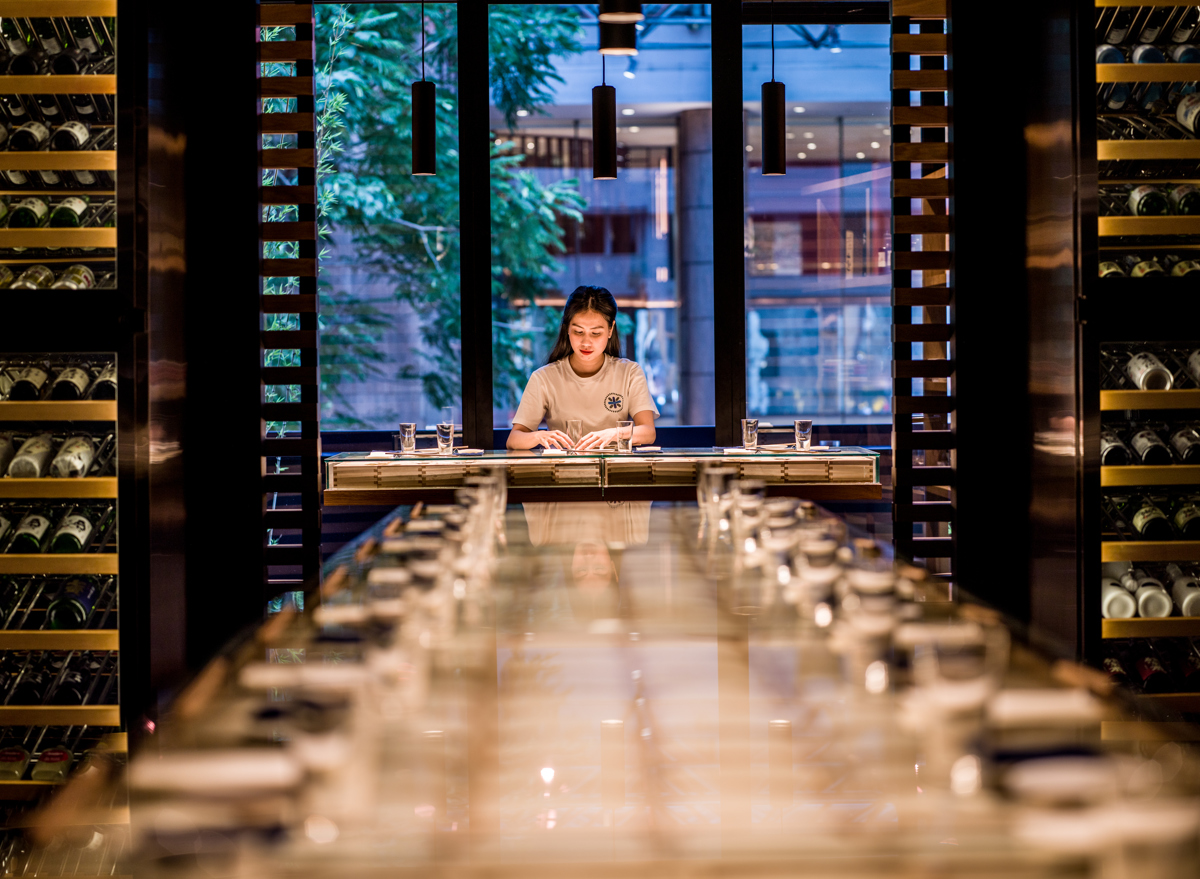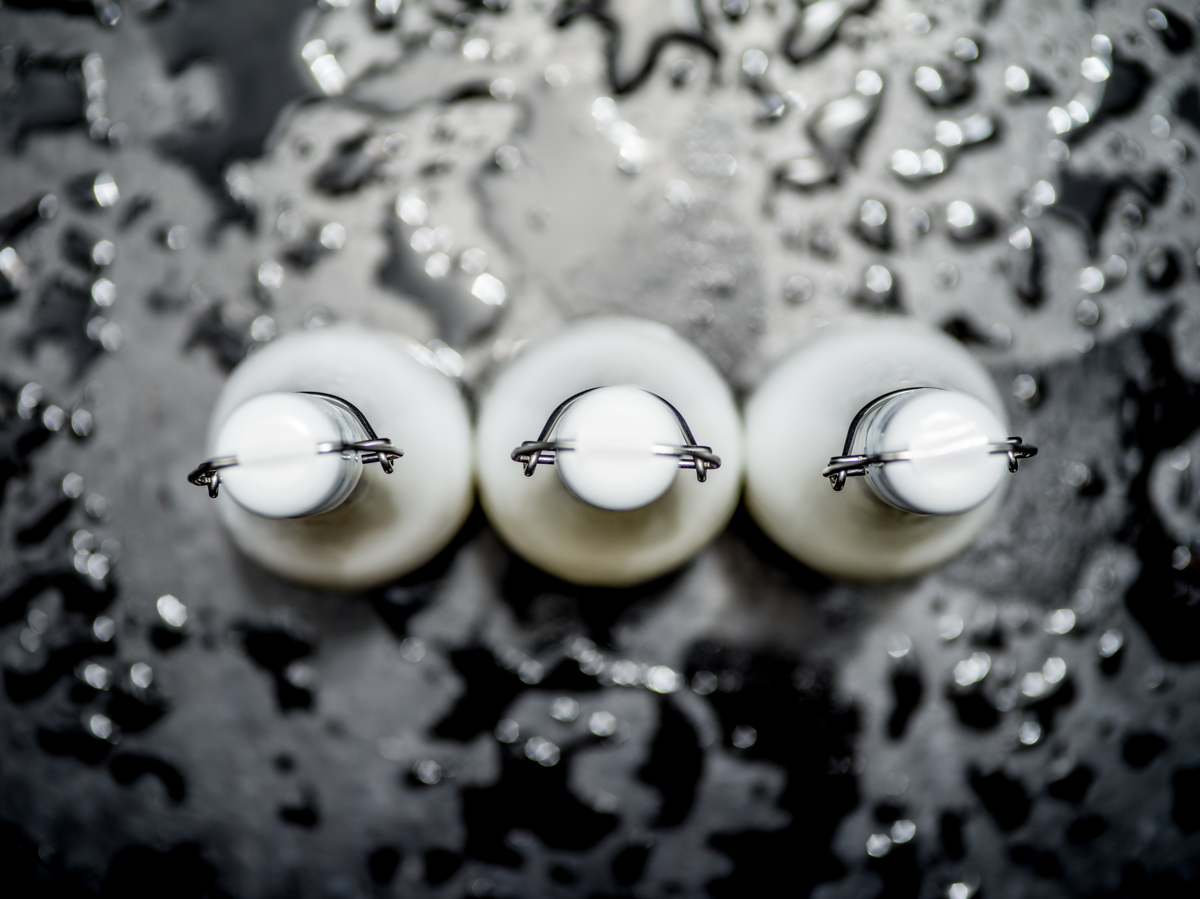 Shoot Details
Client | Eight Four Collective ( Sake Central & Renkon)
Location | HCMC, Vietnam
Photographer | Justin Mott
Production | Mott Visuals
Gear