We recently opened up a studio space in Hanoi, Vietnam and we are now offering premium portrait photography services. We have packages custom packages to fit all your needs, great for CEO's, Executives, celebrities, small business owners, artists, couples, or just anyone looking to enhance their online presence for their website or social media sites.
Here are a few of our favorite shots of lyricist and founder of WeCreate, Ian Paynton.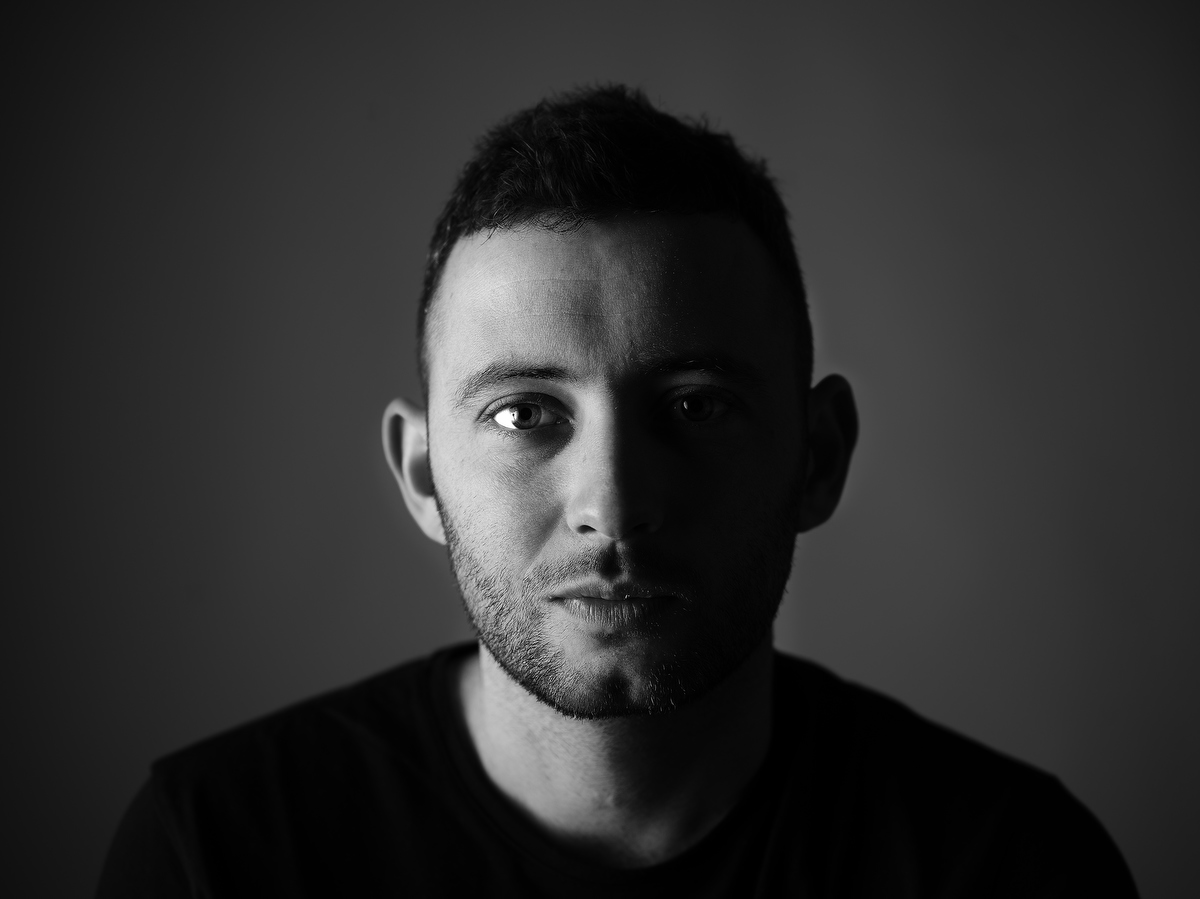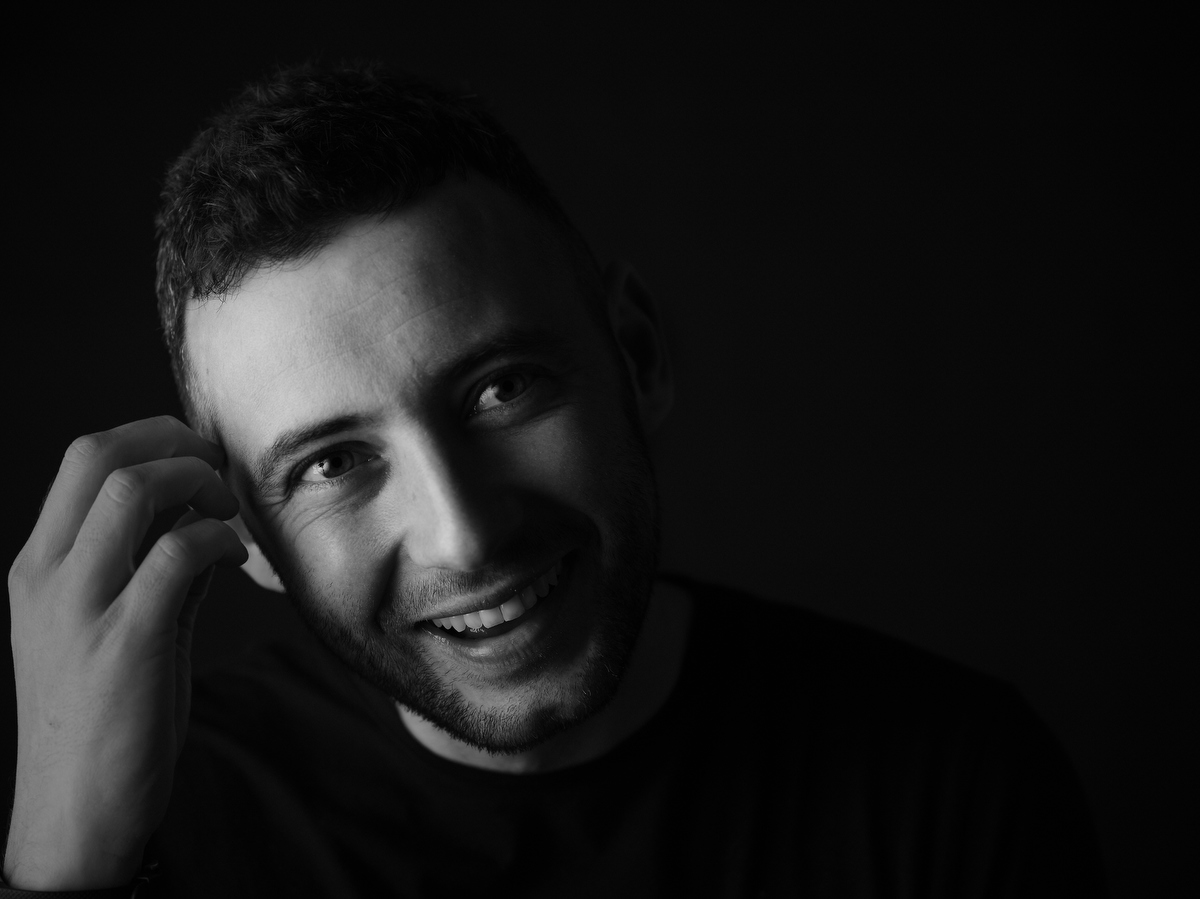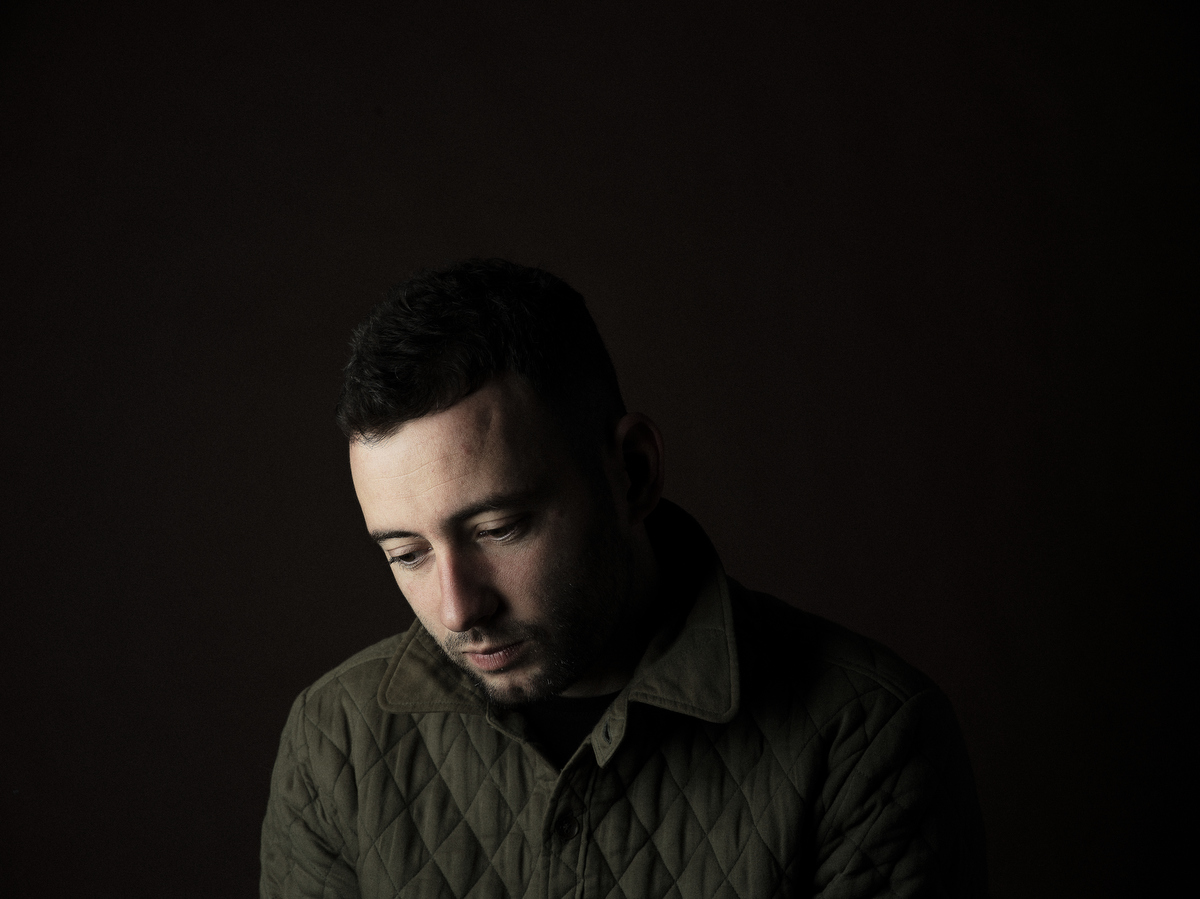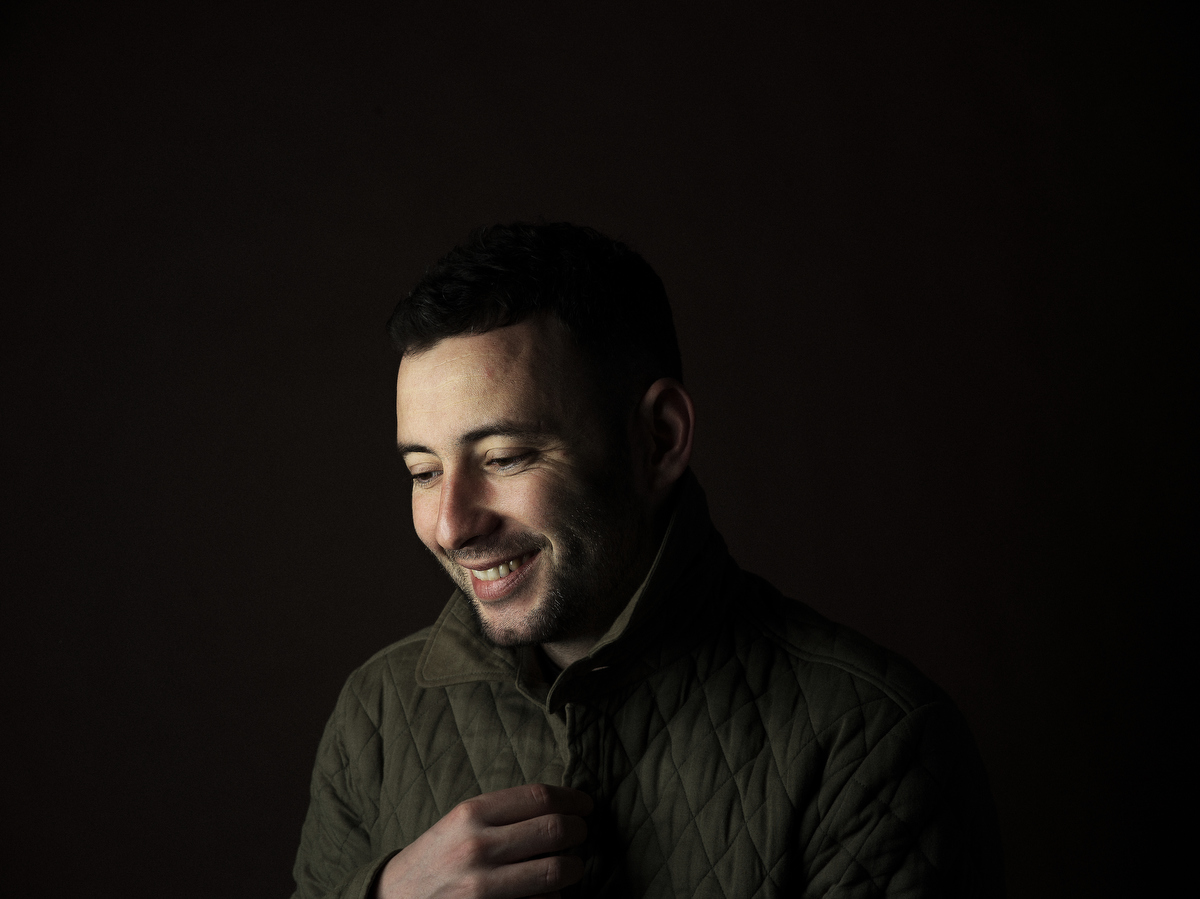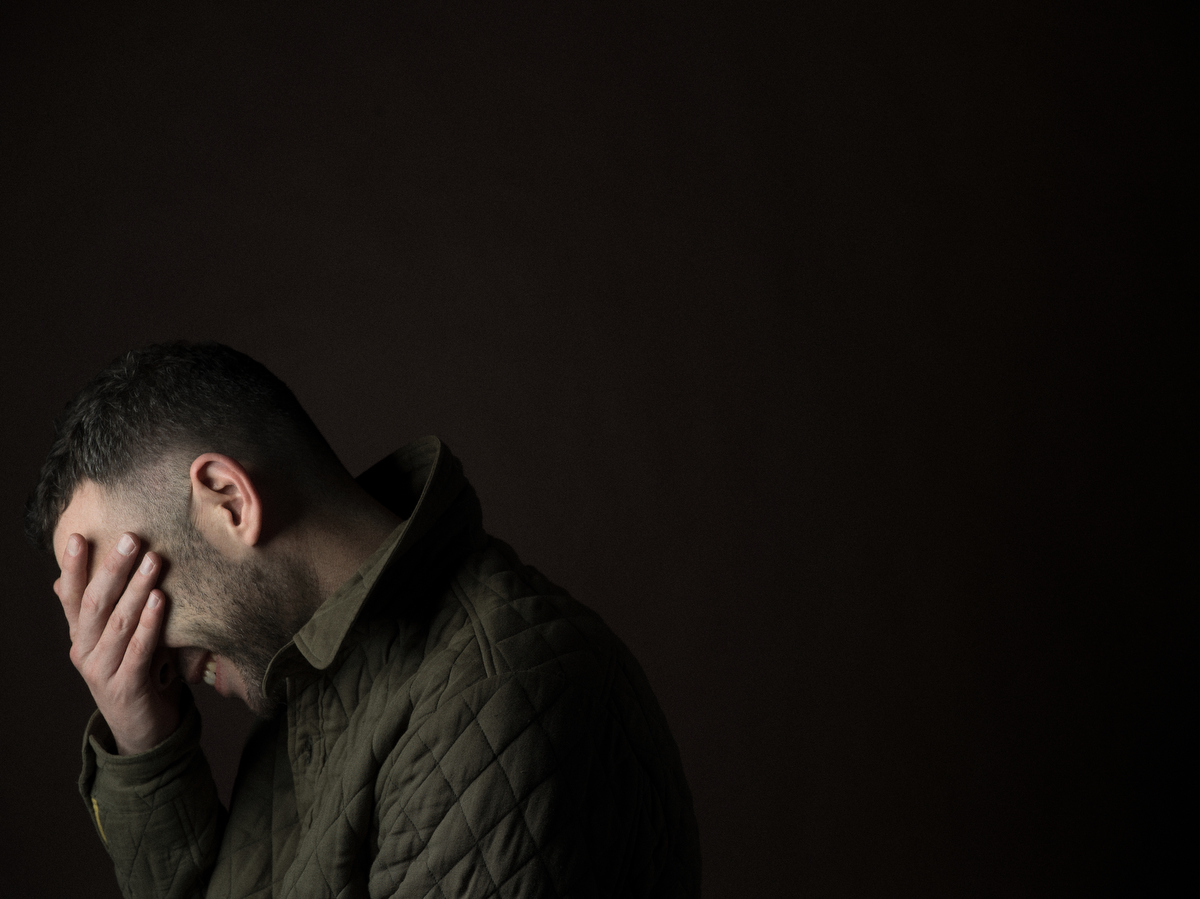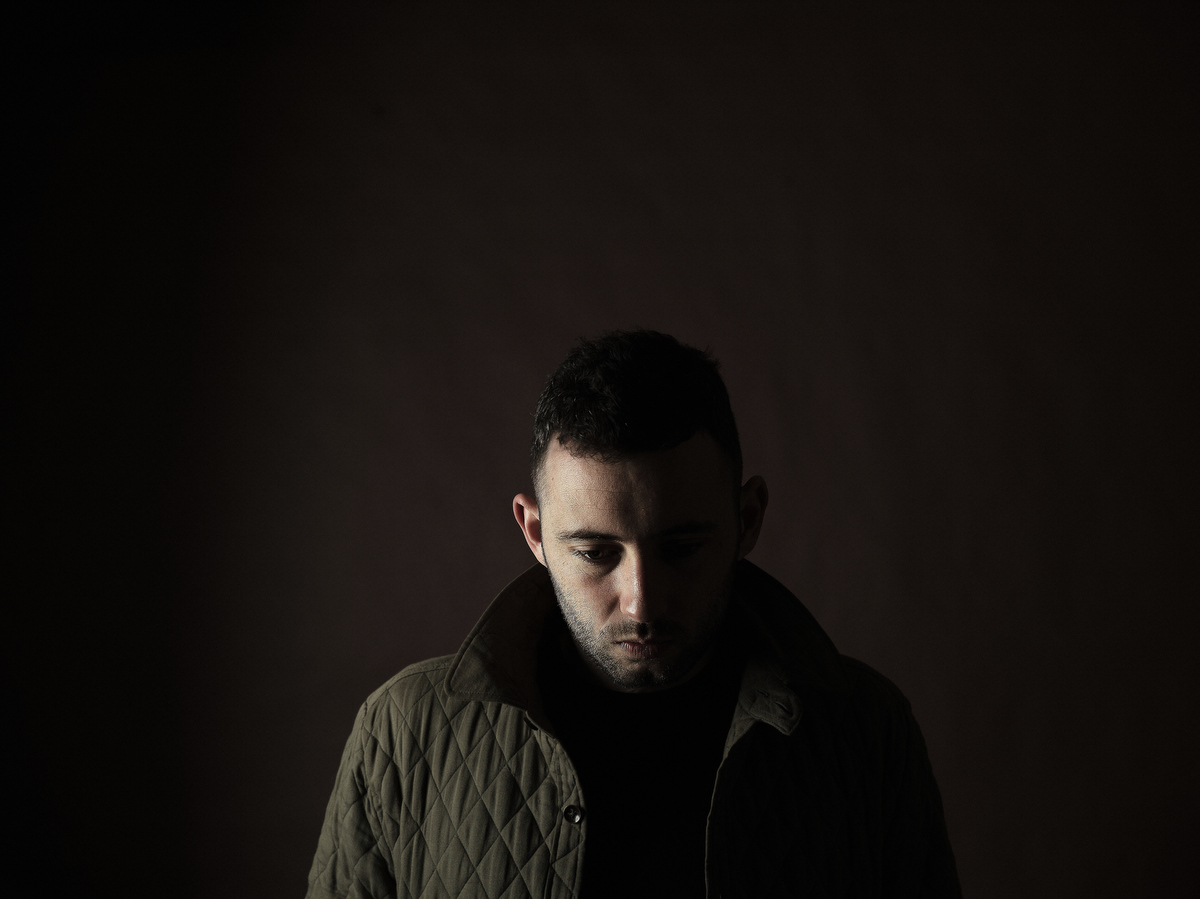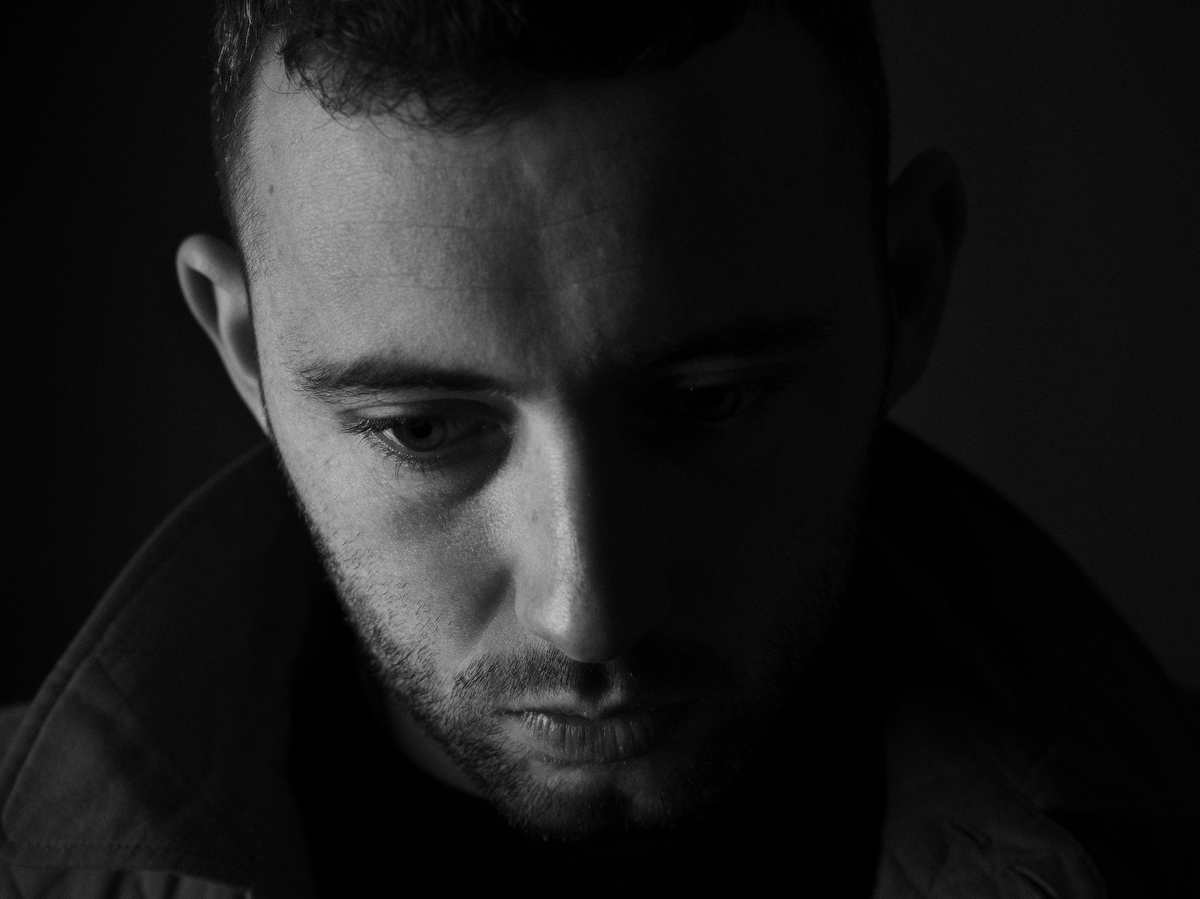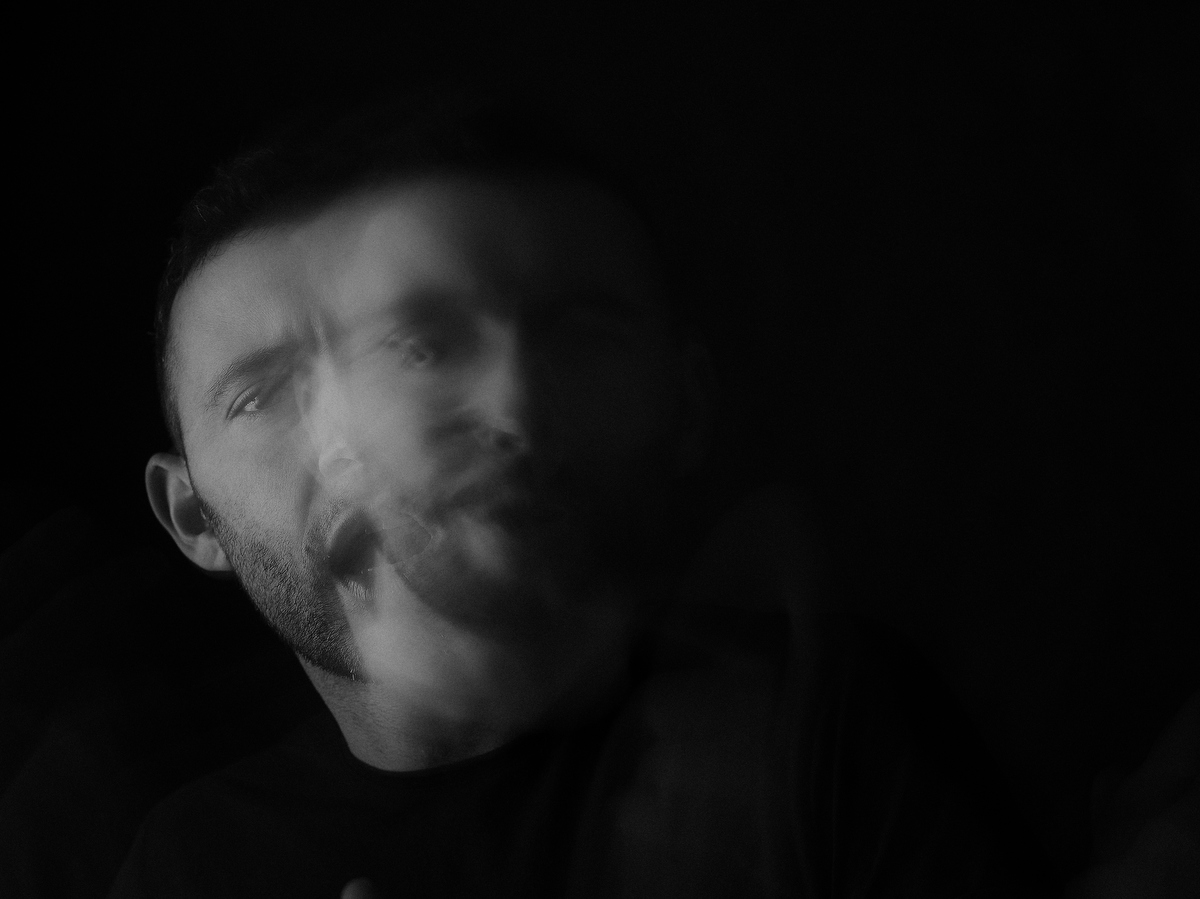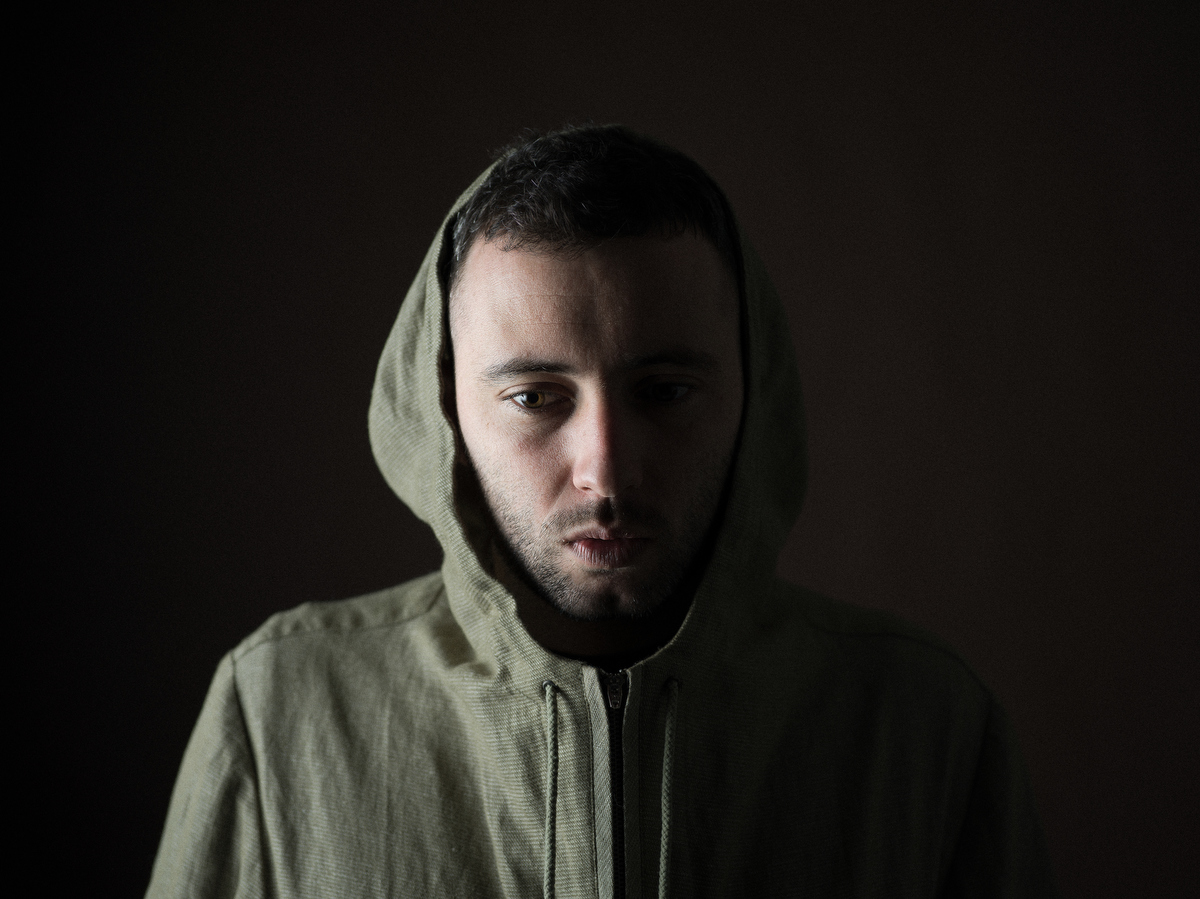 We offer studio portrait photography services for Hanoi and HCMC.
Contact us for pricing and availability at info@mottvisuals.com