Recently our team journeyed to Osaka, Japan to shoot a brand film and new photography for the stunning Intercontinental Osaka.
Thank you to their amazing staff for helping, without their hard work this shoot wouldn't have been possible. It was such a wonderful trip to learn and capture all the beauty that the hotel and the city of Osaka has to offer.
Here is the final video and some of our favorite pictures, along with some BTS of our team on the shoot.
Some of favorite images from the shoot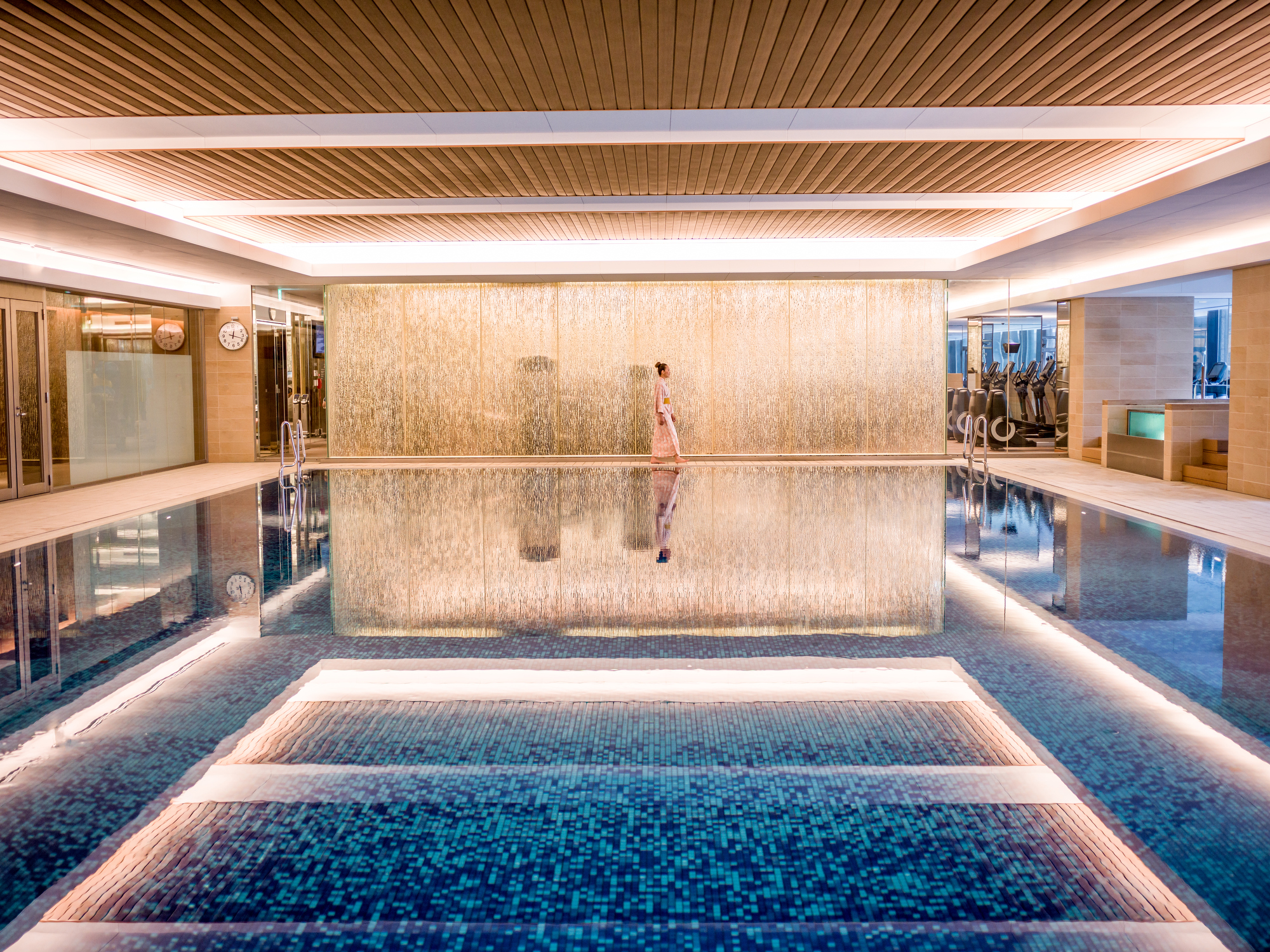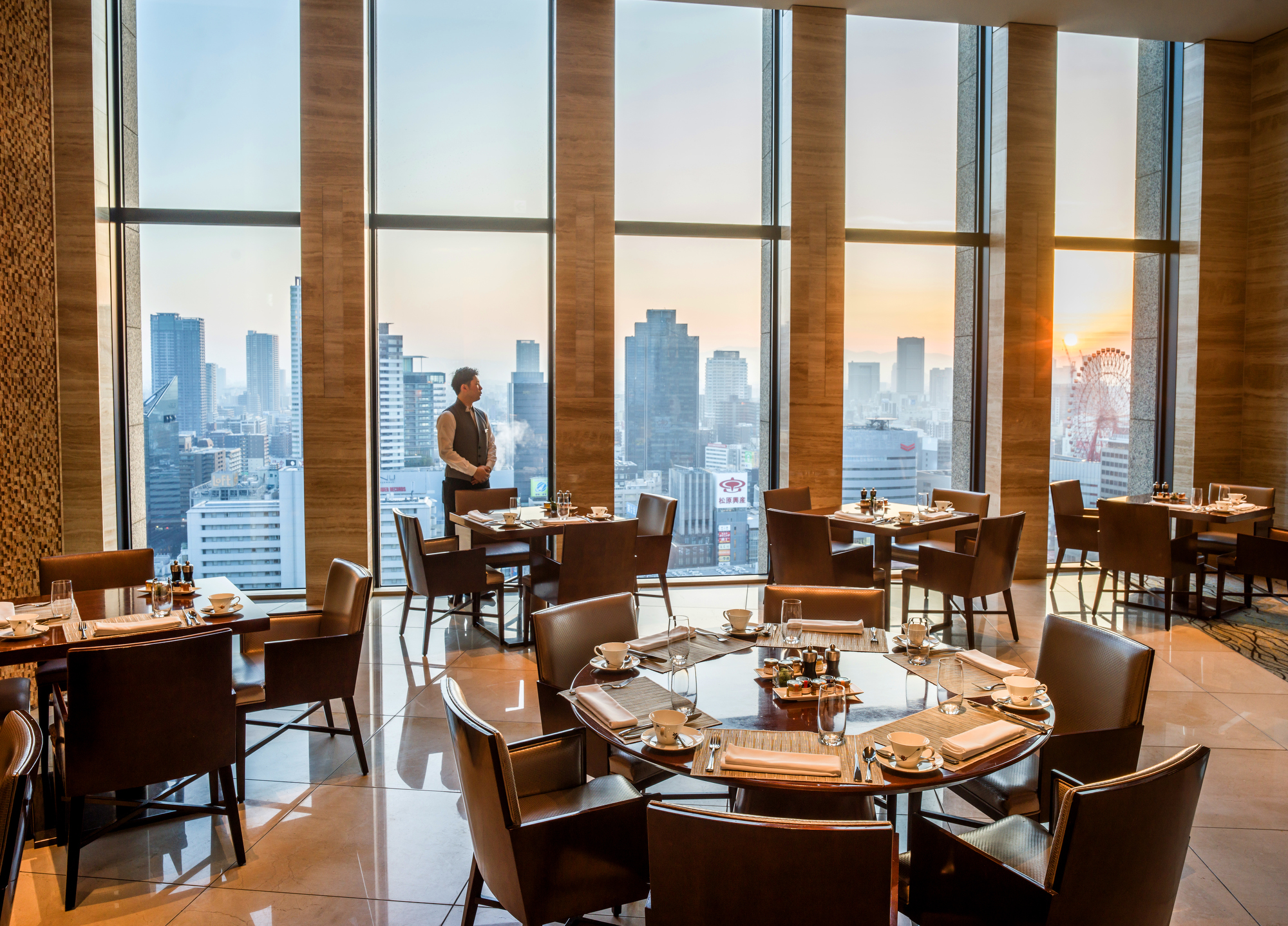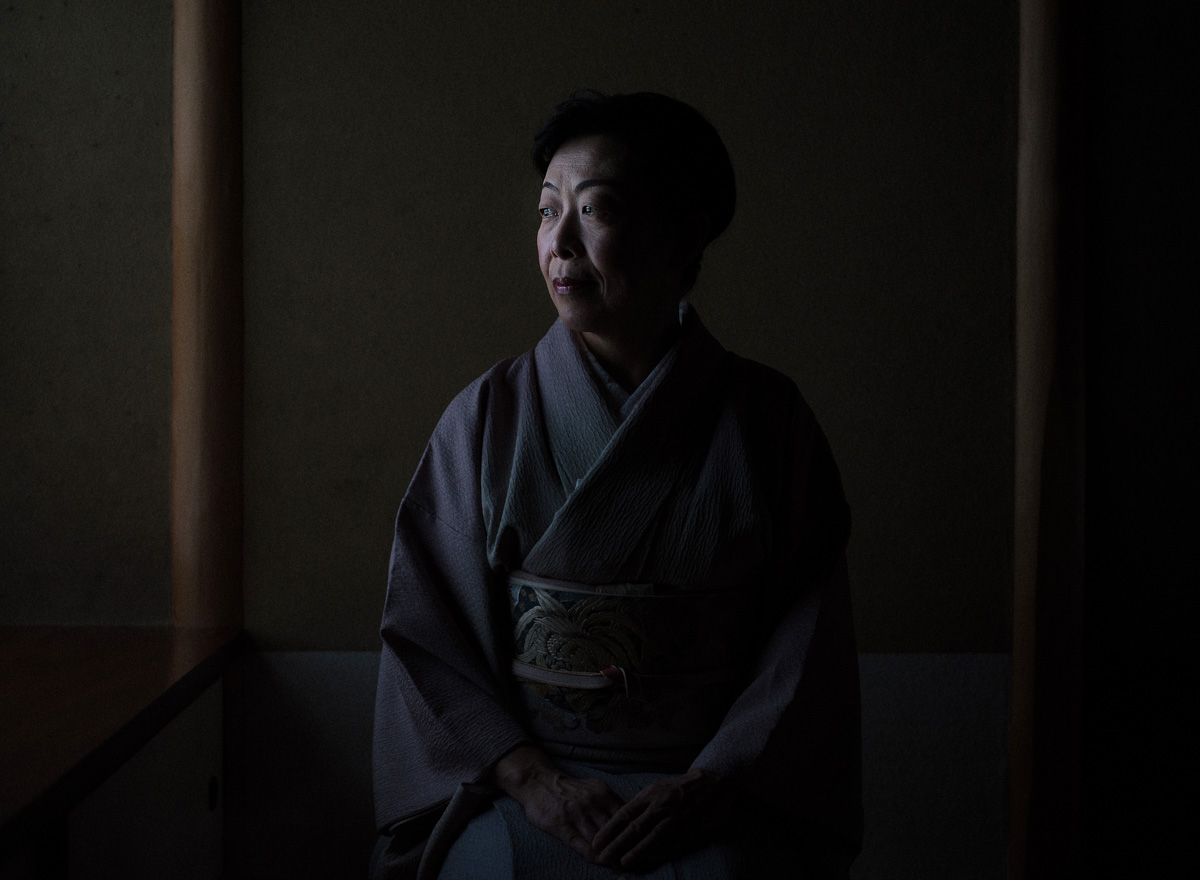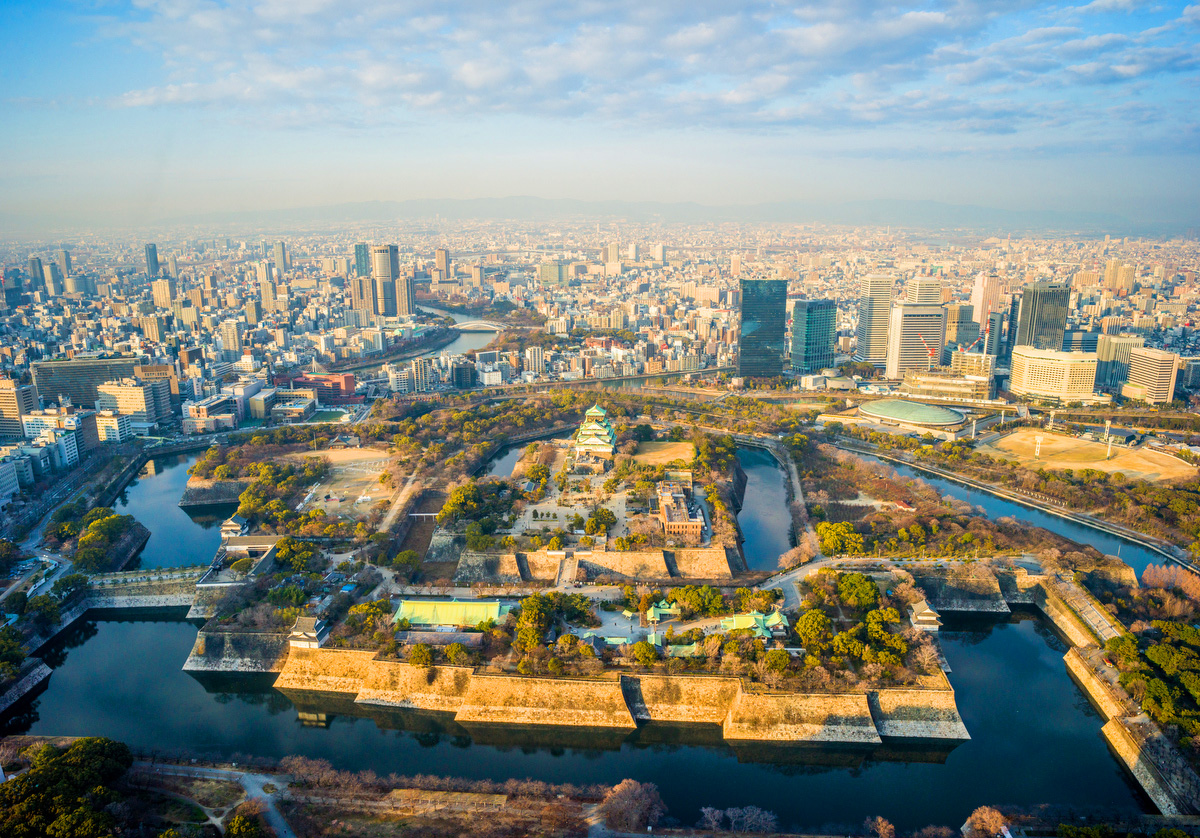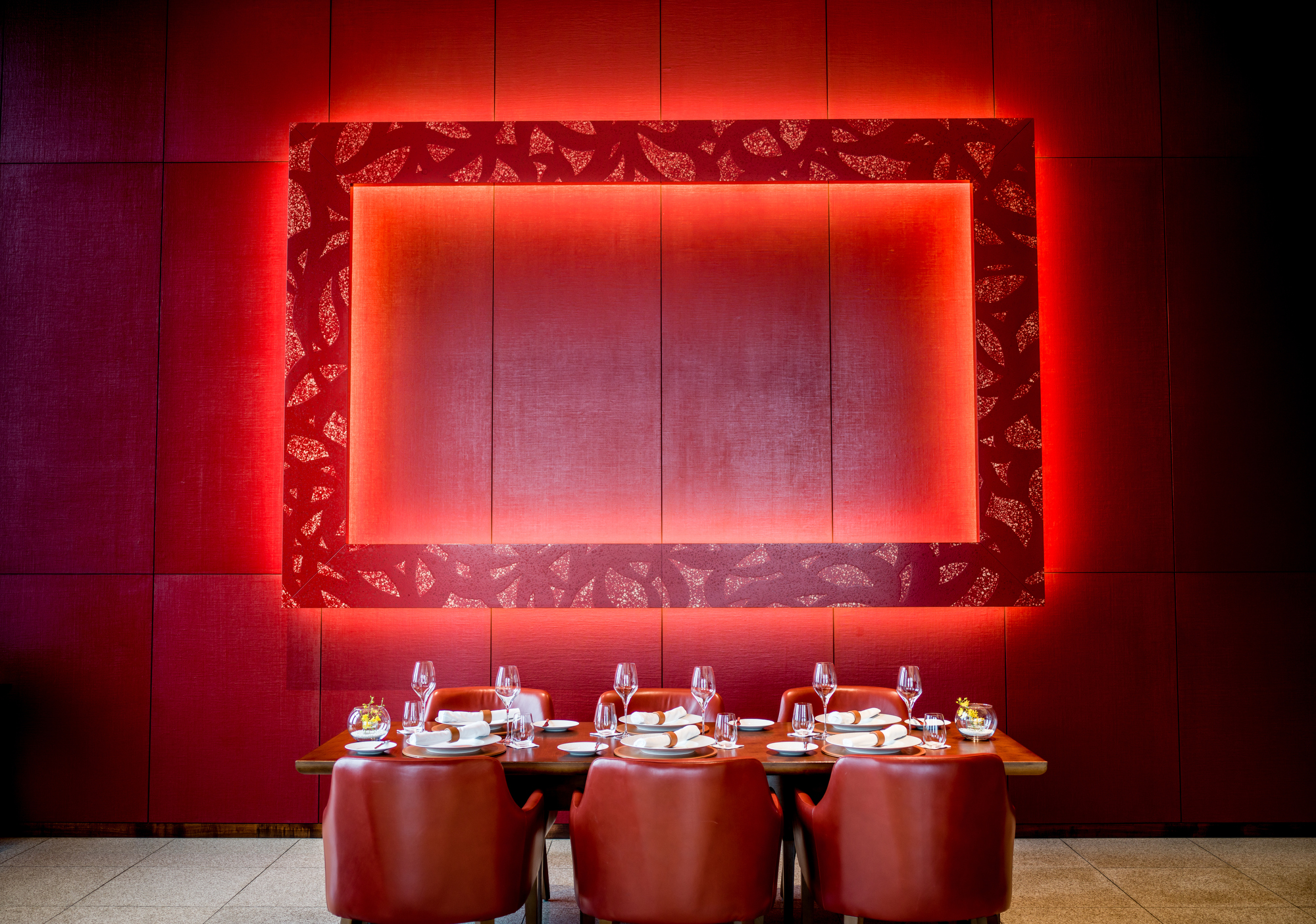 Behind the scenes with our team in Osaka.
Shoot Details
Location | Osaka, Japan
Client | Intercontinental Osaka
Brief | Full video production and updated photography both rooms and lifestyle.
Photographer | Justin Mott
Director | Joey Bania & Justin Mott
Producer | Quynh Anh Nguyen
For you gear heads, here is a list of some of our equipment used on the shoot.
Photography
Video Production