Our team recently went to the coastal desert town of Fujairah, a few hours outside of Dubai for a pre-opening shoot for Intercontinental Fujairah Resort. Even though the resort wasn't completed yet, we had to shoot what was available and work around the construction. Luckily for us the resort offered beautiful views coupled with fascinating architecture.
The shoot was a fix of interiors/exteriors and lifestyle shots and we even convinced the client to hire a camel for us for a couple hours to get a nice hero shot on the beach.
Here are a few of our favorite images from the shoot.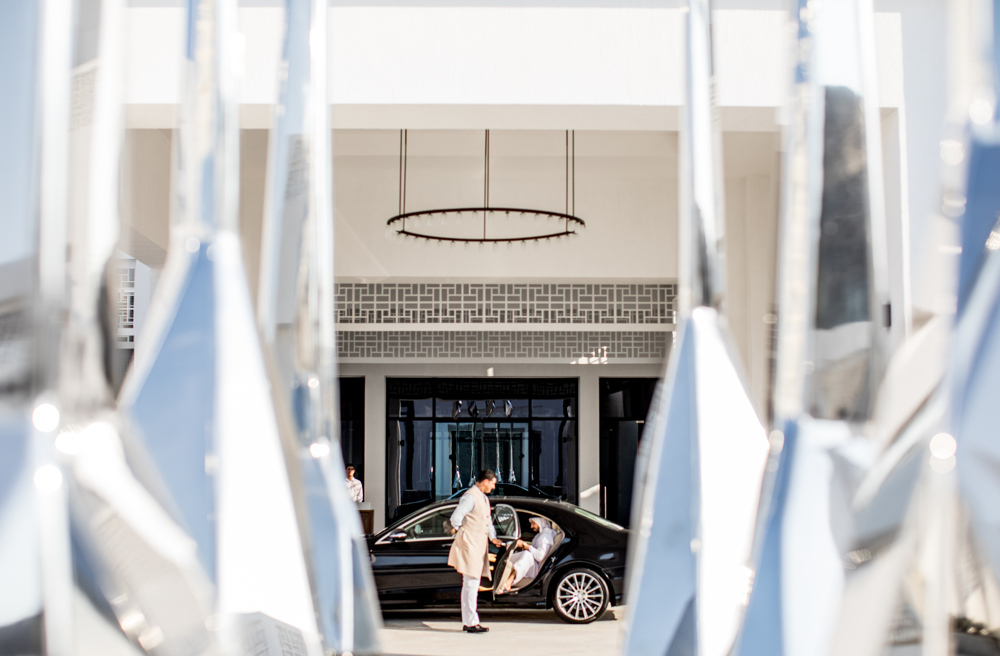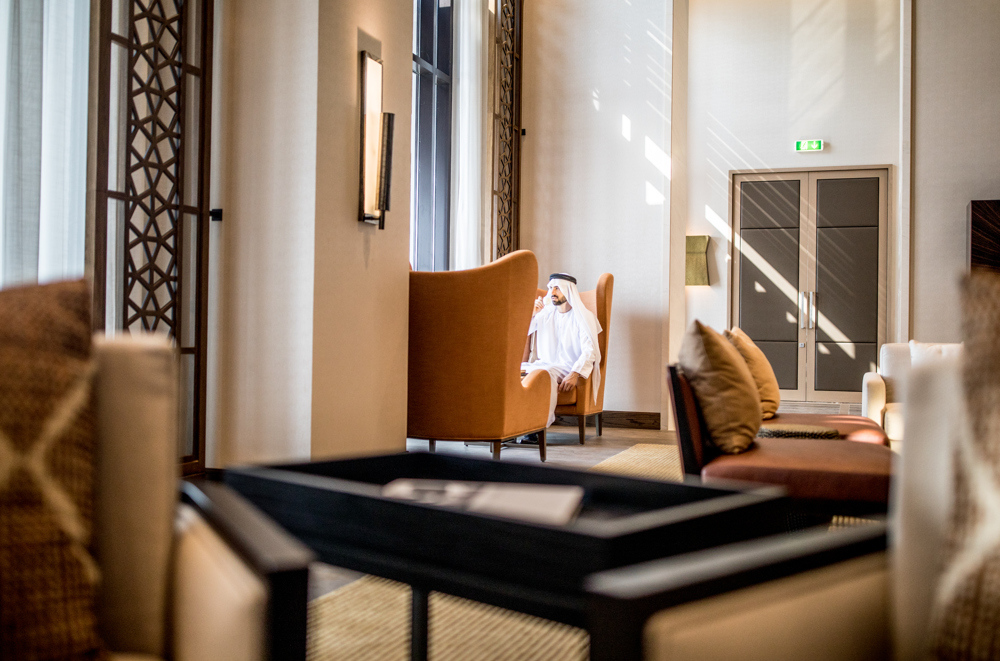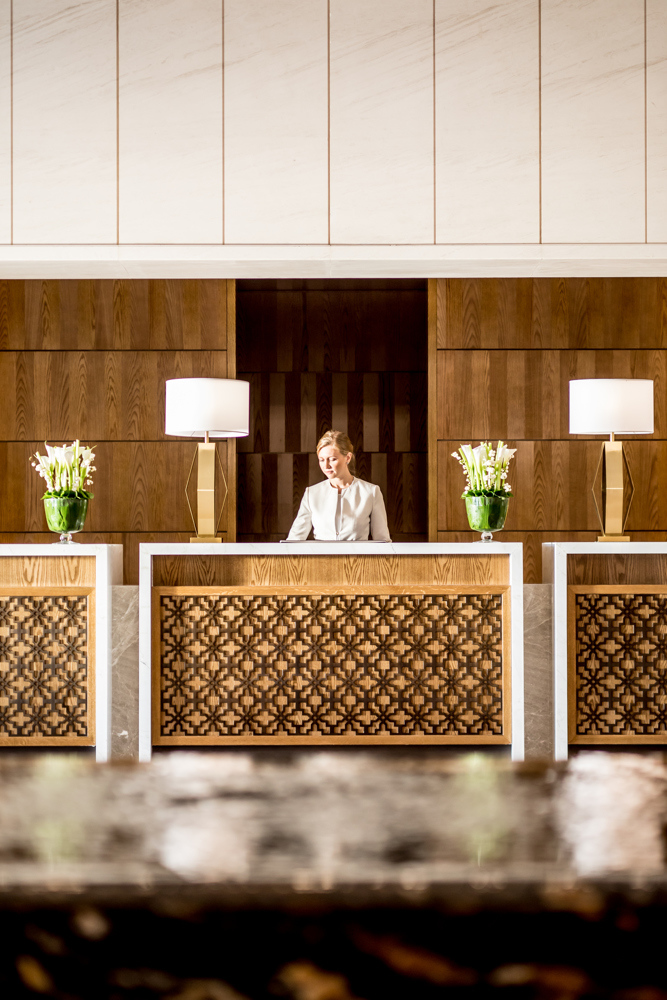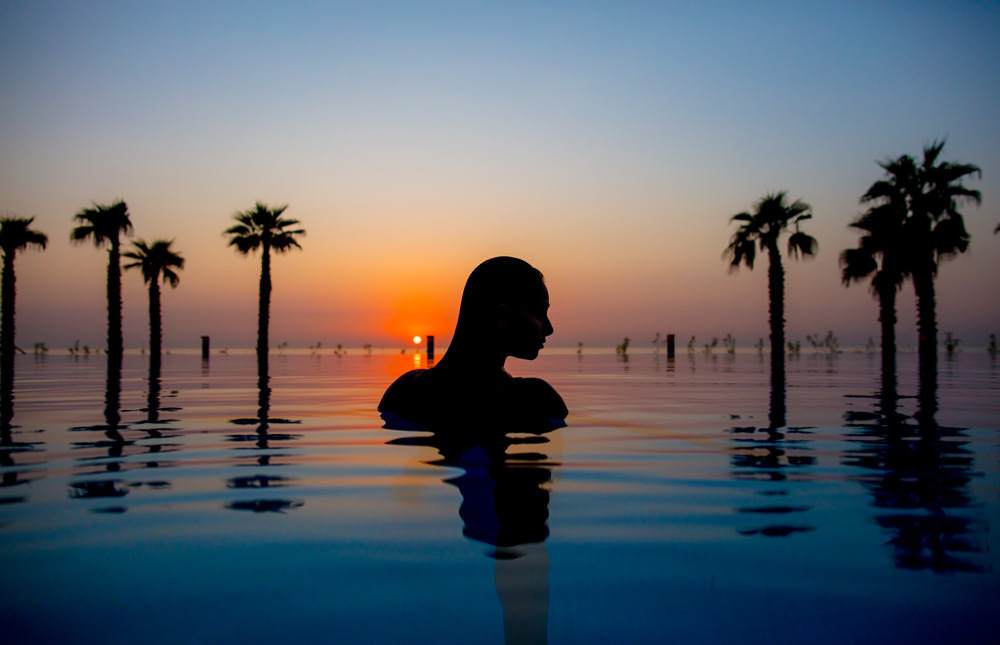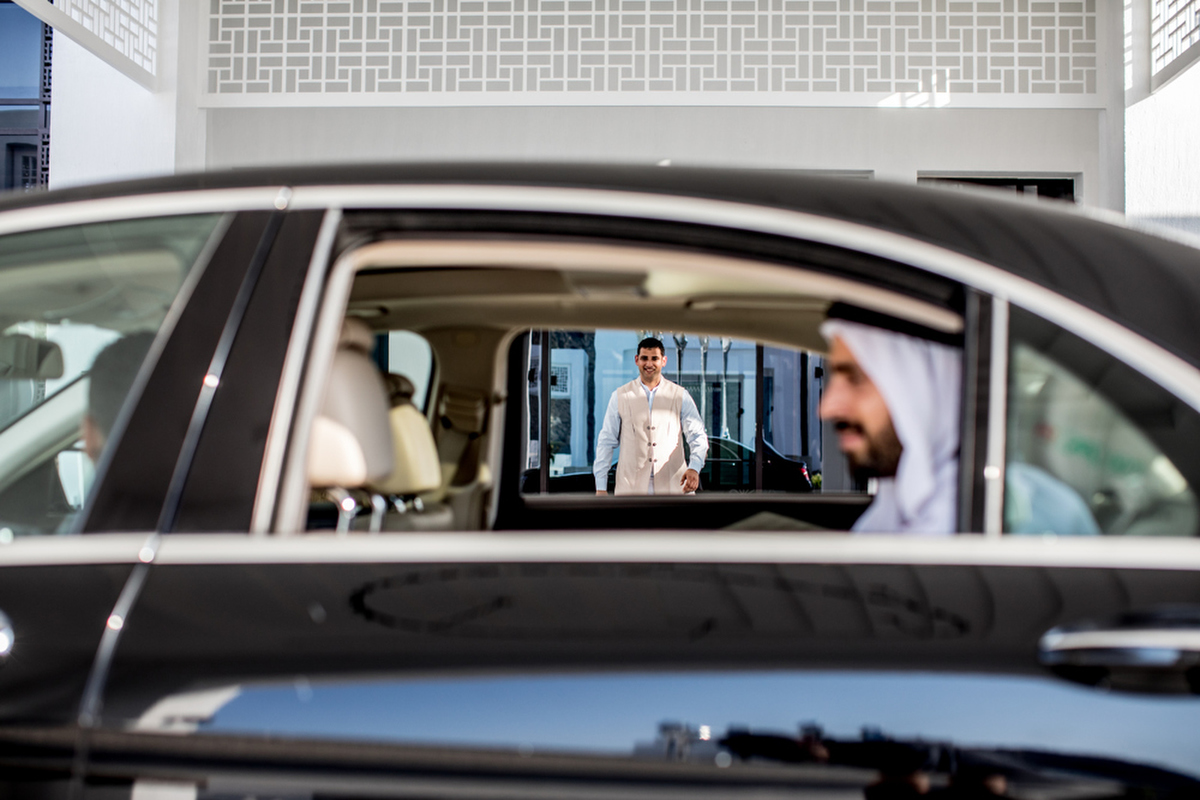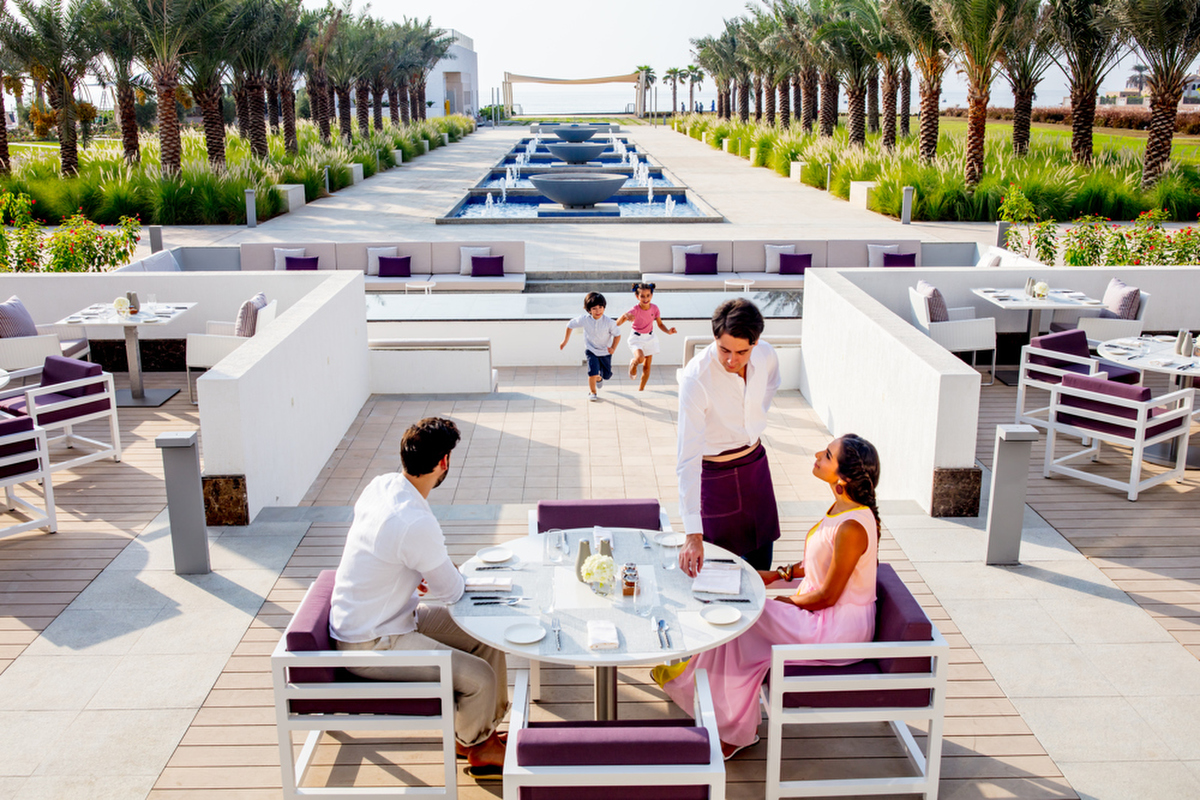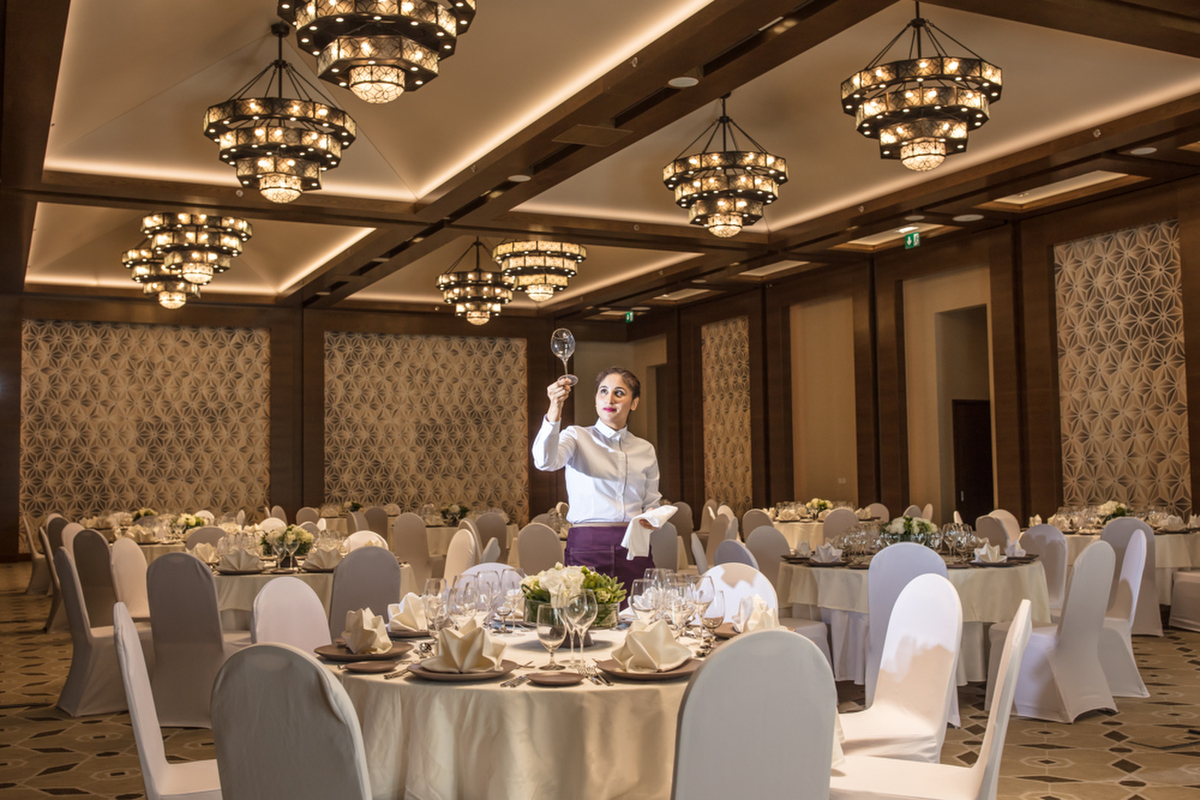 Shoot Details
Client | Intercontinental Fujairah
Location | Fujairah, UAE
Photographer | Justin Mott
Producer | Quynh Anh Nguyen
Gear
Contact us for pricing and availability at info@mottvisuals.com